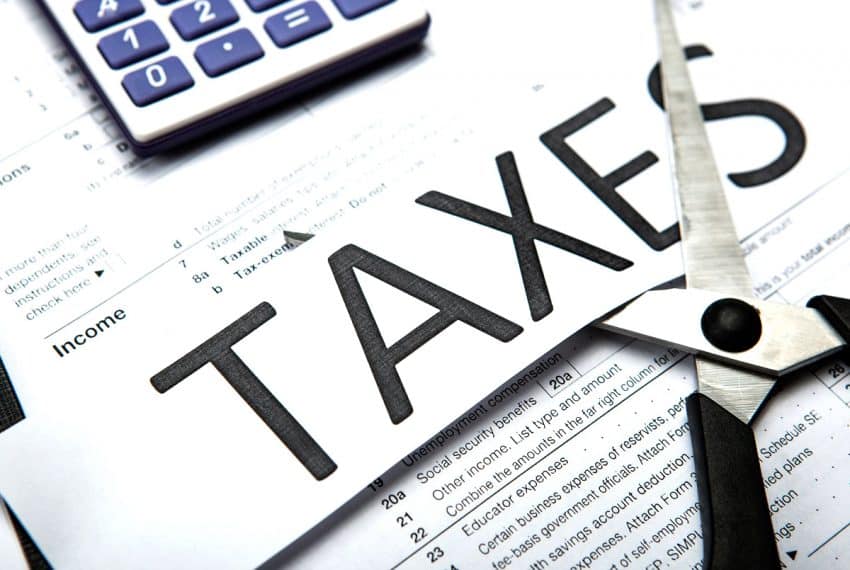 Spanish Property Tax slashed making it a great time to buy a new home
With the vaccine roll-out picking up pace across Europe, even more good news is breaking in Spain. Andalusia's government has slashed Spanish Property Tax to kick start economic growth. To stimulate the local economy and boost homes sales, the regional government has taken decisive action to reduce the ITP (property transfer Tax) and AJD (stamp duty) until December 31st, 2021.
What do these Property Tax reductions mean for buyers:
1.New Build Properties
For any purchase of a new build property, stamp duty (AJD) has been reduced from 1.5% to 1.2%. This Tax reduction translates to more money in your pocket when buying a property in Southern Spain.
For example, a buyer purchases a €500,000 property in Sotogrande.
Stamp Duty before €7,500
Stamp Duty now: €6,000
€1,500 saved.
2.Resale property
The ITP (property transfer Tax) paid when buying or selling a second-hand home has been reduced to 7%. Previously, a sliding scale starting at 10% and dropping to 8% depending on the sale price was in place. With this new Spanish Property tax reduction, a flat rate of 7% is applied to all properties.
For example, a buyer purchases a €500,000 property in Sotogrande.
Transfer Tax before €41,00
Transfer Tax now: €35,000
€6,000 saved.
Non-European and British buyers take note, any purchase of 500k or above makes you eligible for a Golden Visa.
With rock-bottom interest rates, homeowners in Spain have enjoyed some of the best mortgage conditions ever, and with these new Spanish Property tax reductions, now has never been a better time to buy a property in Spain. Don't delay; these tax breaks are only available until December 31st, 2021, which gives buyers 7 months to avail of these reductions.
Contact me today, and let us start the process of finding your dream home in the sun and let me help you open the door to a better quality of life in Southern Spain.