Manilva penthouses for sale
Penthouses For Sale in Manilva
I have a large selection of Manilva Penthouses for sale, covering a wide range of new build and off-plan Manilva developments. Through many years of working in the area I am able to provide expert advice about buying penthouses in Manilva.
Manilva can pride itself in having the best real estate prices on the entire Costa del Sol. The construction sector seems to be reactivated in Manilva in recent years, this being an extraordinary moment for investors or those families who want to take the step from renting to acquiring a new home of their own. 
Manilva, although not as glitzy or bling as Marbella or Puerto Banus, still has a tremendous amount going for it. The area is packed full of great golf courses, fantastic hiking trails, a thriving water sports scene and some superb restaurants. The lively marina town of La Duquesa offers some great nightlife and a good selection of bars and restaurants, while the famous luxury resort of Sotogrande is a short drive away with it's five star beach clubs and exclusive marina.
You will find below an exclusive property selection of Manilva Penthouses to buy, each penthouse has been carefully selected based on the quality of the build and the high end features included. If you have questions about any of the properties below, feel free to contact me and I will be happy to help you.
Showing results for "Penthouses For Sale in Manilva":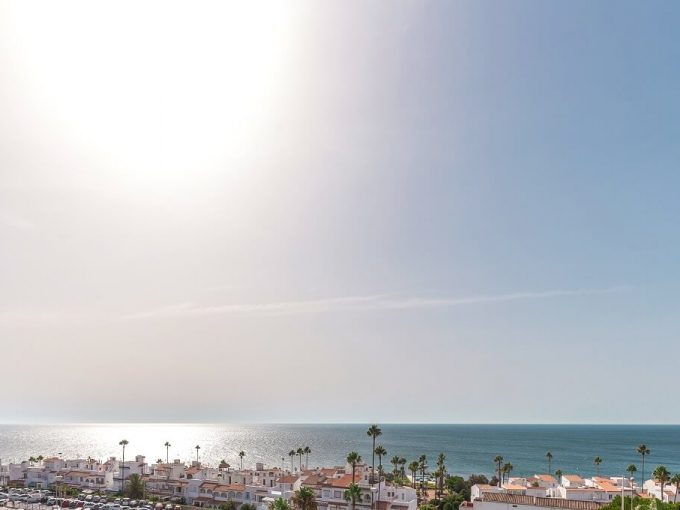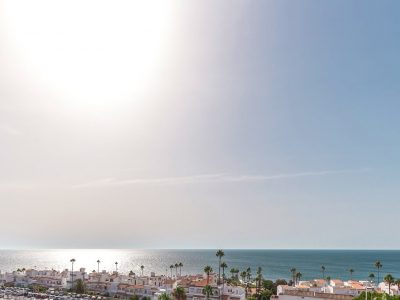 Manilva Sea View is a modern complex with apartments and…
Penthouse prices in Manilva
Manilva has become a hot spot of investment over the last decade, with several new public and private projects transforming the area into a modern eco-friendly holiday destination. Property prices in Manilva have shown steady growth with prices per square metre continuing the upward trend. Demand for property, especially penthouses in Manilva with a community pool is strong, especially among foreign buyers. House prices in Manilva are still relatively affordable compared to the often overpriced property prices in Marbella and Puerto Banus.
Bargain penthouses in Manilva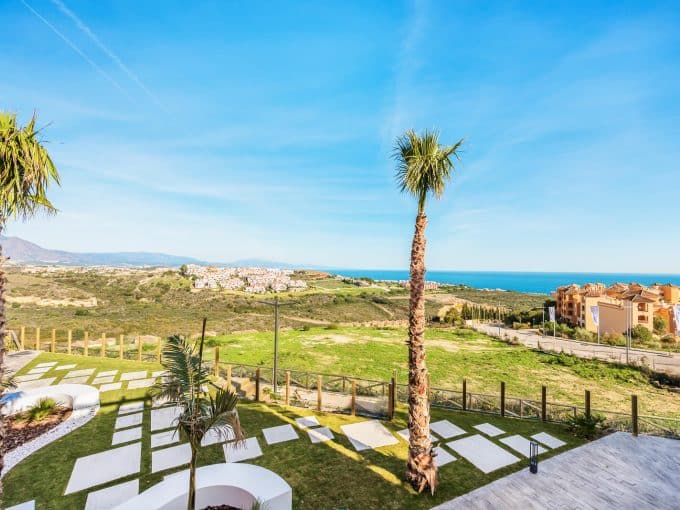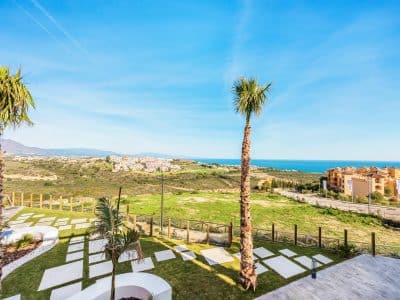 Small Oasis Manilva is a private residential of apartments and…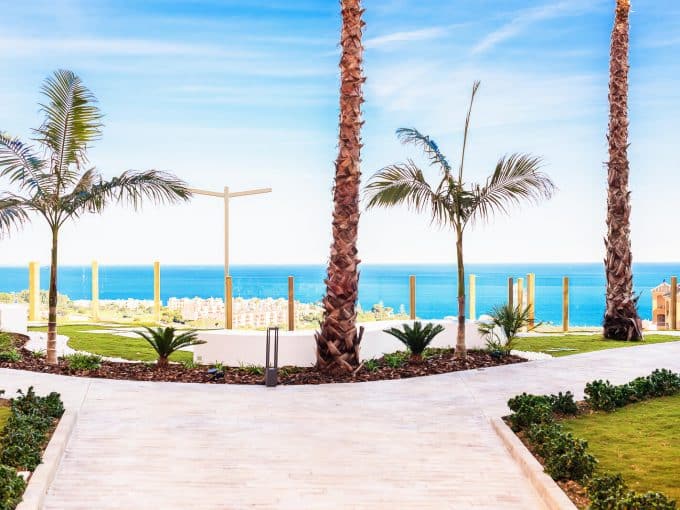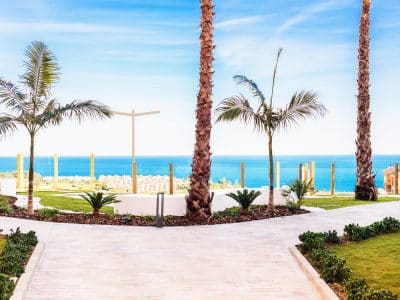 Stunning 3 bedroom penthouse for sale in Small Oasis Manilva…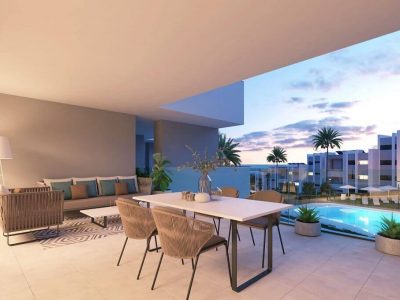 Luxury 3 bedroom penthouses for sale in Pure South Residences…
Manilva Penthouses for sale to suit all tastes and budgets
Find your dream property for sale in Manilva, on thepropertyagent.es, your trustworthy real estate agent where your can choose from more than 700+ properties for sale on the Costa del Sol.
In our selection of penthouses in Manilva you can find various types of developments:
beachfront penthouses in Manilva and within walking distance to the beach
the most luxury penthouses of Manilva
penthouses for sale on the outskirts of Manilva
holiday rental penthouse investment opportunities
penthouses near golf courses of Manilva
affordable Manilva penthouses
sustainable "eco friendly" penthouses in Manilva
Manilva penthouses with a contemporary, modern design
penthouses in the nearby areas of Manilva (San Luis de Sabinillas, Casares, Duquesa, San Diego, La Chullera)