Sotogrande apartments for sale
Apartments For Sale in Sotogrande
I have a large selection of Sotogrande Apartments for sale, covering a wide range of new build and off-plan Sotogrande apartment developments. Through many years of working in the area I am able to provide expert advice about buying apartments in Sotogrande.
The Luxury Location: Sotogrande
Sotogrande is an oasis of luxury where privileged celebrities, politicians, business people and the elite of Gibraltar also reside, discreetly blending in with the resident population of the Costa del Sol. In Sotogrande, its high society but very low key, and it's been labelled the 'pinnacle' of prestige living, whose inhabitants mix and socialize at private parties, beach clubs, polo matches and five-star golf venues.
Although Sotogrande's property market stagnated during the financial crisis of 2008, reports such as the recent 'Vivienda en la Costa' published by Tinsa point to a strong rebound in the real estate market on the Costa del Sol, and especially in Sotogrande.
The7 Sotogrande consists of seven unique homes designed by a selection of seven world-famous architects that blend perfectly with the magnificent Spanish landscape of La Reserva. These large luxury villas have a fantastic array of amenities and facilities, including cinema rooms, health spa, outdoor and indoor heated pools, concierge service, large underground garages, stunning landscaped gardens and fabulous terraces with breathtaking views of the Mediterranean sea. These houses don't come cheap and expect to pay between 14 and 18 million to make one your home.
Sotogrande is one of the main economic engines of the municipality of San Roque. The world famous Santa María Polo Club generates more than 500 jobs and generates about 30 million euros for the area through it's restaurants, hotels, equestrian centres and nautical industry.
You will find below an exclusive property selection of Sotogrande Apartments to buy, each apartment has been carefully selected based on the quality of the build and the high end features included. If you have questions about any of the properties below, feel free to contact me and I will be happy to help you.
Showing results for "Apartments For Sale in Sotogrande":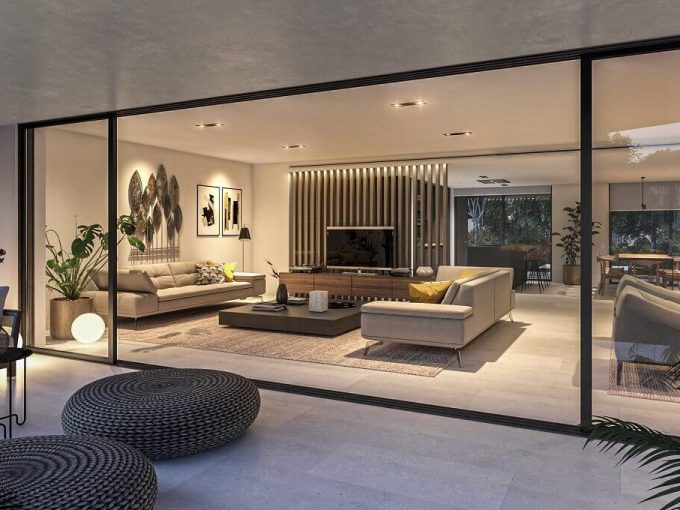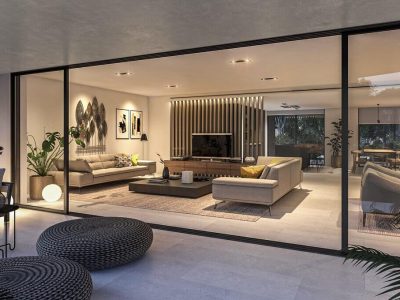 Key-ready Apartments for sale in Village Verde - High-end residential…
Apartment prices in Sotogrande
Sotogrande has become a hot spot of investment over the last decade, with several new public and private projects transforming the area into a modern eco-friendly holiday destination. Property prices in Sotogrande have shown steady growth with prices per square metre continuing the upward trend. Demand for property, especially apartments in Sotogrande with a communal pool and shared garden areas is strong, especially among foreign buyers. House prices in Sotogrande are still relatively affordable compared to the often overpriced property prices in Marbella and Puerto Banus.
Bargain apartments in Sotogrande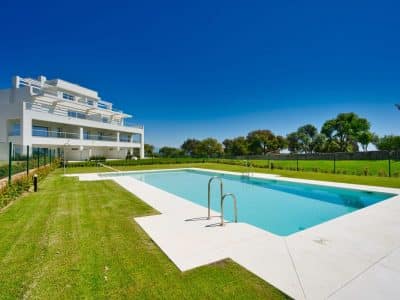 Emerald Greens - Phase II on the Market! Modern 2…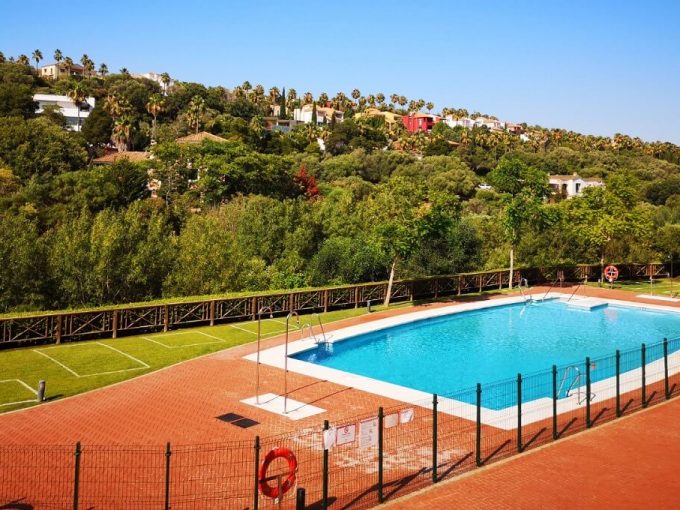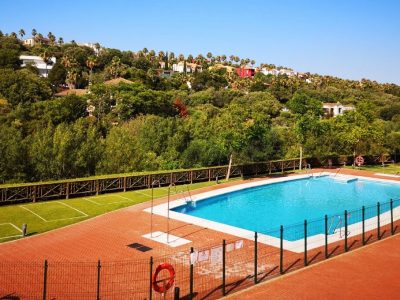 El Mirador del Golf is an exclusive residential offering spacious…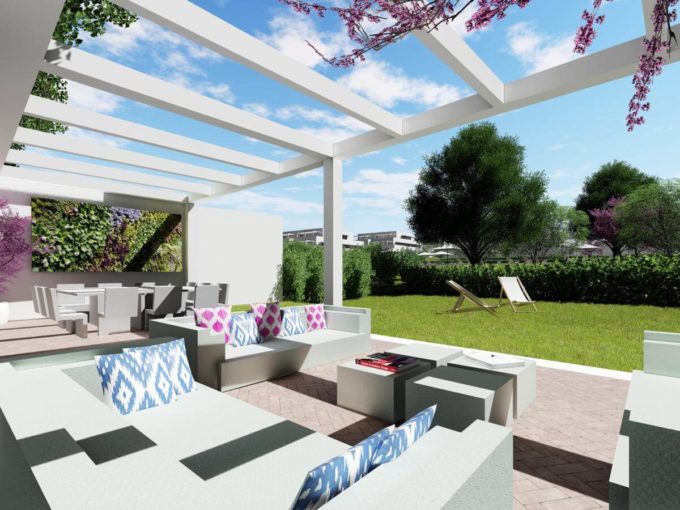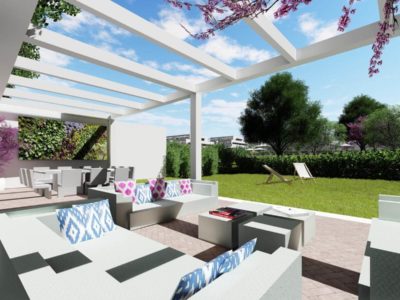 Senda Chica Sotogrande is an astonishing new development in the…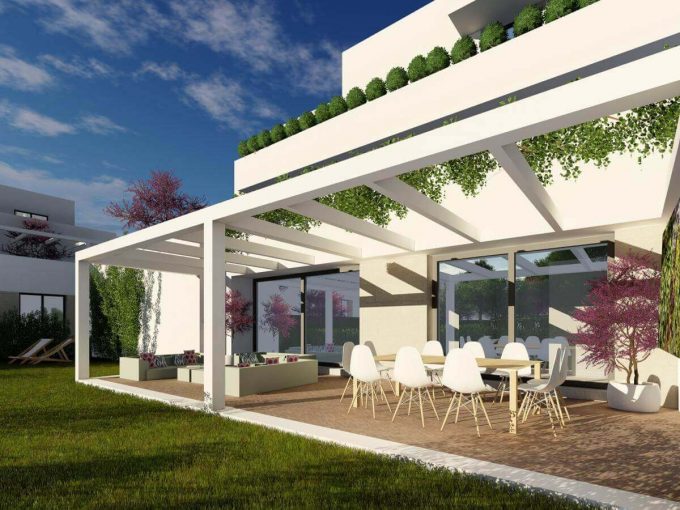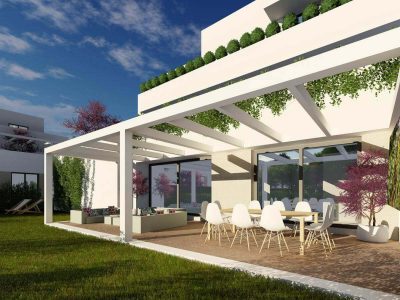 Senda Chica is an astonishing new development of apartments and…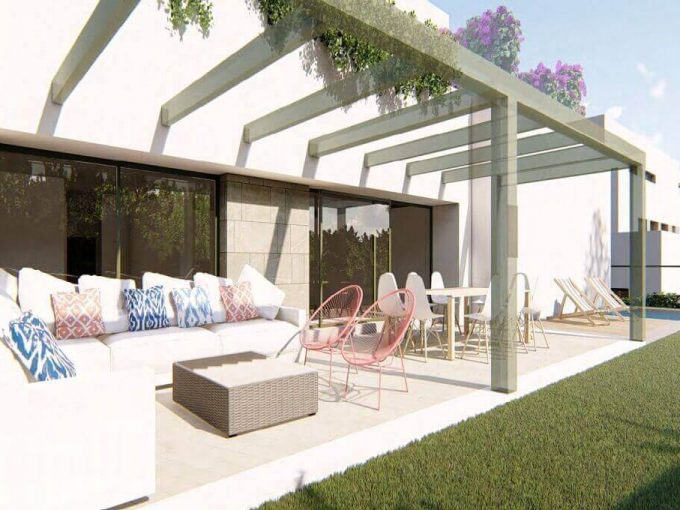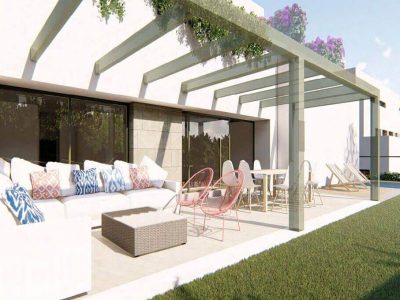 Senda Chica is an astonishing new development of apartments and…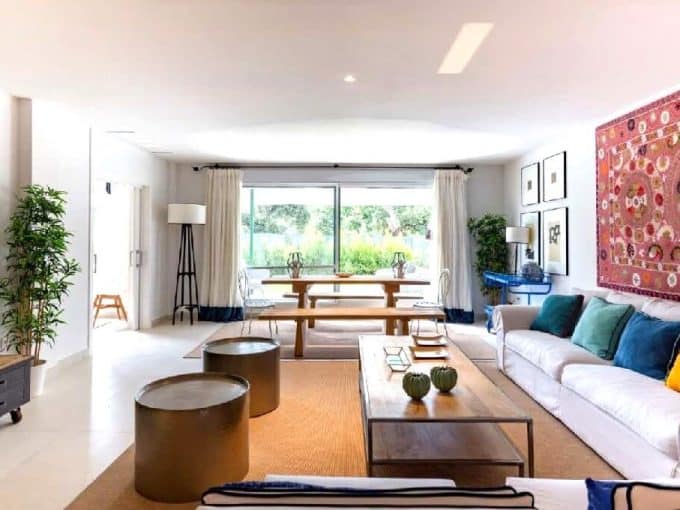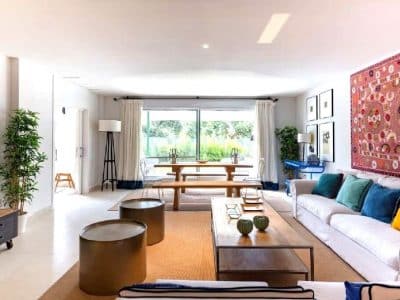 Residencial Senda Chica is an astonishing new development of 3…
Sotogrande Apartments for sale to suit all tastes and budgets
Find your dream property for sale in Sotogrande, on thepropertyagent.es, your trustworthy real estate agent where your can choose from more than 700+ properties for sale on the Costa del Sol.
In our selection of apartments in Sotogrande you can find various types of developments:
beachfront apartments in Sotogrande and within walking distance to the beach
the most luxury apartments of Sotogrande
apartments for sale on the outskirts of Sotogrande
holiday rental apartment investment opportunities
apartments near golf resorts of Sotogrande
apartments near polo courses of Sotogrande
apartments for sale in the La Reserva Sotogrande
affordable Sotogrande apartments
sustainable "eco friendly" apartments in Sotogrande
Sotogrande apartments with a contemporary, modern design
apartments inland from the coastline of Sotogrande (including nearby areas of Guadiaro, Pueblo Nuevo, San Enrique and San Martin del Tesorillo)