Manilva Property Market Insights & Area Guide
Manilva is a hugely popular area for property, thanks to its stunning location – with Estepona, Gibraltar, Puerto Banus and Marbella all just a short drive away.
Introduction to Manilva
Enjoying 320 days of sun each year, the municipality of Manilva is made up of several villages, ports and urbanisations, with around 17,000 permanent residents and a further 14,000 people with second homes here. Traditionally, the area's economic activity was centred around agriculture and fishing, although tourism has grown a great deal in recent years.
Like the rest of the Costa del Sol, Manilva enjoys a sub-tropical climate, with dry, hot summers and mild relatively warm winters. It is located on the Mediterranean coast at the Southwestern most point of Malaga and shares its border with the province of Cadiz in Southern Spain.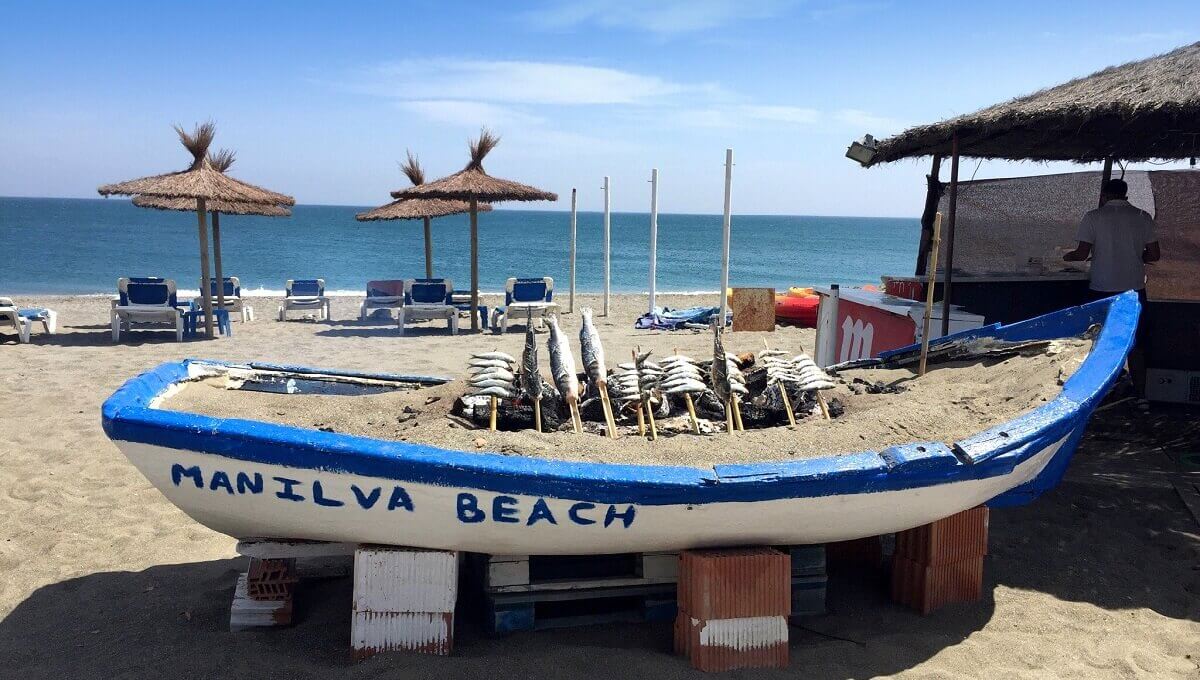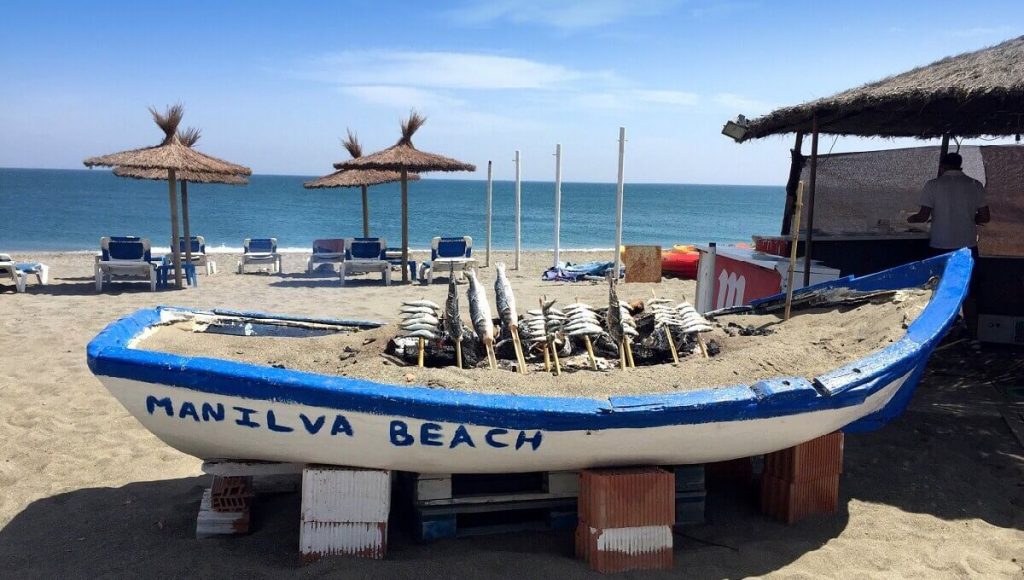 The municipality covers 35km² of stunning hills and coastline with the charming white village of Manilva a little more inland sitting on a hill overlooking the coast. The Manilva area is made up of several urbanizations, including:
La Chullera,
La Paloma,
Bahia de las Rocas,
Castillo de la Duquesa,
Duquesa Village,
Puerto de la Duquesa,
La Noria,
Finca Maria Teresa
and the fishing village of San Luis de Sabinillas.
Things to Do
With the adjoining villages, urbanisations and ports nearby, there's no shortage of things to do in Manilva.
If you love wining and dining, this is undoubtedly a great location, with over 200 restaurants and cafes in the vicinity, including everything from fine local Spanish cuisine and seafood restaurants, to international restaurants, including Chinese, Indian and Italian in abundance. There are also over a dozen cafes nearby that are perfect for relaxing with friends.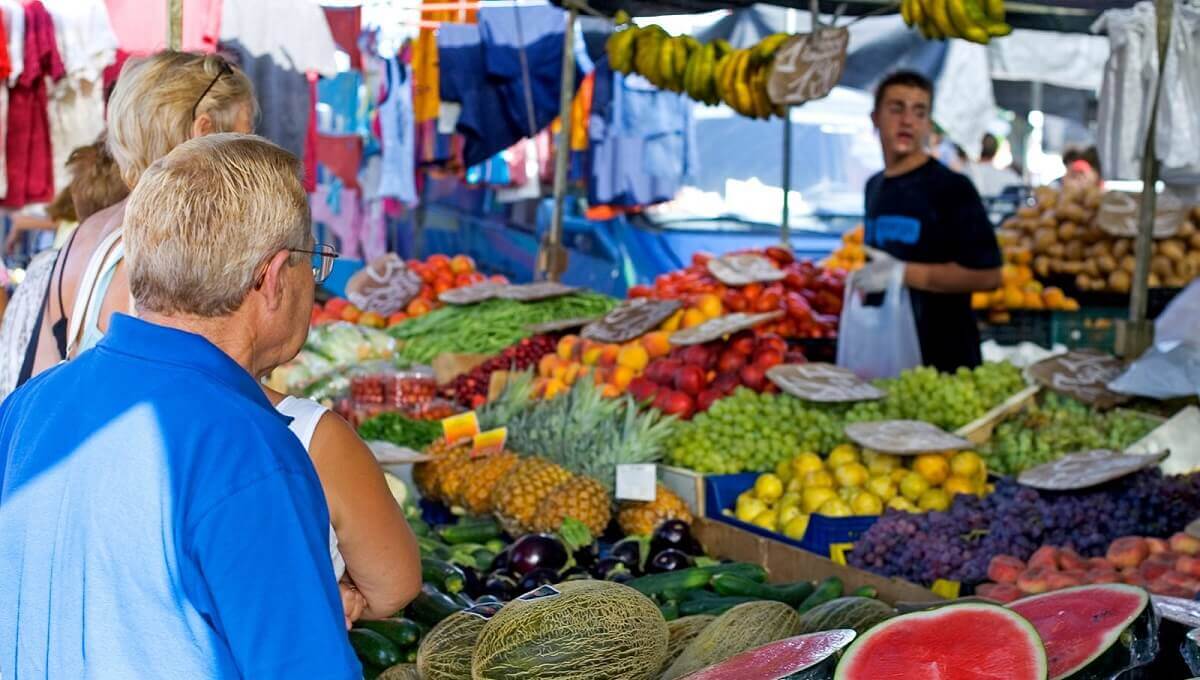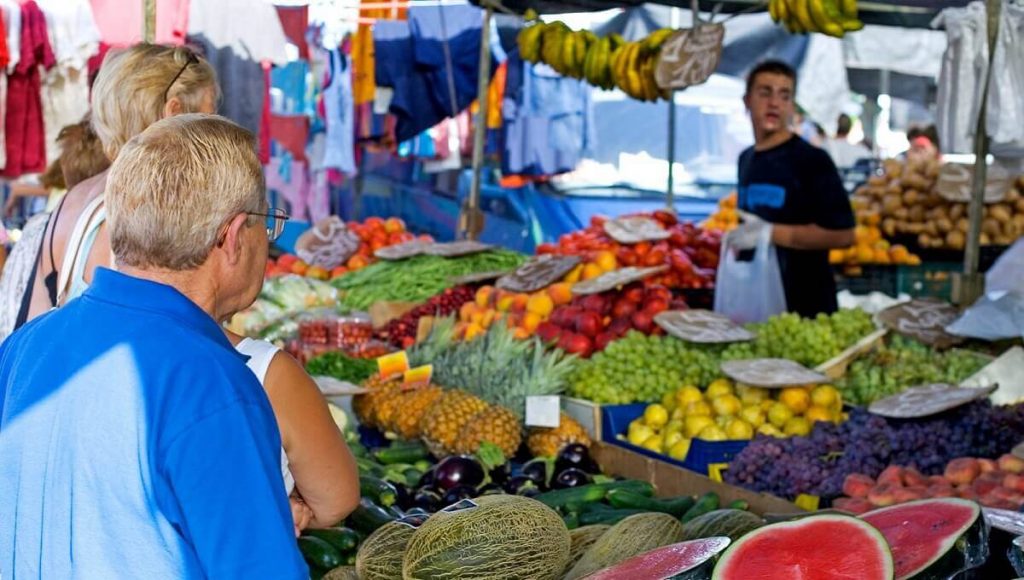 Sunday is market day in Manilva, and the pick of the bunch is the Sabinillas Sunday Market. What started as a small car boot sale and has grown to become the biggest Sunday market on the coast attracting 100's of people looking for bargains, fresh fruit and a splash of local tradition.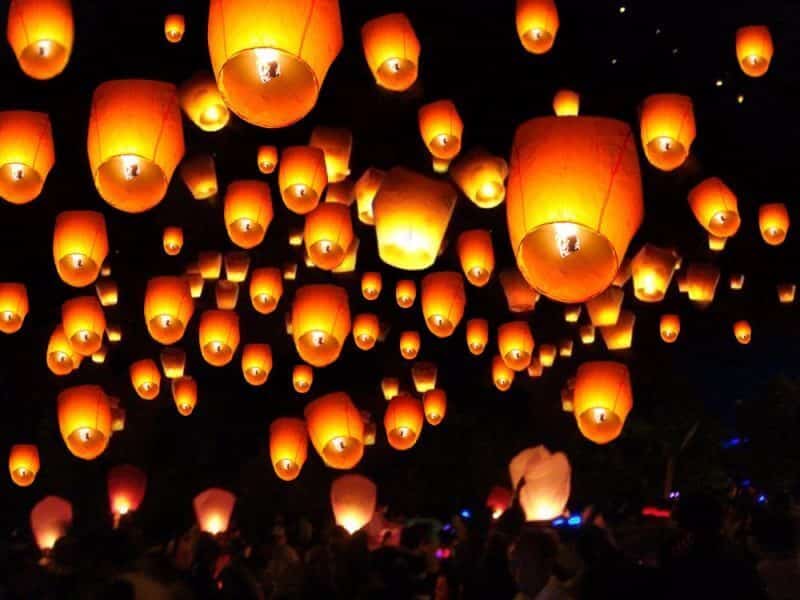 In true Spanish style, Manilva hosts several lively parties and festivals throughout the year, the pick of the bunch being the Full Moon Party and the Manilva Feria, both held in August. The Sabinillas Full Moon Party is a very family-oriented festival, where people pack the beaches to enjoy live music, dancing, body painting with plenty of food and drink in equal measure.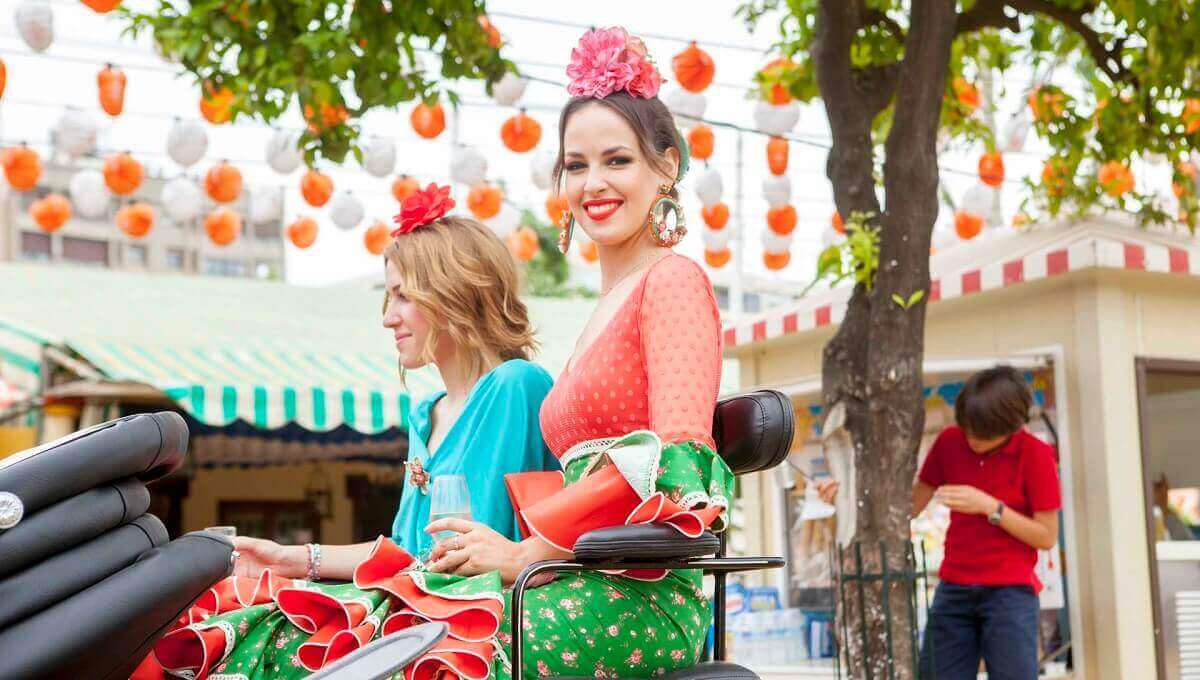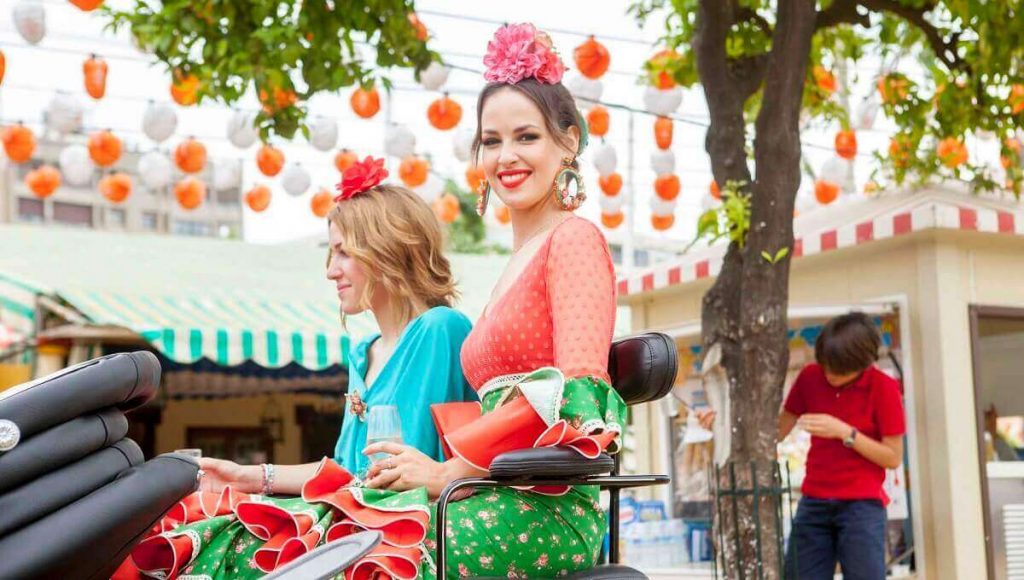 The Manilva Feria is an exciting celebration for locals and holidaymakers alike. Market stalls and casetas line the streets of the white village serving delicious traditional Andalucian cuisine and refreshing local wines. The fun continues into the early hours of the morning with fairground attractions, flamenco shows and live music.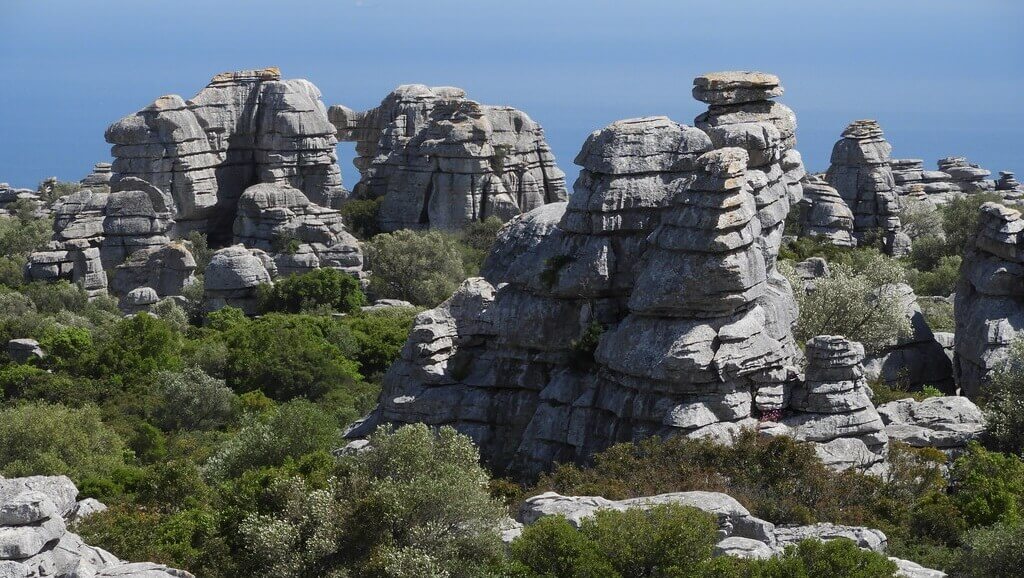 For those who like spending time outdoors, you can also hike nearby around the stunning rock formations of El Canuto de la Utrera. This small canyon trek has breathing views of the coast, with impressive Rocky hills similar to those found in El Torcal near Malaga.
New Developments for sale in Manilva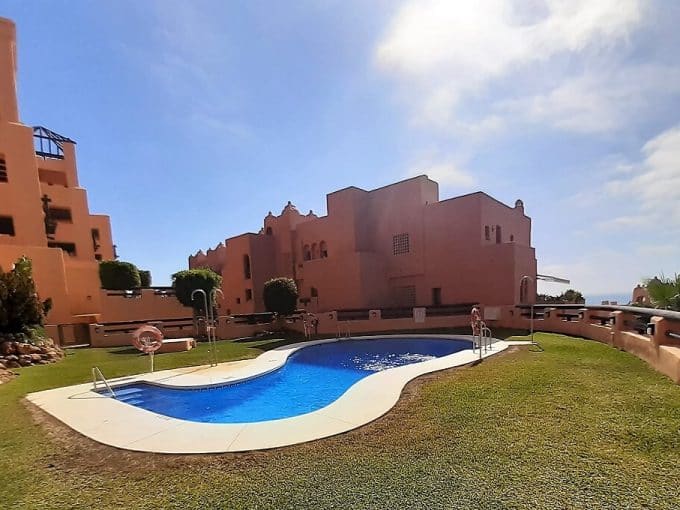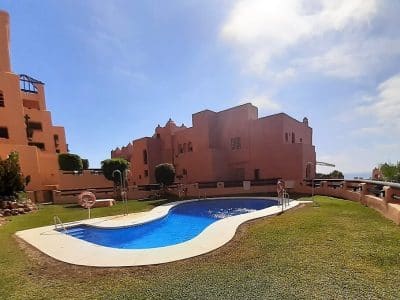 Bank Rep! Residencial Coto Real offers a selection of apartments…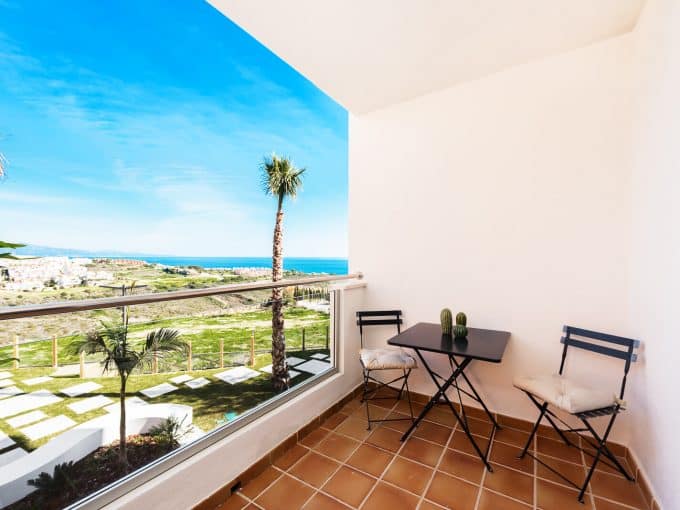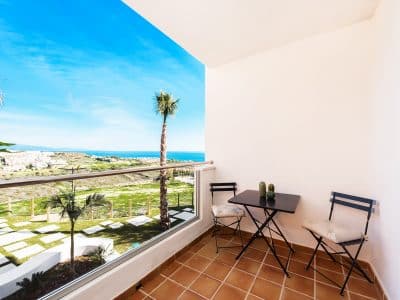 Last units! Small Oasis Manilva is a private residential of…
Places of Interest
Below we take a look at some of the most popular places to visit in the Manilva area, including the Port, the castle, the beautiful nature resort of El Canuto de la Utrera, and the local golf Club.
Puerto de la Duquesa
Puerto de La Duquesa is located 12km to the west of Estepona and neighbours the small fishing town of Sabinillas. Known locally as "The Port", Puerto de la Duquesa is buzzing with life, with dozens of bars and restaurants. With a thriving ex-pat seen and robust property market, Duquesa has become a popular tourist destination. Unlike some other Spanish resorts, the Port also has day and nightlife all-year-round although it is ramped up a few levels in the summer months.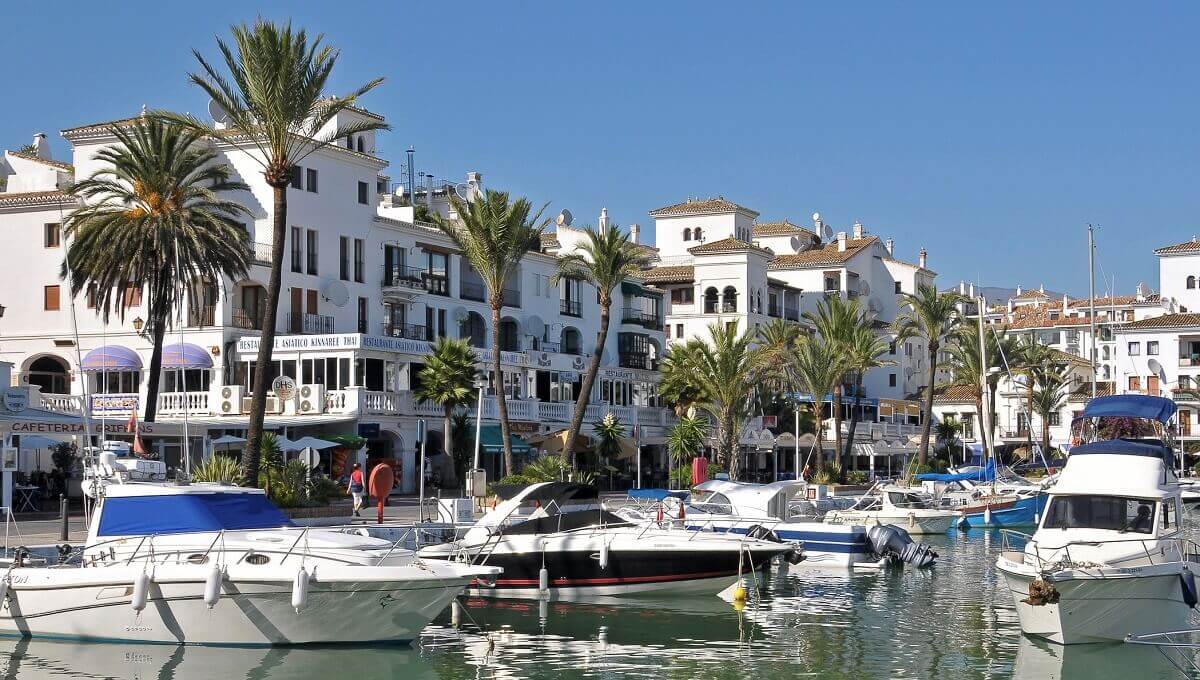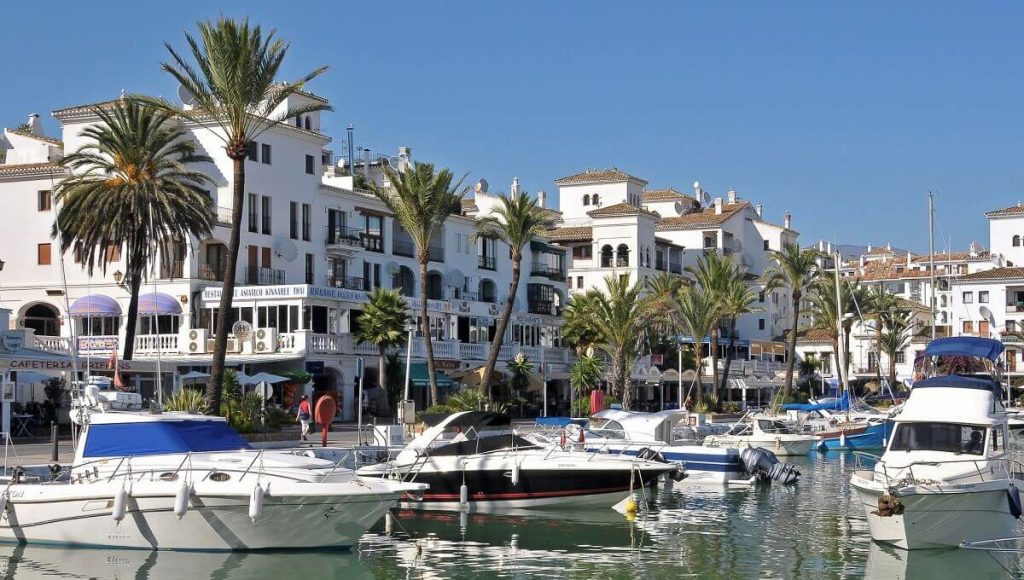 The marina is the main attraction lined with stunning yachts, trendy bars and a great selection of restaurants serving local and international cuisine. Water sports enthusiasts will love Duquesa Port, with plenty of opportunities to go sailing, as well as jet skiing, scuba diving, boat trips and wakeboarding.
Castillo de la Duquesa
One of the highlights of the coastline is the eye-catching Castillo de la Duquesa – a beautiful fortress built-in 1767 that sits on the remains of an old Roman Village. The castle was designed to stop coastal attacks by North African pirates. Today the castle is home to a fencing museum, a library and also hosts events like weddings and exhibitions.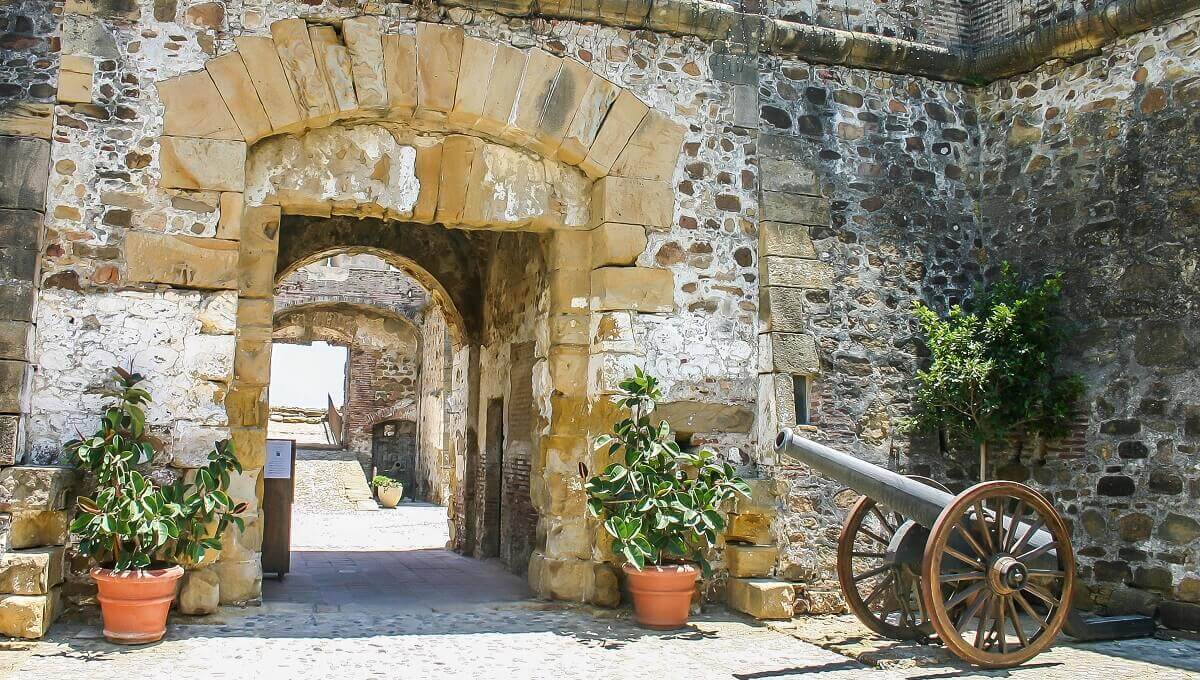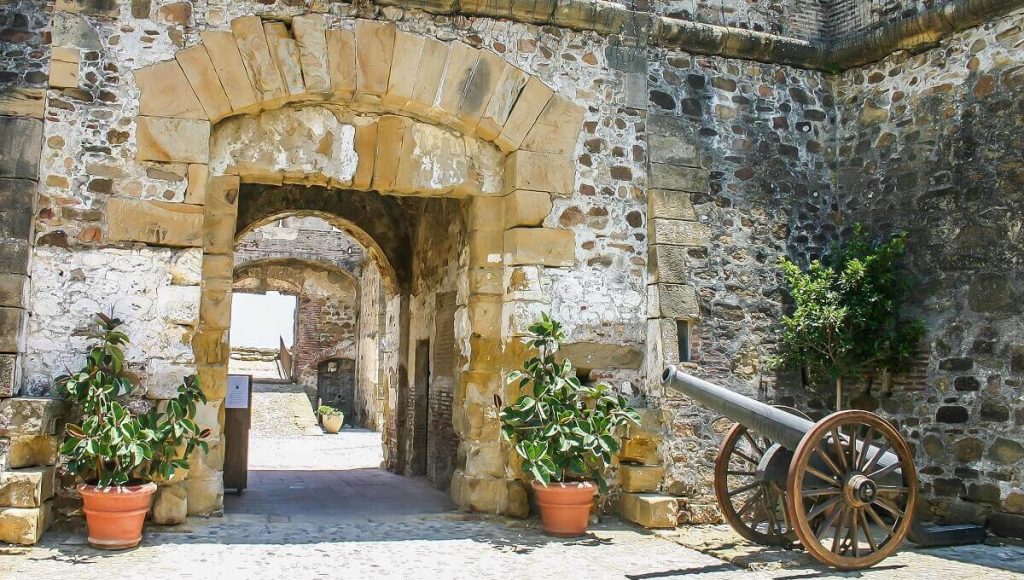 The Duquesa Castle is just a few hundred metres from the Port and is surrounded by lots of excellent restaurants, as well as being flanked by two chiringuitos (beach bars).
El Canuto de la Utreta
One of the best-kept secrets of the Manilva area is El Canuto de la Utrera. Here hikers and walkers can escape exploring the beautiful natural landscape and stunning rock formations that make up this nature area. The canyon hike is about 5km in the distance and can be completed in around two hours.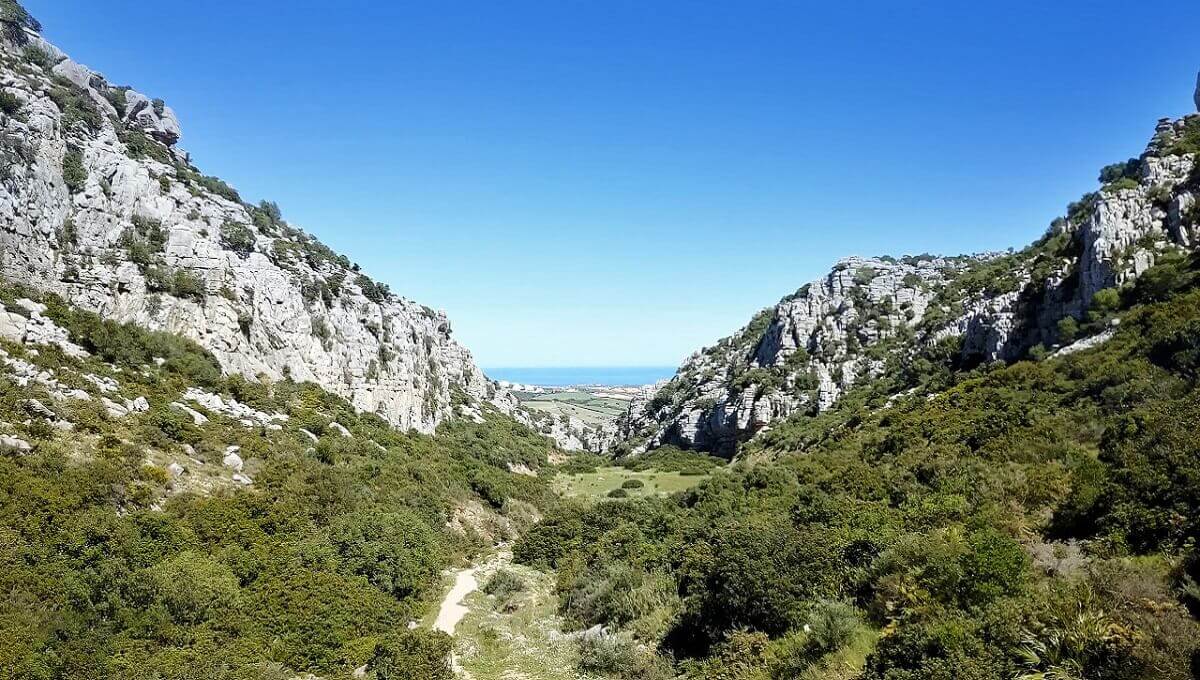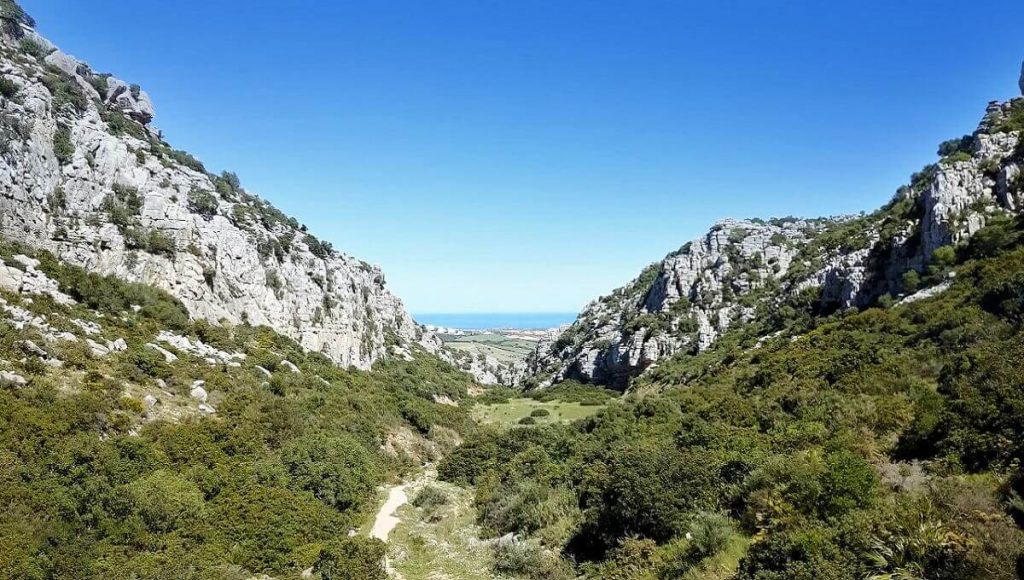 Near the entrance of the hike, you'll also find the Baños Romanos de la Hedionda (Roman baths). This area is rich in Roman history, and the sulphurous waters of the baths are famed for their healing properties. It's fabled that Julius Caesar himself ordered the construction of the bathhouse. The Baños Romanos are open to the public and are usually busy all year round, but be warned the sulphurous smell can be pretty intense.
La Duquesa Golf Country Club
The Costa Del Sol has earned the nickname of "Costa Del Golf" due to the vast number of world-class golf courses that line the coast.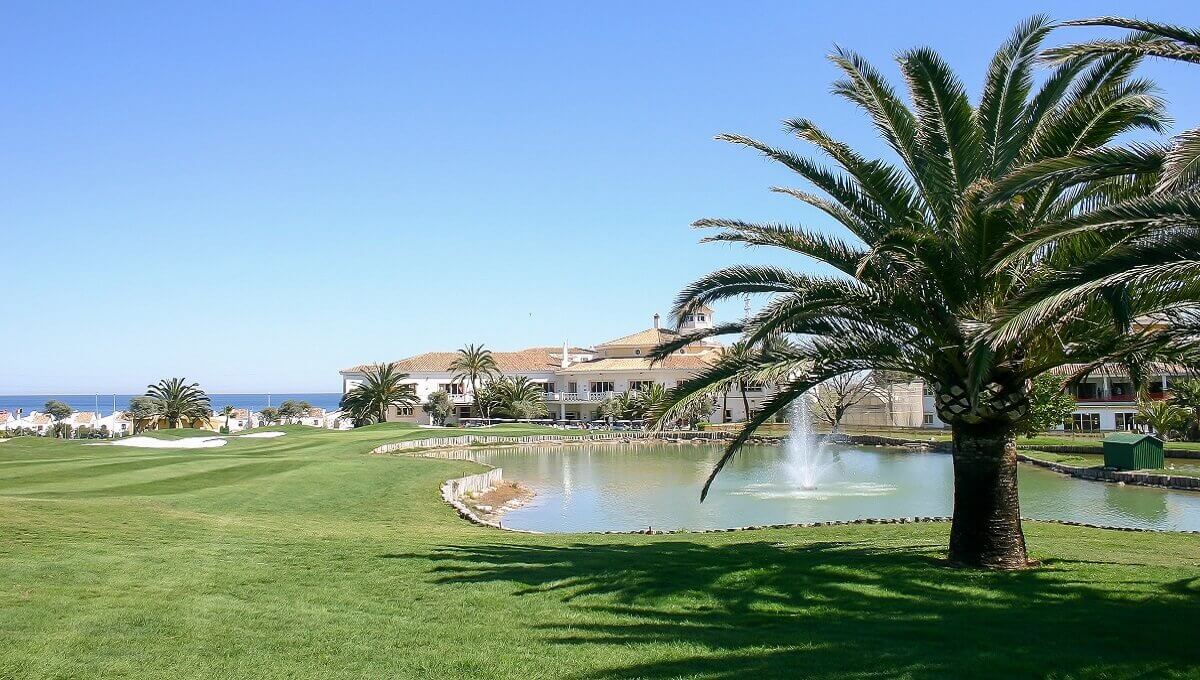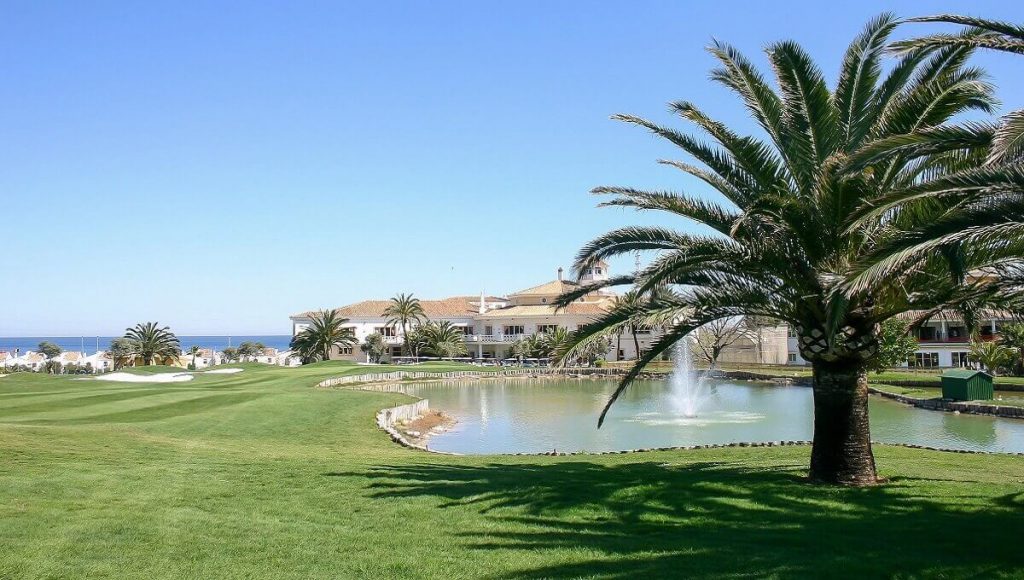 As well as the dozens of clubs that are within the area, Manilva is also home to La Duquesa Golf Country Club, which has a 36-par course with beautiful views across the Mediterranean, plus an excellent clubhouse and restaurant. Club de Golf La Duquesa is one of the more complete clubs on the coast, with a tennis and squash court, indoor pool, gym, sauna, jacuzzi, and of course, a fantastic golf course.
Villas for sale in Manilva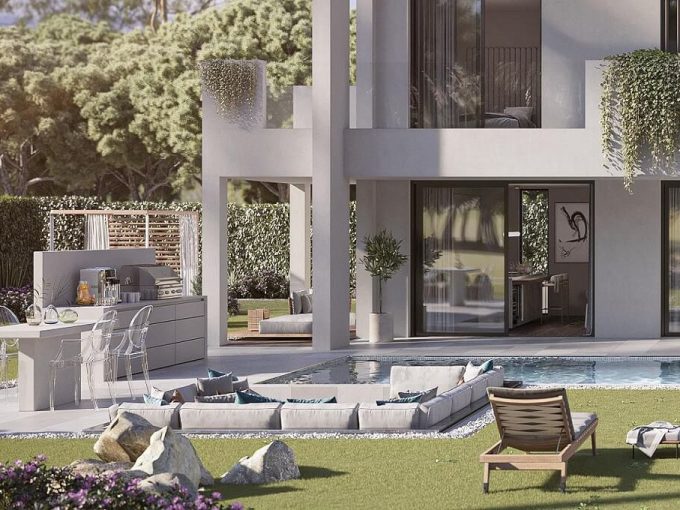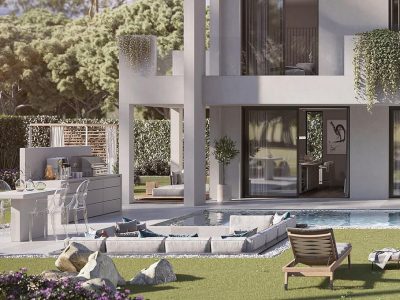 Just Launched! Paloma Collection - luxury 4-bedroom villas for sale…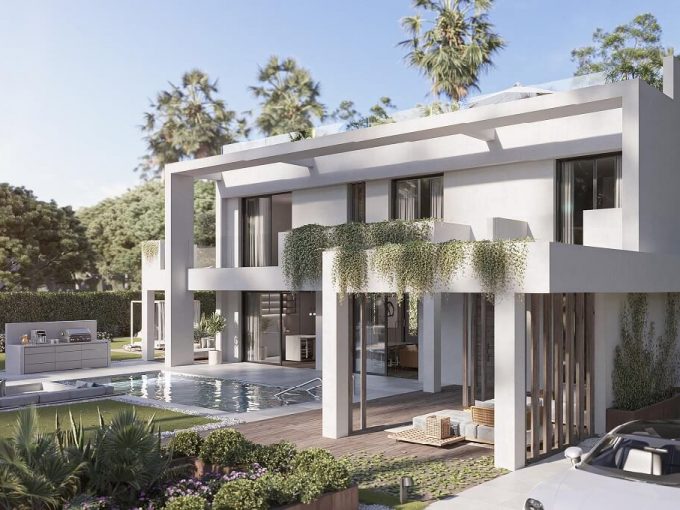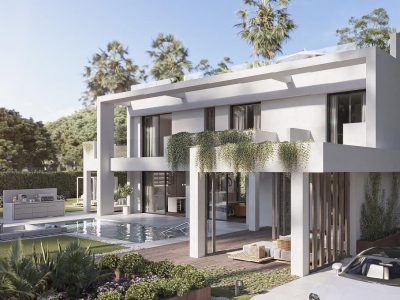 Paloma Collection - luxury 3 and 4 bedroom villas for…
Best Beaches of Manilva
Manilva is blessed with lots of great beaches, including Playa la Chullera, Playa de la Duquesa, Playa de Tubalita, Punta de la Chullera and Playa de Sabinallas all on your doorstep.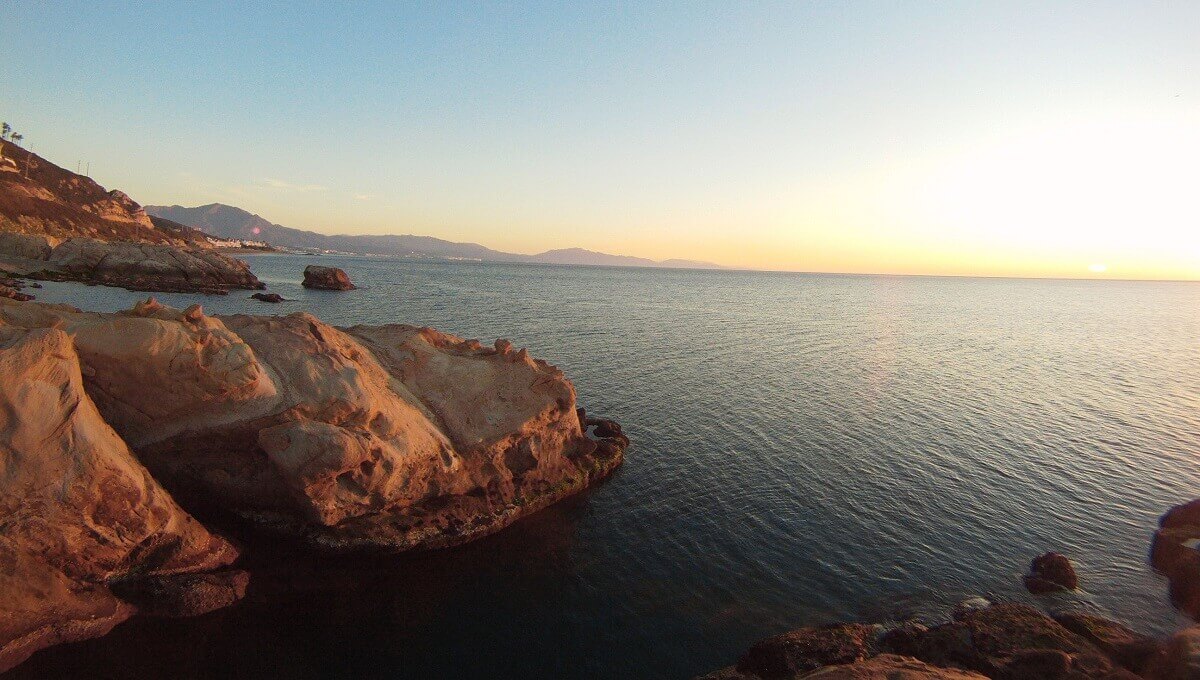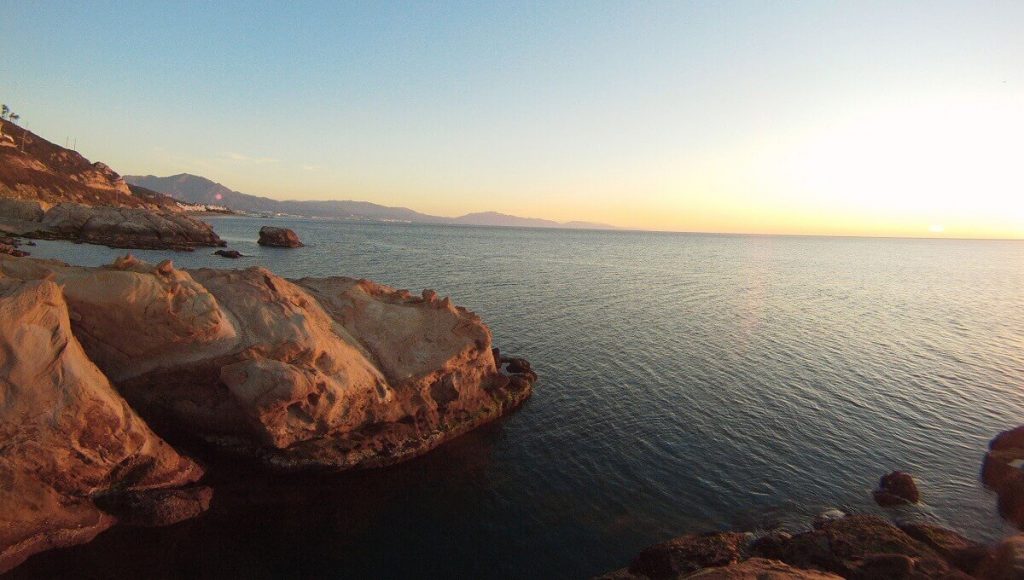 Playa de la Chullera is one of the most popular beaches on the Costa Del Sol. The golden sands seem endless, and because of the vast amount of space available, it doesn't feel congested on this beach – even in high summer.
Punta de la Chullera is also well worth a visit, with three small spectacular bays surrounding this rocky setting. Its waters are immaculate, and the sea around Punta de la Chullera is great for snorkelling, while each of the bays also has a chiringuito to enjoy.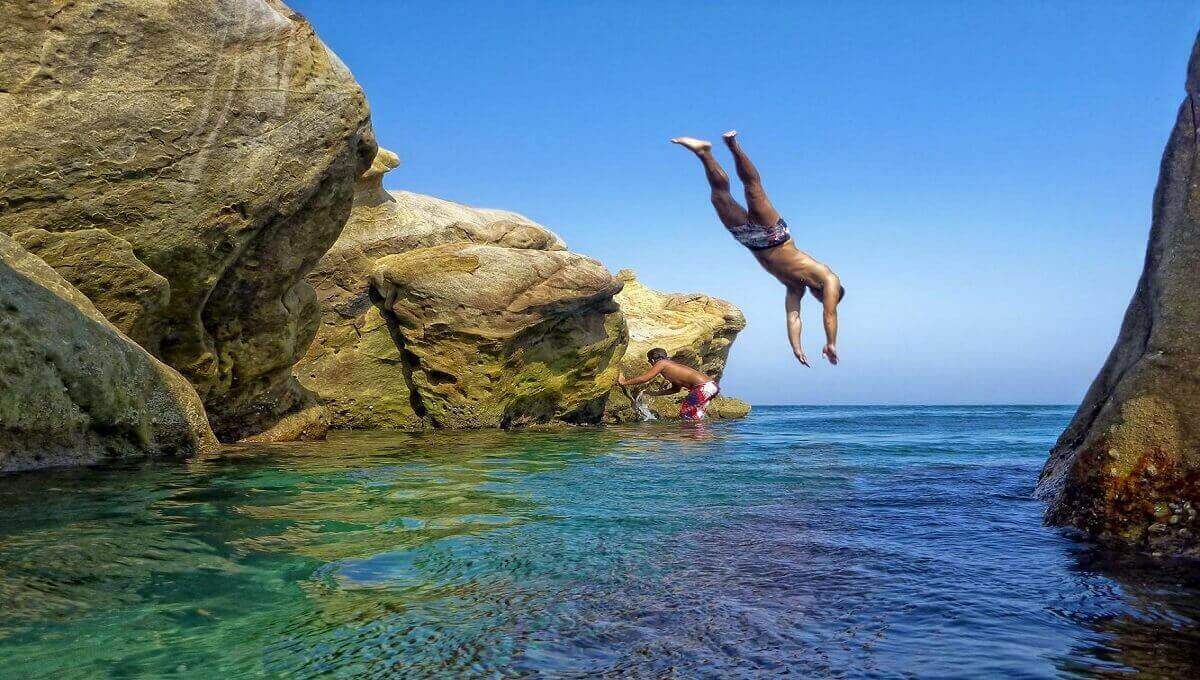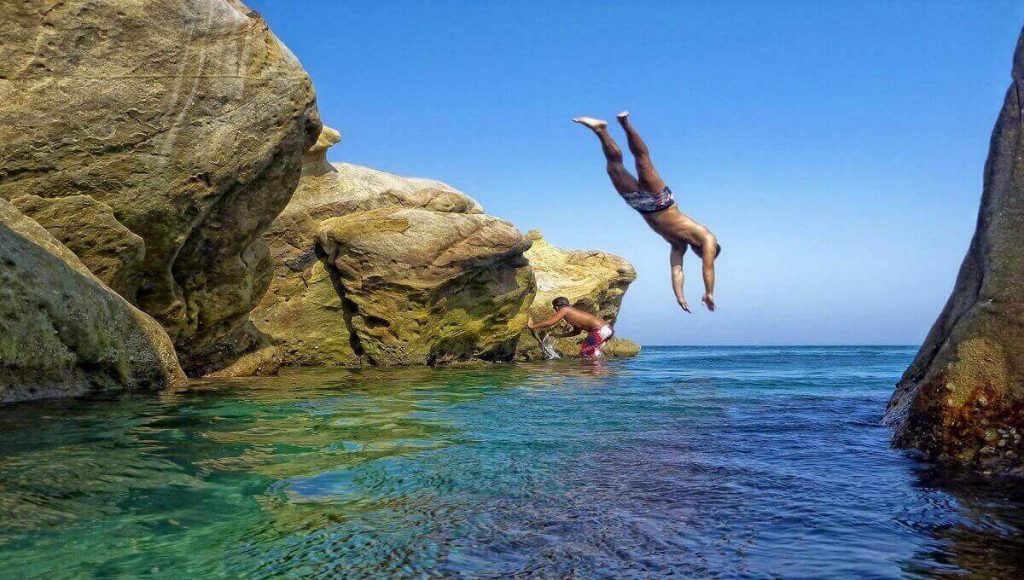 Apartments for sale in Manilva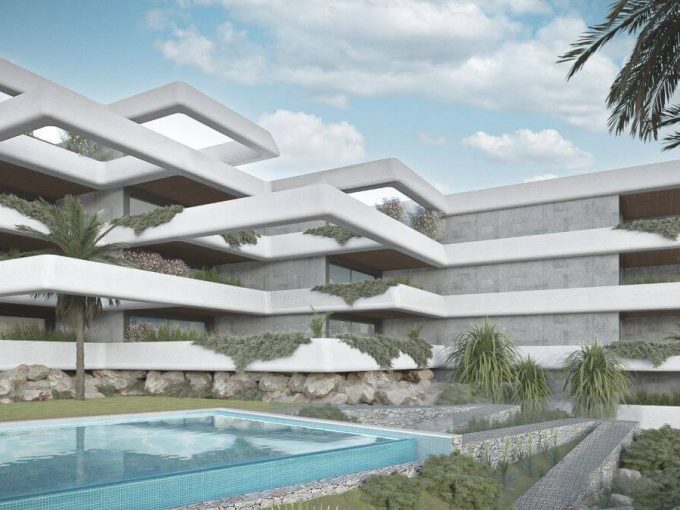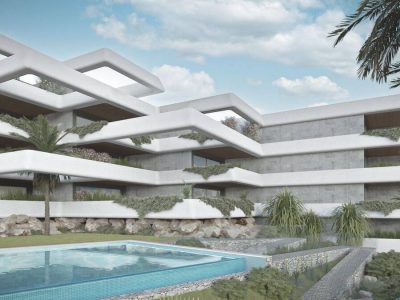 Welcome to Aurum Manilva, a luxury complex comprising only 44…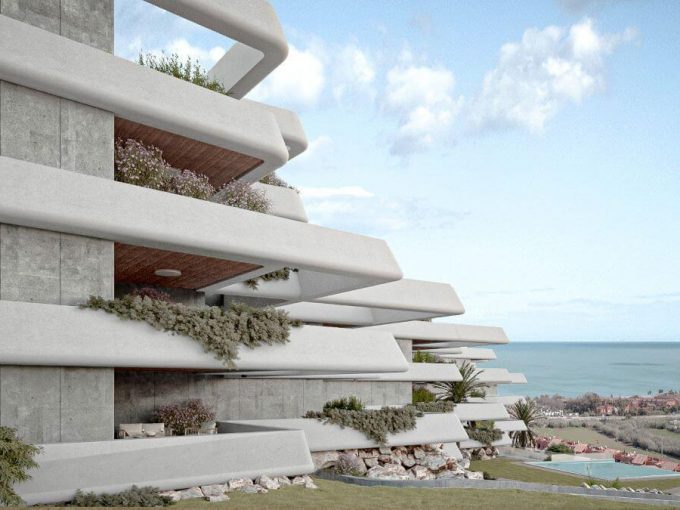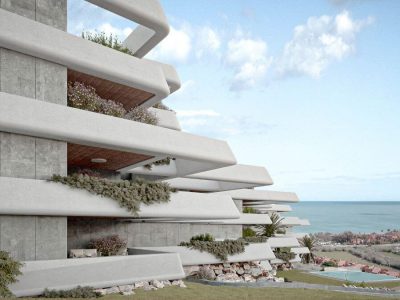 Aurum is a luxury complex comprising only 44 contemporary apartments…
History and General Information
Manilva is certainly not a new area and has been a popular settlement since the Stone Age, meaning it is also an intriguing area for archaeologists. The area flourished during the Roman period and boasted a thriving fish processing industry. In more modern times, a marina and golf course were built during the 1970s, which secured Manilva's position as a popular tourist destination.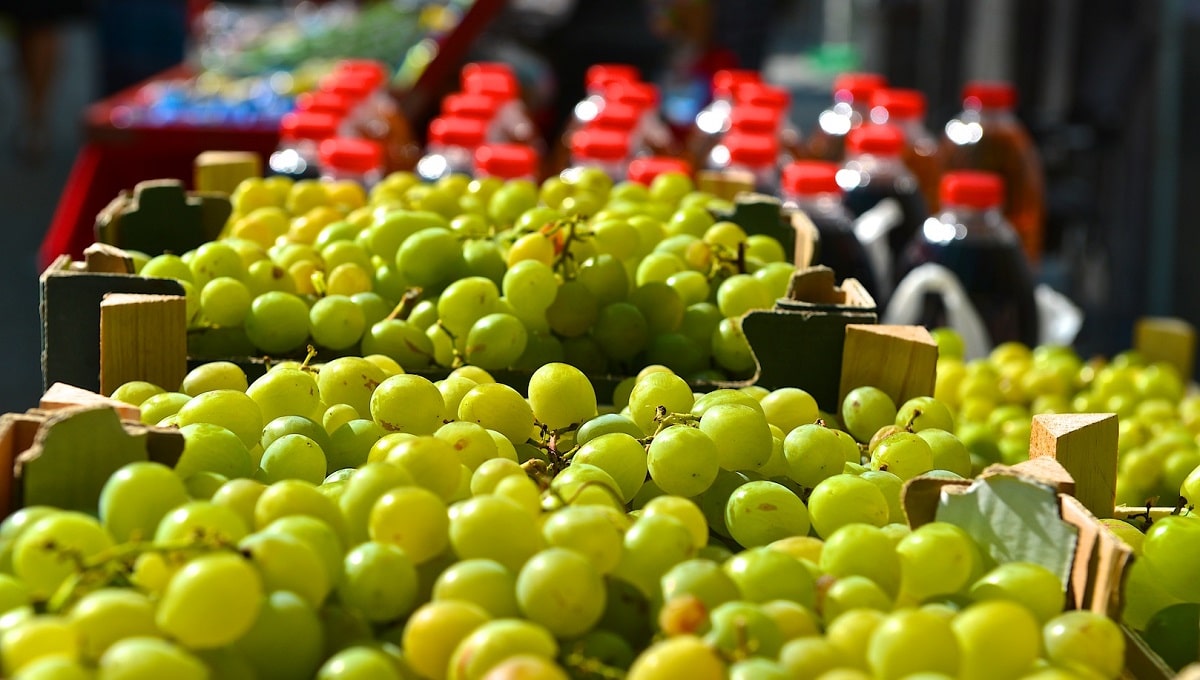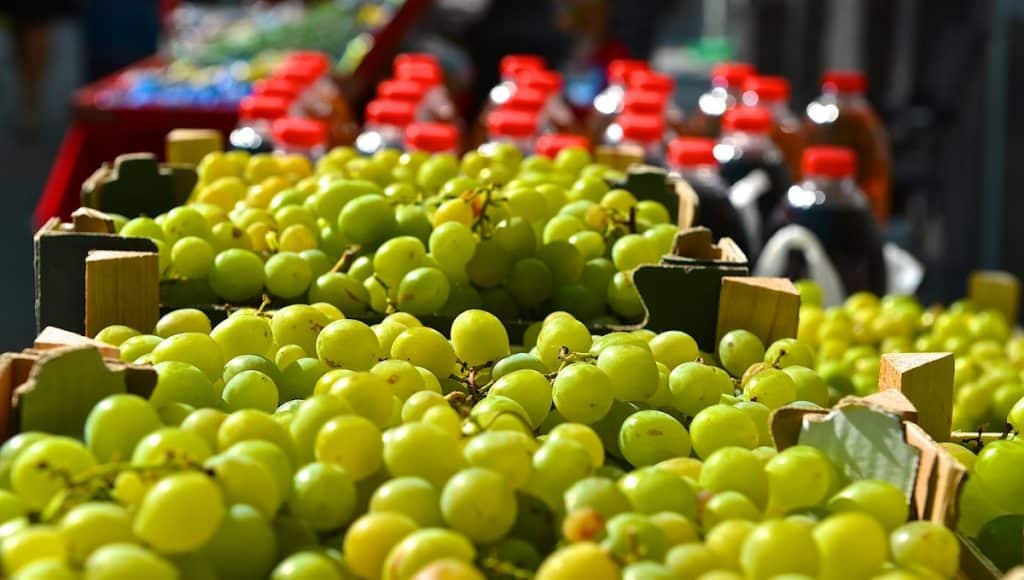 Manilva has many local vineyards, which are spread along the hills that cover the municipality. The area is well-known for its local speciality "Moscatel de Alejandria", which is a very sweet table wine made from small grapes.
Manilva FAQs
Below we've answered some of the most common questions about the Manilva area. If you have any other questions, please don't hesitate to get in touch.
Where in Spain is Manilva?
Manilva is found on Spain's southern coast, known as the Costa del Sol. Manilva is part of the autonomous community of Andalusia and lies in the province of Malaga.
How Far from Marbella is Manilva?
Marbella town centre is just a 35-minute drive from Manilva, with taxis happy to transport people between the two areas for a reasonable price. There is also a regular bus service that runs along the coast and stops at all the major towns. The glitzy upmarket resort of Puerto Banus can also be reached in under 30 minutes.
What are the Nearest Airports to Manilva?
The nearest airport to Manilva is Gibraltar Airport, which is a 35-minute drive and offers multiple flights to the UK.
The nearest major airport to Manilva is Malaga Airport, which is a one-hour drive away and offers international flights across the world.
Is Manilva a Good Place to Live?
Manilva is a great place to settle. It has plenty of activities, including a friendly nightlife scene, as well as plenty of opportunities for outdoor exploring – both on land and by sea. The area enjoys 320 days of sun per year and is perfectly located on Spain's sunshine coast, with Gibraltar, Marbella and Malaga all on its doorstep.
Property For Sale in Manilva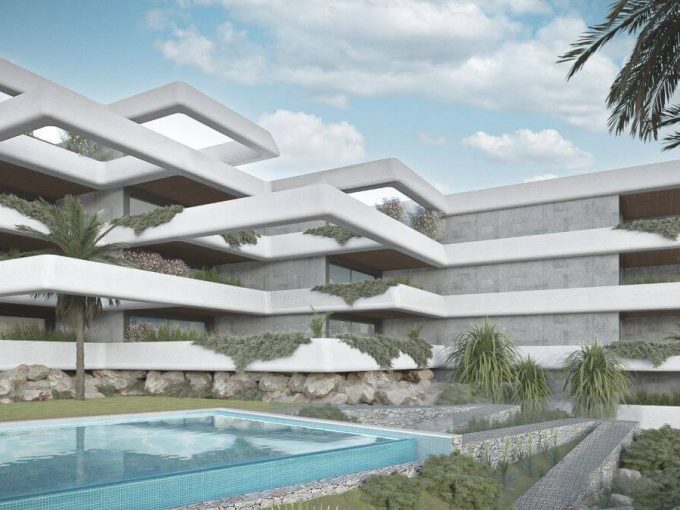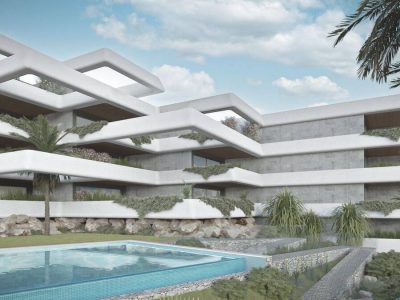 Welcome to Aurum Manilva, a luxury complex comprising only 44…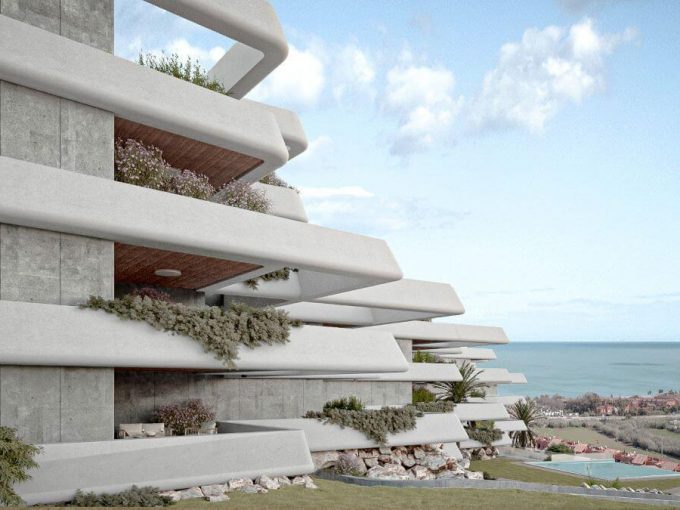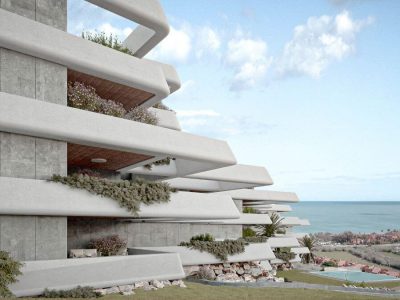 Aurum is a luxury complex comprising only 44 contemporary apartments…