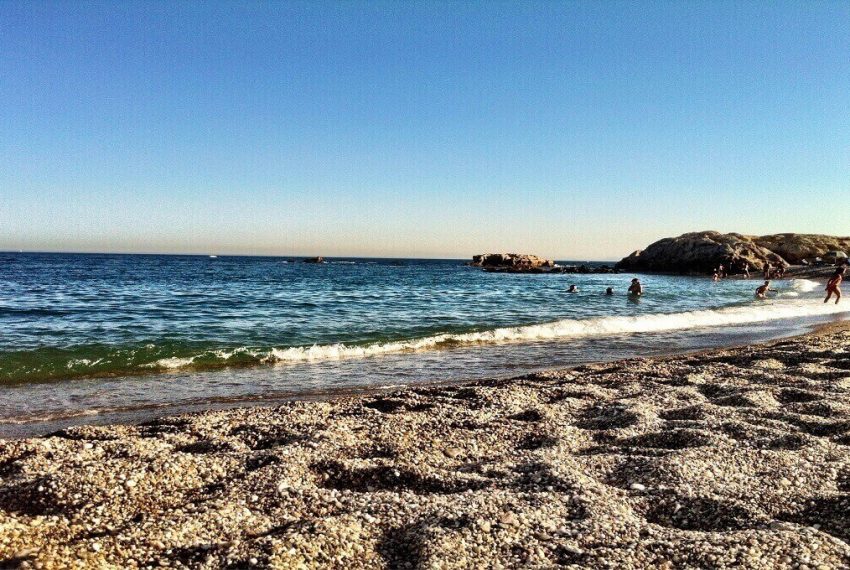 Discovering Manilva – Costa del Sol
More often than not when you mention Manilva people imagine a little, traditional, white town. Manilva is all that but much more.
Discover our comprehensive guide to Manilva and property for sale in the area.
The town of Manilva is a hidden jewel and often overlooked. Its landscape mainly consists of small hills separated by picturesque creeks forming pine tree valleys. The coastline combines beautiful coastal cliffs with sandy beaches of extraordinary quality such as El Negro, La Duquesa, La Chullera, and Los Toros. If you are looking to immerse yourself in the Spanish lifestyle, then it's a perfect choice. You can purchase a little more for your money in Manilva than in Marbella or Sotogrande. So, if you are considering buying your dream home in Manilva, here are the three main areas to consider.
La Duquesa
La Duquesa has an international feel with a modern marina. It can be split into two zones, Puerto de la Duquesa which is beachside and La Duquesa Golf which is mountainside. Duquesa marina provides all kind of restaurants and international cuisine. One can sit in the Marina all day, take in the sun, and admire the boats as they come and go. The surrounding hills are made up of gated urbanizations of either apartments, townhouses, or villas which all have facilities such as communal pools, gardens.
So whether you are looking for a property with golf views or a villa with a private pool, La Duquesa has it all. If you are looking for a holiday home check out the new off plan development Blue Sunset, or for a house, urbanizations like La Vizcaronda and MarVillas are great developments.
El Castillo
El Castillo is nestled next to La Duquesa, yet the contrast between them is enormous. It is a small fishing settlement, distinguished for its fresh fish, traditional bungalows, and some lovely beach bays. If you want to be within walking distance of the town and the beach, check urbanizations like Viñedos del Mar, Villa Moras, and Don Amaro.
Past El Castillo there are lovely coastal areas. Along the coastline and the mountainside lie little complex of apartments, houses, and villas. If you prefer the mountainside, properties like Pure South Residences offers stunning sea views. On the beachside, you can find properties close to amenities such as Amphora or Vasari Village.
Bahía de Las Rocas & La Paloma
Bahia de Las Rocas & La Paloma are located in the western point of Manilva right before you cross into Cadiz. La Paloma is home to a beautiful bay where people come from all over to bask in the sun and soak in the Mediterranean. Across the road, are many luxury apartments and individual villas. The views from Blue Suites are spectacular, and properties located here enjoy views of Gibraltar and the North African coastline. For those looking for a good investment, there are great opportunities in the area of Bahia Las Rocas such us The Majestic Heights and Sunrise Heights.
Location of Manilva
Manilva is located in the far west of the province of Malaga, just before the Malaga and Cadiz boundary. While only one hour from the bustling city of Malaga and its international airport, it is also just an hour away from the white sandy beaches of Tarifa. You can find the famous towns of Marbella and Puerto Banus less than 30 minutes by car, while the popular village of Estepona is only 15 minutes away. Sotogrande with its international golf courses, polo fields, and Marina is the next-door neighbour; and Gibraltar is 25 minutes' drive.
Are you looking for a property for sale in Manilva? Contact me today, and I will help you find your dream home.