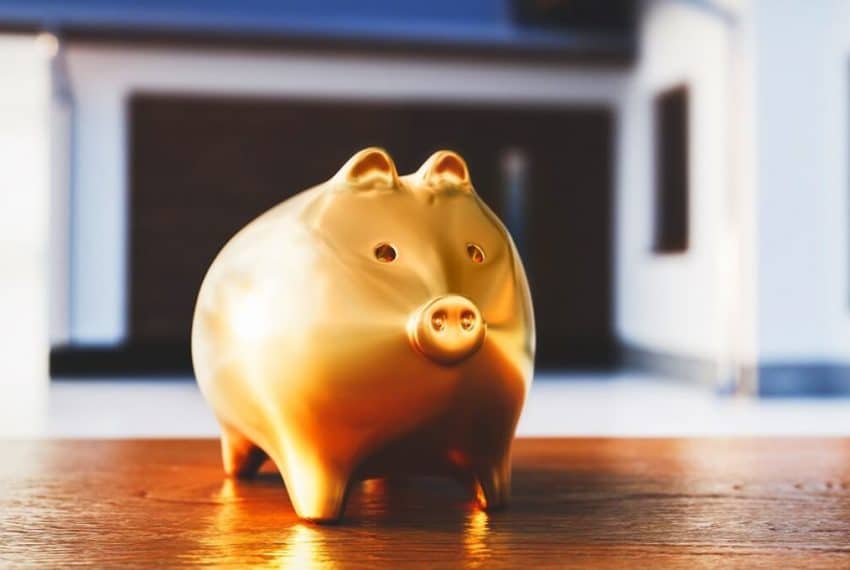 Property trends among the world's wealthiest people in 2023
Like everyone else, the world's richest people faced economic and geopolitical headwinds last year. And like us all, their assets took a knock from inflation. In fact, high-net-worth individuals saw their wealth levels fell in 2022. However, many believe 2023 is the year to move sail ahead of the headwinds. As a result, 69% expect their assets to grow this year.
In this article, we look at the property trends section in the latest Knight Frank Wealth Report, tracking the behaviour and influence of the world's wealthiest people. It examined their spending in 2022 and where they're likely to place their money this year, one that they believe comes ripe with opportunity.

Investment strategies shift
Ultra-high-net-worth individuals (UHNWIs) are generally changing tack this year after 2022, wrought with the uncertainty of the Ukraine war and rising inflation and interest rates. The Wealth Report respondents say that 31% of investors will focus on capital growth, 26% on preserving that capital and 23% on generating income from their investment.
Property reigns supreme as the preferred asset. In 2023, almost a third of HWNIs will invest in real estate to hedge inflation. The property trends in the form of first and second homes were the most significant asset type within their portfolios in 2022, closely followed by investment in commercial property, privately or through funds.
Private capital increases in property investment
While institutions preferred to decrease their investment in real estate last year, private investors moved in the opposite direction. Their input into the property sector accounted for 41% of the total US$1.1 trillion, a record share.
Residential real estate took the lion's share of private investors' wealth, accounting for 43% of the allocation. Offices and logistics were the second and third choices, although with a much smaller slice of the pie (18% and 15%, respectively).
Real estate stands out as the most popular investment vehicle because the world's wealthy perceive it as a safe asset, confirming the old adage, "as safe as houses". Property ranks ahead of gold for HNWIs, who rank it number one for stability (the safest and least volatile).

Luxury property continues to shine.
In 2022, the world's prime property market enjoyed another buoyant year for investment. According to the Knight Frank Prime International Residential Index, prices for luxury real estate rose by 5.2% last year, slightly below the 2021 increase. However, 17% of UHNWIs bought a property last year, the second-highest percentage on record.
The Index tracks house values in 100 prime locations worldwide, and all but 15 have seen property prices rise over the last year. Dubai real estate soared ahead of all the rest, with a 44% uptick. Aspen and Miami took second and third places, respectively.
Destinations in the sunshine rule must-have lists
Post-pandemic property trends continue to ripple across property markets as UHNWIs look to resort locations to live, work or retire. "The pandemic focused people's minds on living for today," says Mark Harvey, Head of International Sales at Knight Frank. "The transition to hybrid working or, for some, early retirement, made the dream of a bolthole or an upgrade of their existing second home a reality."
As a result, places that bask in the sunshine, such as Miami, Marbella and Monaco, had the highest price rises. Property in these resorts went up by 8.4% last year, and analysts believe this trend will continue during 2023, given the high demand and lack of prime property supply.

Prime real estate in 2023
The Report cites this inventory shortage as one of the main characteristics of the luxury market this year. It claims that limited stock "is putting a floor under luxury prices", a feature unlikely to be mirrored in the rest of the residential sector. Knight Frank also notes that HNWIs who have been forced to sell "are notable by the absence".
High-end property sales enjoyed a busy year in 2022 when some 1,392 homes sold at over US$10 million changed hands. The figure was somewhat below the 2,076 sales in 2021 but still almost 50% higher than in 2019.
Knight Frank points out that sales slowed in the second half of the year, but "the decline was moderate with 44% of transactions" taking place between July and December.
The Report ends with the prediction that this "process of normalization" will continue during the rest of 2023. The final transaction figures for prime properties will, therefore, inevitably be lower than in 2021 and 2022 but nevertheless indicative of a busy market.
Source
https://content.knightfrank.com/resources/knightfrank.com//wealthreport/the-wealth-report-summary.pdf
Get in touch with us with your requirements, and we promise to find the home that will move you to a new life in Spain!