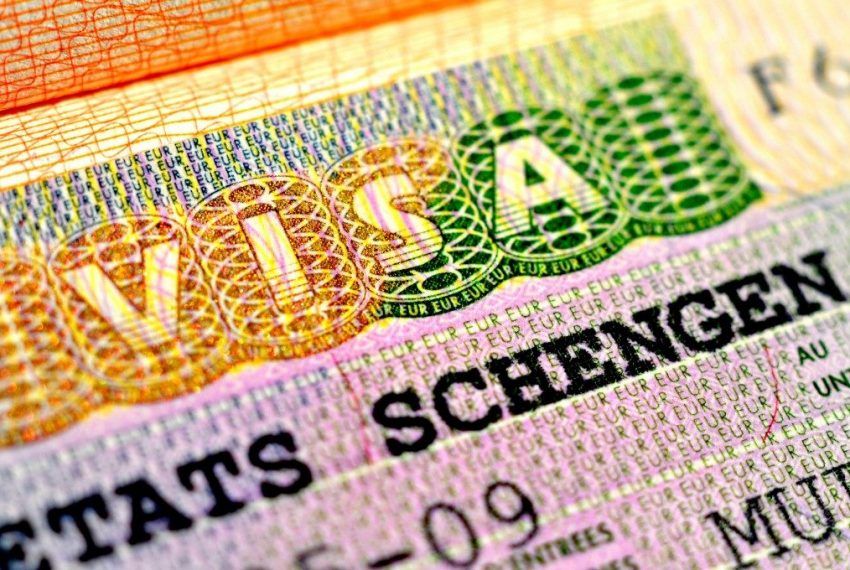 Spanish Golden Visa – What do you know about it?
The Spanish Golden Visa is a residency permit that gives the holder the right to stay and work in Spain. Since 2013, it has been offered by the Spanish government to non-EU nationals.
Key Data about  the Golden Visa
Minimum investment of 500.000€
Our lawyers recommend applying for the Golden Visa once you are in Spain. (It is quicker)
It can be presented online by lawyers. Once submitted, it takes from 1 to 20 days to obtain the Resident Permit approved.
The Golden Visa will allow you to travel freely around the Schengen zone (26 countries), live and work permanently in Spain.
The first application last for 2yrs and then it is necessary to renew every 5yrs.
After 10yrs of having the Residence Permit, you can apply for the Spanish Passport.
The Golden Visa extends to your direct family (spouse and children).
The Spanish Golden Visa allows you to obtain a Spanish Residency Permit for five years extendable to your family. It will enable you to live and work in Spain and travel freely without having to request for a Visa to the Schengen countries.
There are 3 different ways to obtain it. However, the most popular option is Investing in Real Estate in Spain. The requirement is purchasing a mortgage-free property in Spain of at least €500,000 or spread the price over several properties.
Read more on the topic: Check out our property buyer's guide
And what is the Spanish Golden Visa and what are the benefits of it?
The Spanish Golden Visa is a solution to foreign investors with interest in Spain, who can benefit from the residence regime.
Family members who accompany or join the investor may apply jointly or successively for their residence permit.
With the visa and residence permit, you may live and work anywhere in Spain, including relatives if they meet the expected age labor regulations.
There is no limit to the number of times that the Golden Visa can be extended if you keep your investment.
After 5 years under the Golden Visa status, you can apply to become a long-term resident, which means you do not have to maintain the investment to keep your resident status.
So, do not wait any longer, have a look at our extensive property portfolio on the Costa del Sol,  invest 500.000€ in properties in Spain, and become a Spanish Resident. For further information about the Spanish Golden Visa, do not hesitate to contact me directly.