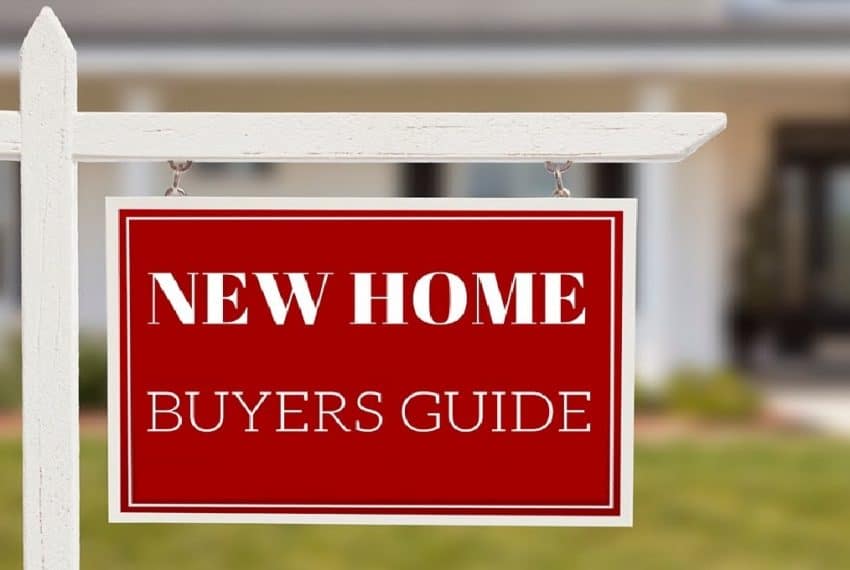 Buyer's Guide – How to buy a property on the Costa del Sol
The Property Agent's aim is to help and guide you through the entire property purchasing process to ensure that you buy safely and follow the correct procedures, so I have prepared this "Buying a Property on the Costa del Sol Guide."
I believe that buying a property should be a positive and smooth experience, and I work very hard to ensure this is the case. Here below you will find your step by step Buyer's guide.
Step 1: Find your home on the Costa del Sol
The first step is the fun part! Contact me to talk over your needs and requirements, and I will send you a section of properties via email. Once you are ready to start viewing, book your appointment with me, and I will arrange a tour around the areas of your choice to find the most suitable home matching your needs.
My philosophy is to find what you want and need. I let you decide how and when you would like to proceed. I guarantee that you will not feel rushed in any way. Once you have selected your home, it is time for Step 2.
Step 2: Make it yours! Reserving the Property and Legal check
Once you have found your ideal home on the Costa del Sol and have decided that you wish to proceed with the purchase. It is time to ensure that the property is reserved and off the market.
The next step is to prepare a "Reservation Contract." A reservation contract is a standard procedure to reserve a property for a specified period setting the terms and conditions of the purchase.
At this point, a reservation fee would be charged which will vary depending on the property and the vendor requirements (usually from 3000€ to 6000€). In Spain, this officially takes the property off the market and acts as an intent to purchase to the vendor. The reservation fee serves to reserve the property while your lawyer conducts the due diligence.
Step 3: Private Purchase Contract
Once your attorney has conducted a full and thorough due diligence, you will be informed about the findings and discuss moving to a Private Purchase Contract if applicable usually in Off Plan properties, or to Completion in the Ready to move properties.
A private purchase contract is an agreement between the buyer and the vendor, setting out the terms and conditions of the deal.
Step 4: Completion – Big Day
The big day has arrived – Today is the day you get the keys of your new home. The completion can be done in person; however, you can also give your lawyer power of attorney to sign on your behalf for your new home in Spain.
The buying costs in Spain vary from 10% to 13.5% of the purchase price, broken down as follows
10% IVA (VAT) on new properties, 8% to 10% IVA (VAT) on re-sales depending on price category (Check on the Costs of Buying a Home to find out more about the costs)
1% Notary fee
1% Legal fees
1.5% Stamp Duty Tax
If you are interested in properties on the Costa del Sol, contact me.
Disclaimer: This information is not intended to replace professional legal advice. It is offered to you as a guide and should be used as such.