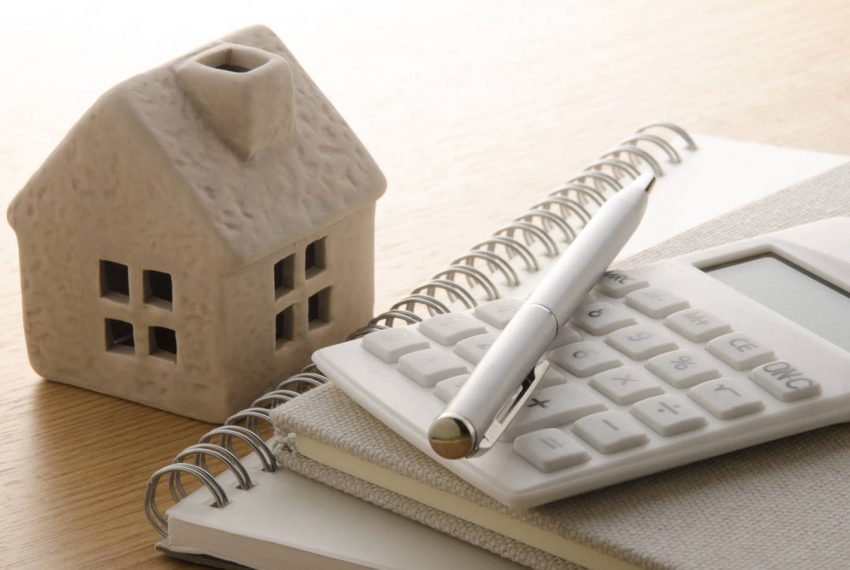 Purchase Expenses – The cost of buying a property in Andalusia Spain
It is very important to be clear about the costs and taxes when buying a property in Andalusia. Therefore, it is necessary to be very well informed, to do the maths and of course to have professional advice. Check our Buyer Guide here.
Depending upon whether you are buying a new home or a resale, you will either have to pay VAT & Stamp Duty (AJD – Documented Legal Acts), or the Transfer Tax (ITP) respectively.
New Developments 
New buildings from a developer are all those properties that are sold for the first time and have not been occupied before. This type of property is subject to VAT, which is 10% of the purchase price. The Stamp Duty is equivalent to 1.5% of the purchase price. If the property is still under construction and a deposit payment is made, this deposit is also subject to VAT. Read this article to find out 10 essential questions to ask before buying off-plan.
Second Hand or Resales 
The Resales are all those properties that have already been sold previously, once or more. In this type of property, only ITP (Transmission Tax) is paid by the buyer. Stamp duty is already included in this tax. If any deposit is paid before the completion of the property, it is not subject to a proportional ITP; however, the full tax has to be paid on completion.
The transmission tax is subject to the purchase price and depends on the autonomous region where you buy. In Andalusia, it varies according to the purchase price. For example: 8% up to 400,000€, 9% up to € 700,000 and from then on 10%.  It is important to mention that the percentages are added in bands; ie a property of 900,000€ would pay up to 400,000€ at 8% + 300,000€ at 9% + 100,000€ at 10%.
There are other expenses involved in buying a property in Spain that affect both types of purchase, please continue reading.
Notary expenses and Property Registry Inscription Fee 
The notary expenses are usually paid by the buyer and are calculated in relation to the purchasing price. They are likely to be around 0.5%. The expenses related to inscribing the sale in the Property Registry, also paid by the new owner and calculated on the purchase price, can be around 1%. To be safe, it is advisable to calculate 1.5% for both, although it should be lower.
In summary, the official costs related to the purchase of a property in Andalusia can vary from 10% in resales or from 13% in brand new properties. Bear in mind that these fees do not cover those of a lawyer, bank charges or other expenses such as those associated with a mortgage.
Legal advice 
It is very important to have legal advice during the purchase of a property, not only because of the language barrier but for the peace of mind you get from using such services. It is the lawyer's job to review the contracts, property charges, permits, licenses, coordinate and check all documentation during the whole purchasing process. In addition to all the aforementioned, your lawyer will be able to explain any legal and administrative matters related to the purchase of your property. Lawyers' fees range from 1% to 1.5% of the purchase price. It may seem a bit excessive, but the tranquillity that is gained is directly proportional.
Mortgage Costs
If purchased with financing, this can lead to several additional expenses. First, the bank must make an evaluation, which usually costs about 600€ and is paid by buyer. Once the finance has been granted, there are the mortgage costs themselves. These expenses may vary according to which bank that has been chosen. It is important to mention that the mortgage will generate additional notary expenses.
Banking expenses
When paying for the transaction, it must be done through a banker's cheque, even if the operation is carried out without finance. For this purpose, it is necessary to open a bank account to which the funds will be transferred from your country. This transaction cost should not exceed 0.5% of the amount transferred. The banker's cheque is usually around the same amount.
For further assistance on buying a property in Spain, please contact me directly.