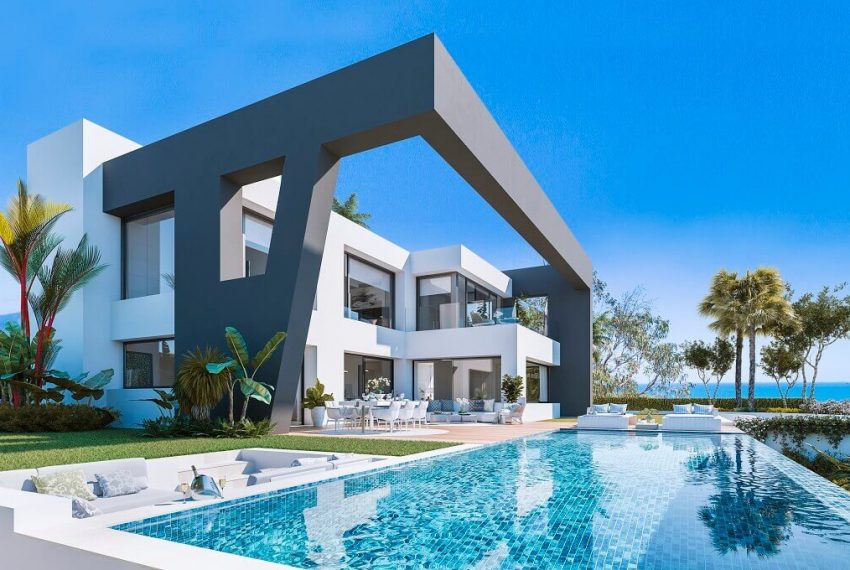 Why you should buy a Newly Built Property in the Costa del Sol
With the wave of new construction projects across the Costa del Sol, we're seeing a much higher quality build using high-end materials with energy efficiency a key requirement.
The foreign demand for high-quality homes is driving this approach and dotted along the Costa Del Sol you'll find some pretty impressive new residential construction projects. This new landscape means there's now a noticeable difference between properties built prior to the boom and these newly constructed high-quality homes.
Benefits of buying a newly built property
1. Built efficiently
Although many resale properties get updated and improved the reality remains that new developments are generally built to higher standards and building specifications that include all modern materials. This means that the new-build properties are energy efficient and usually cheaper to run. Modern and environment-friendly air-conditioning and heating systems provide significant cost savings on your monthly utility bills.
2. Luxury complexes with tons of amenities
Often when you buy a new build, you'll benefit from well-kept and environmentally friendly communal areas, swimming pools, and stunning green relaxation areas. Most of these newly built residential complexes are designed to complement the surrounding landscape and not dominate it.
3. It's a hassle-free investment
It is an undeniable fact that brand new properties are easier to market for a resale or to rent. There's zero wear and tear, and they usually include modern swimming pools and well-maintained communal areas. Using modern design techniques, new builds are attractive buildings usually surrounded by lush green areas.
4. Quality for less
Even though there is a plethora of new-build property to choose from, you won't be expected to pay over the odds. The steady recovery of Spain's economy has resulted in house prices remaining relatively stable and low compared to our northern neighbors. Buying at the right time will help you benefit from capital appreciation in the future.
The Purchase Process
Find a trustworthy and hard-working real estate agent, who also speaks your language, someone like me 🙂 I have a massive selection of high-quality homes stretching from La Alcaidesa to Benahavis on the Costa Del Sol including exclusive locations like Estepona and Sotogrande.
I'll capture your unique buying requirements, source a selection of properties that best match your needs, and we'll spend the necessary time visiting your top choices. I'll take you through the small details of each property, and make sure when you pick your dream home it's 100% the best match.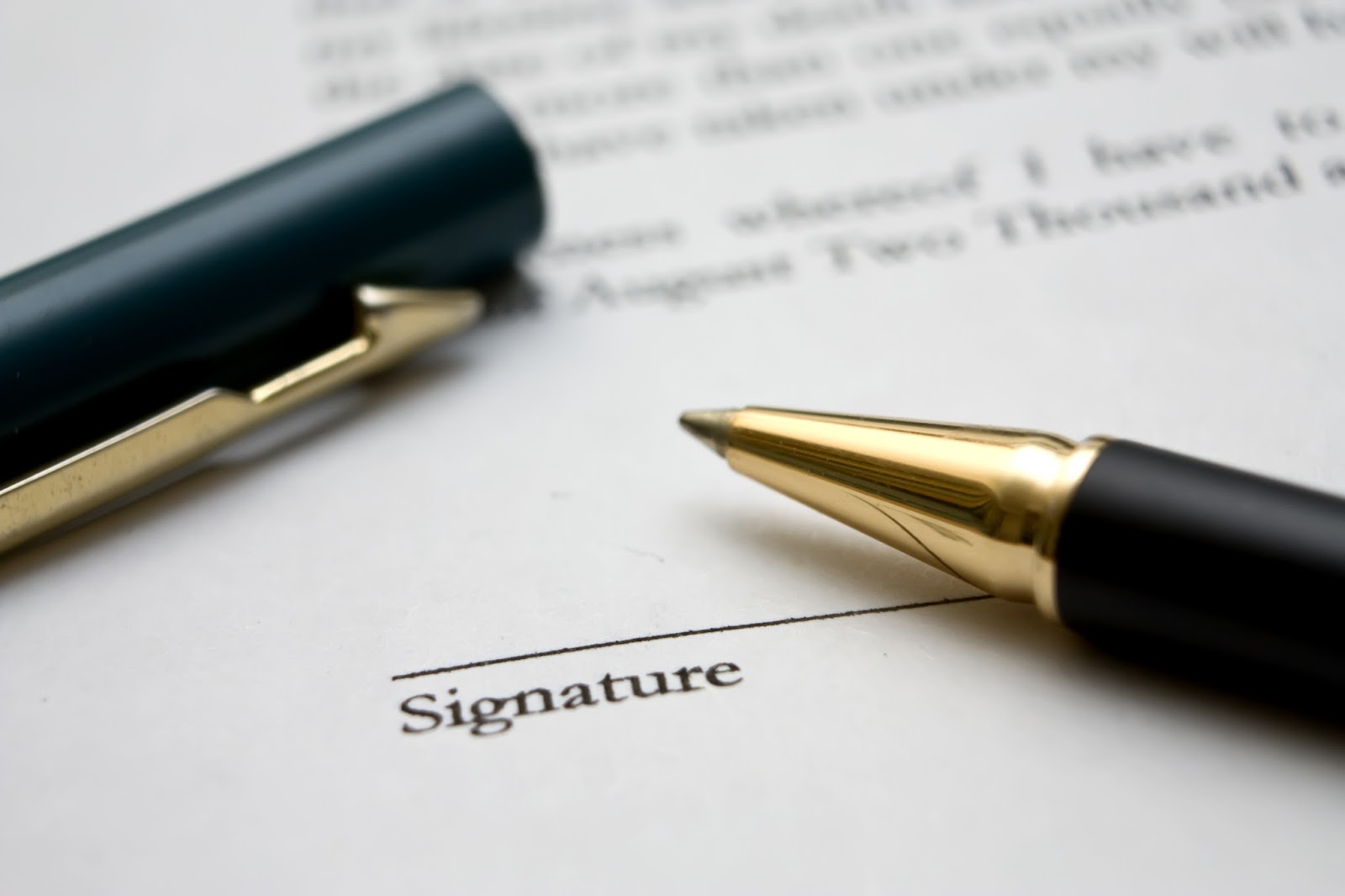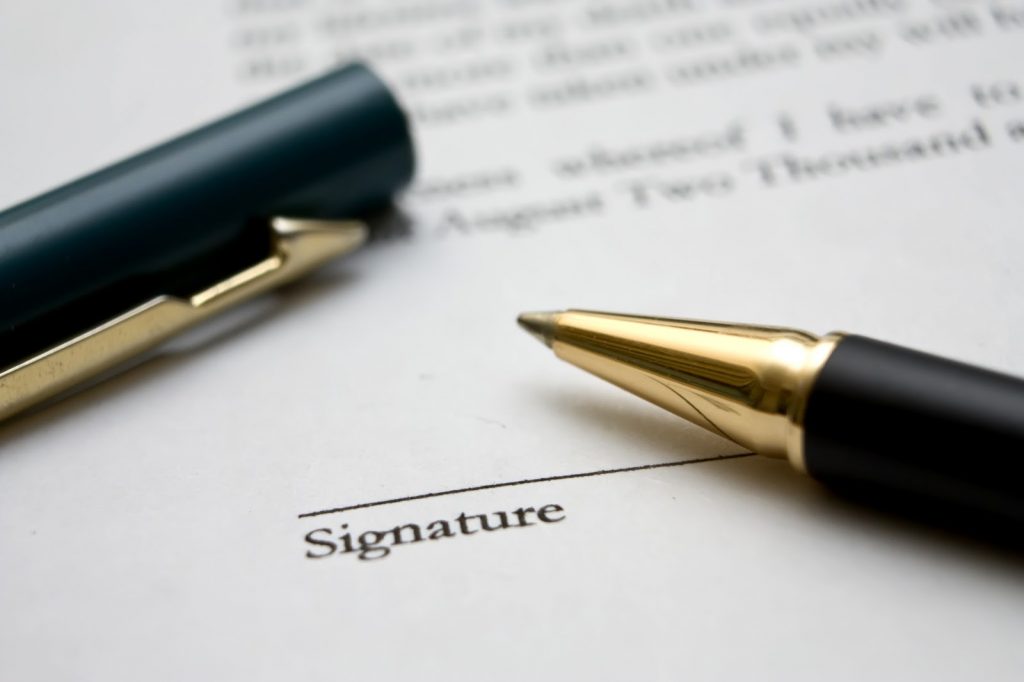 Next, off we'll need to secure your purchase by signing a reservation contract plus paying a deposit. I will walk you through every step of the process, making sure you have all the right information to make each step simple, clear, and straight forward.
Different developers have different requirements but the deposit typically should be around €3000 or in some cases you may be required to make an initial deposit of up to 10% of the property sale price. If this is the case, we can work out manageable payment terms over a period of time that will cover the deposit. I will always make sure to have all the options available in front of you, so you can make the best decision.
It's important to involve a lawyer preferably with previous experience in handling property purchases. Through 14 years working in the real estate industry, I have built up a network of reputable lawyers who specialize in real estate and I will source the lawyer that best suits your needs.
If a mortgage is needed, I have contacts at all the local banks and have a deep understanding of the different types of mortgages they offer including what the benefits and pitfalls of each mortgage scheme are.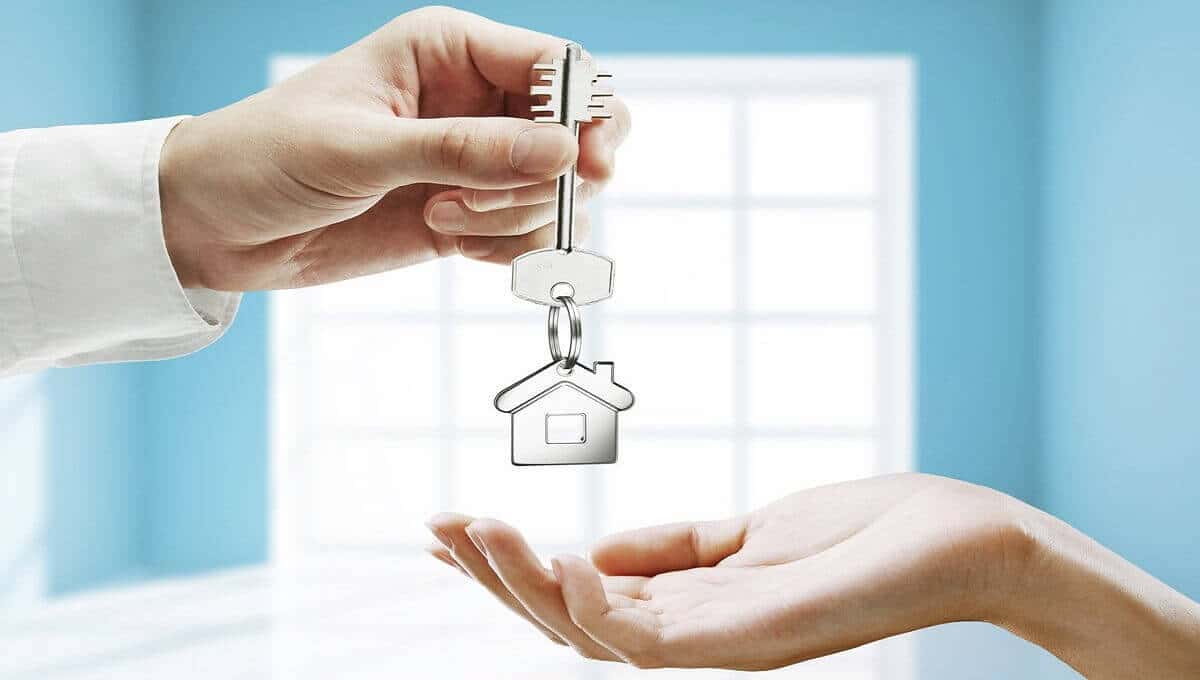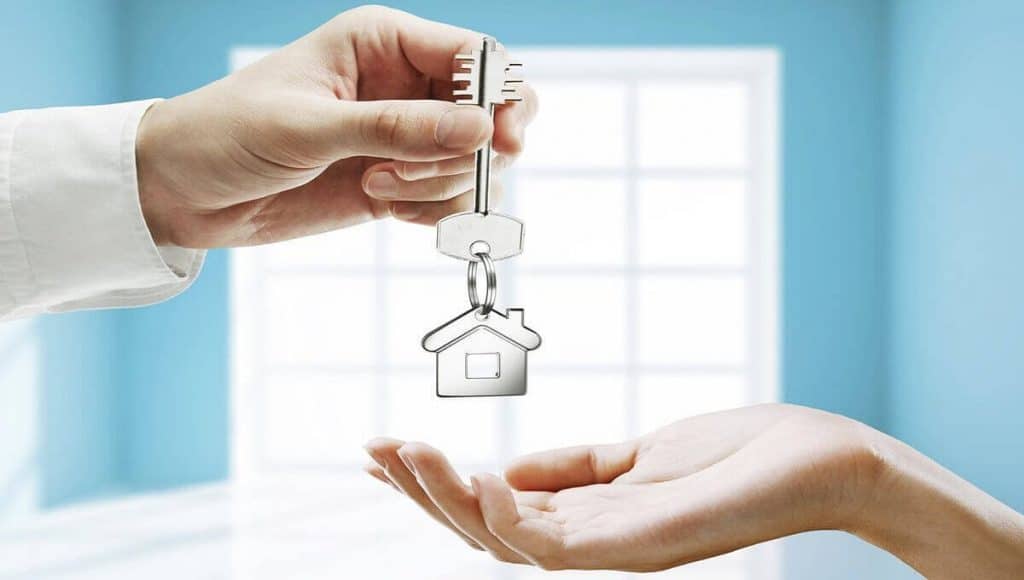 Finally, we'll complete within 60 days and keys of your dream home will be handed over to you. For any interior decorating or furnishing needs, my network includes some of the best local people that will have your dream home looking amazing in no time.
Are you looking for a new home in the Costa del Sol? Contact me here