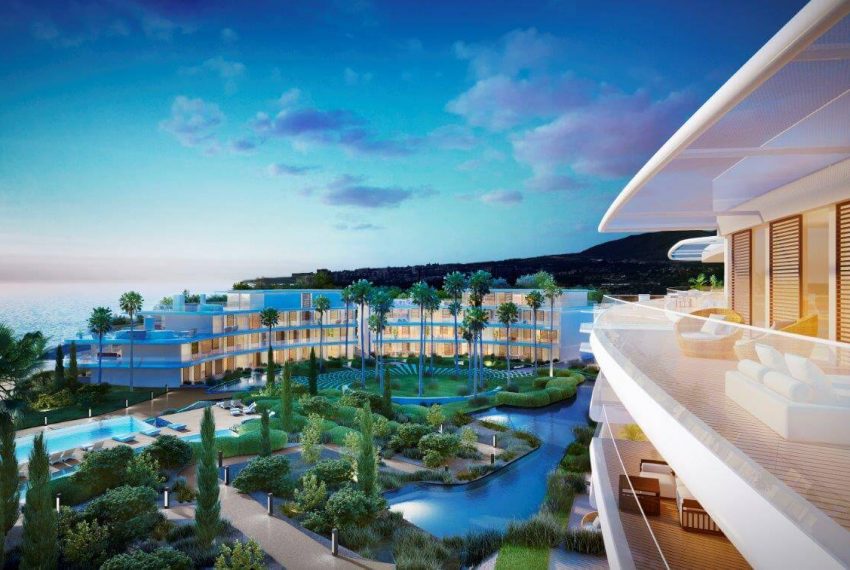 Beachfront properties on the Costa del Sol
The Luxury of living by the sea on the Costa del Sol
It's everyone's dream to own a home by the beach and here on the Costa del Sol beachfront living is a huge attraction for many foreigners looking to buy a second home in Spain. Imagine walking out your front door and straight onto a golden sandy beach, splashing through turquoise water, and enjoying fantastic views out into the ocean. We've compiled below our top 5 reasons why your next home should be a beachfront property: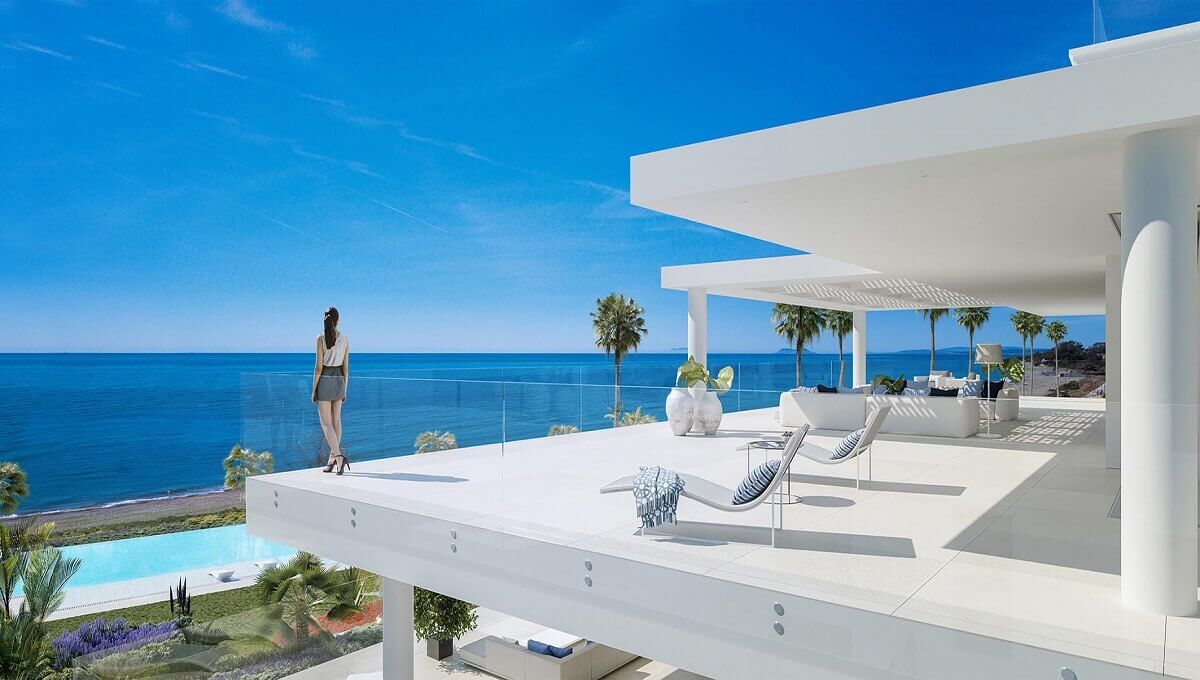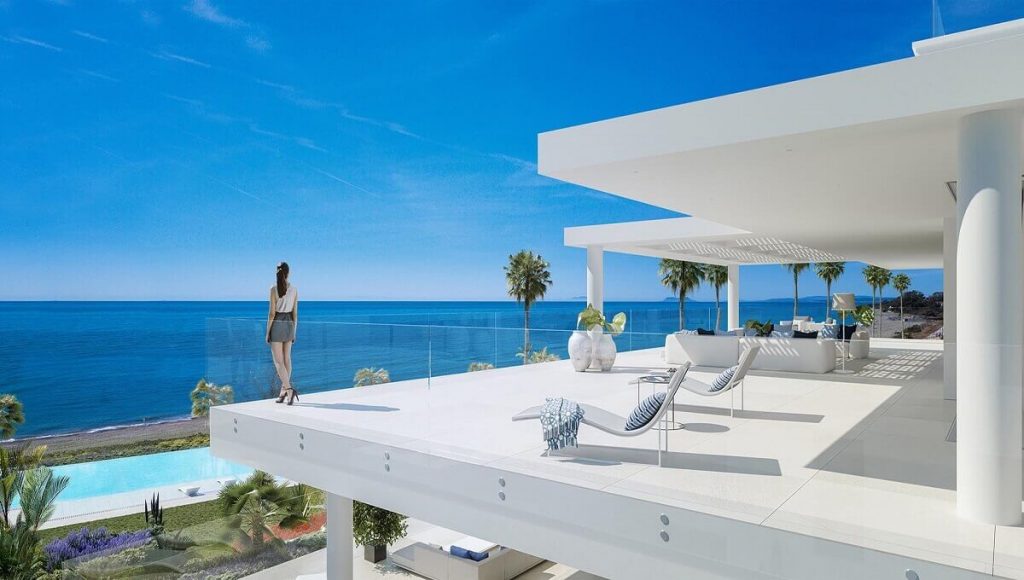 Uninterrupted views
One of the main benefits of a frontline beach property is breathtaking views. With nothing to obstruct you and nothing between your home and the ocean, the panoramic sea views will take your breath away. You also have the absolute guarantee that these ocean views will never be spoiled by development projects or construction work.
Secure investment
Consult with any Real Estate Agent and they will confirm a beachfront property has the highest value compared to any other property. Even in a volatile market, their value remains stable which means if you intend to sell your property in the future, you'll reap a good profit and you won't struggle to try to get a buyer.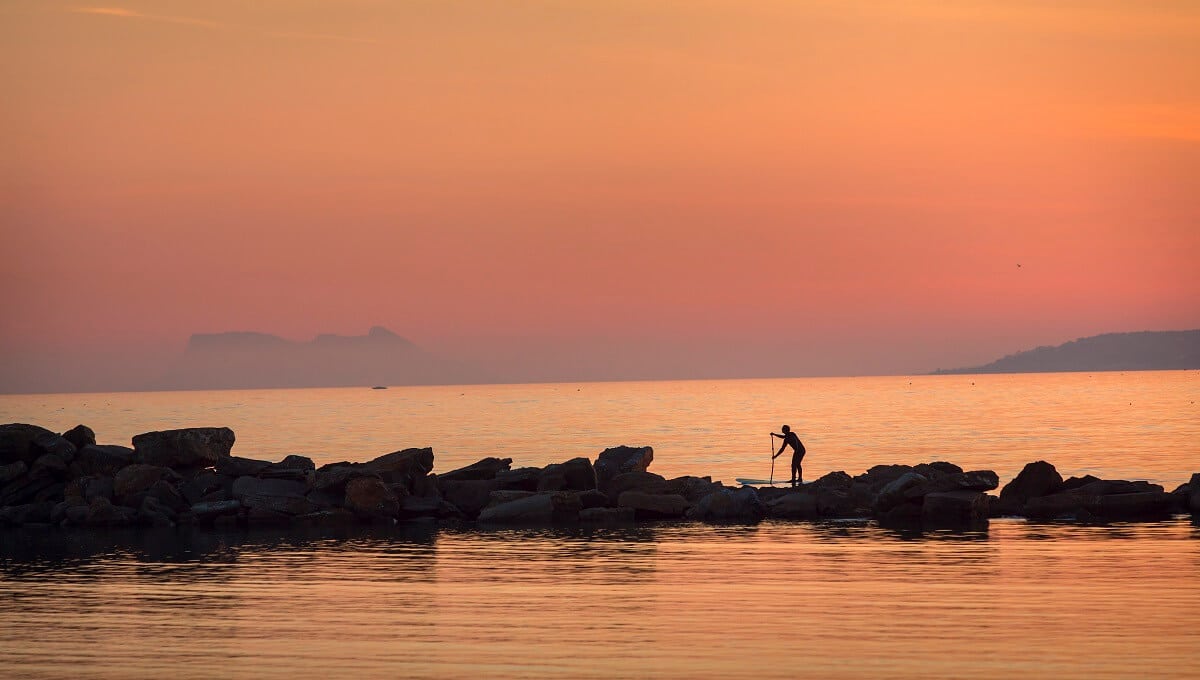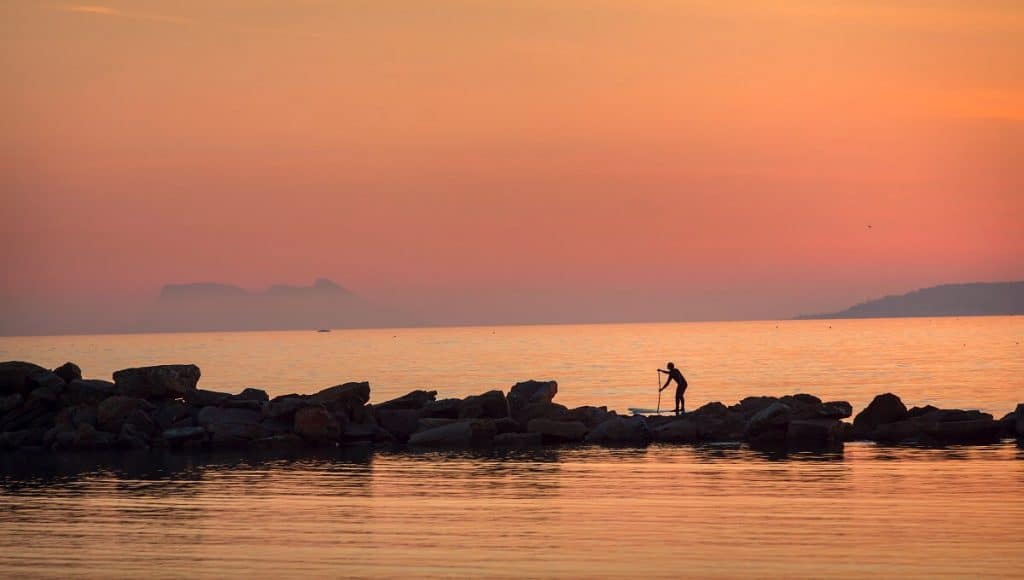 Beachfront space is limited which means you can only have so many beachfront properties in one location. The demand for these properties is therefore always higher than the supply and as a result, you can be confident you'll sell the property at a higher price than what you purchased it for.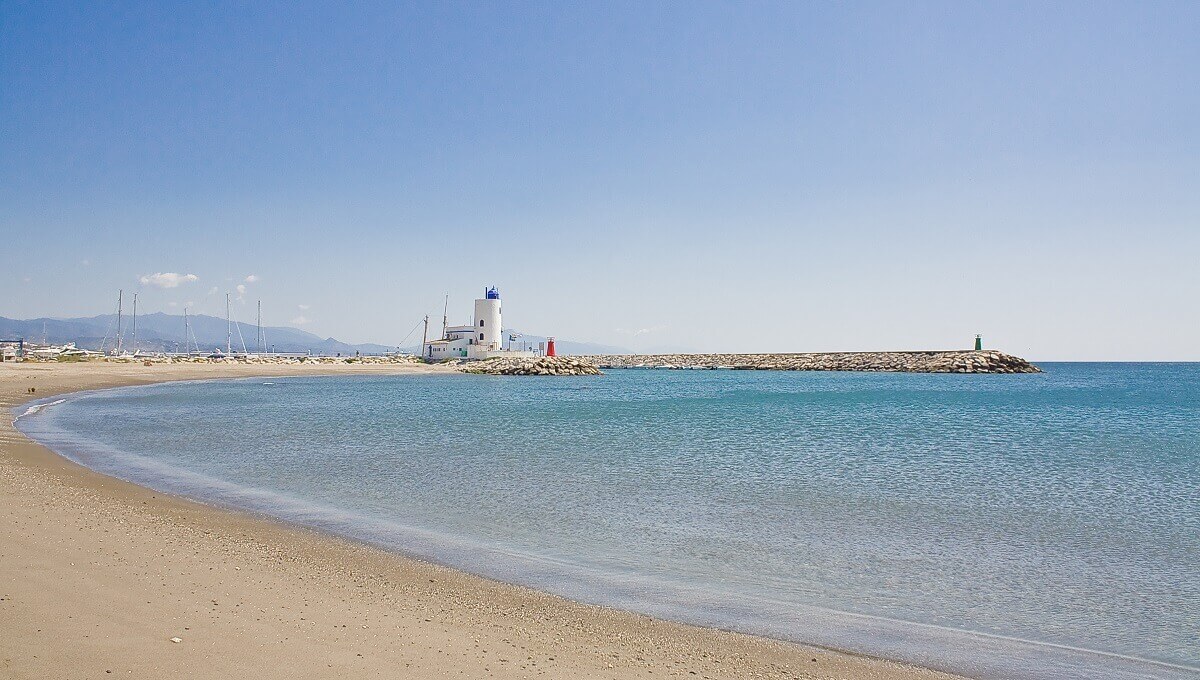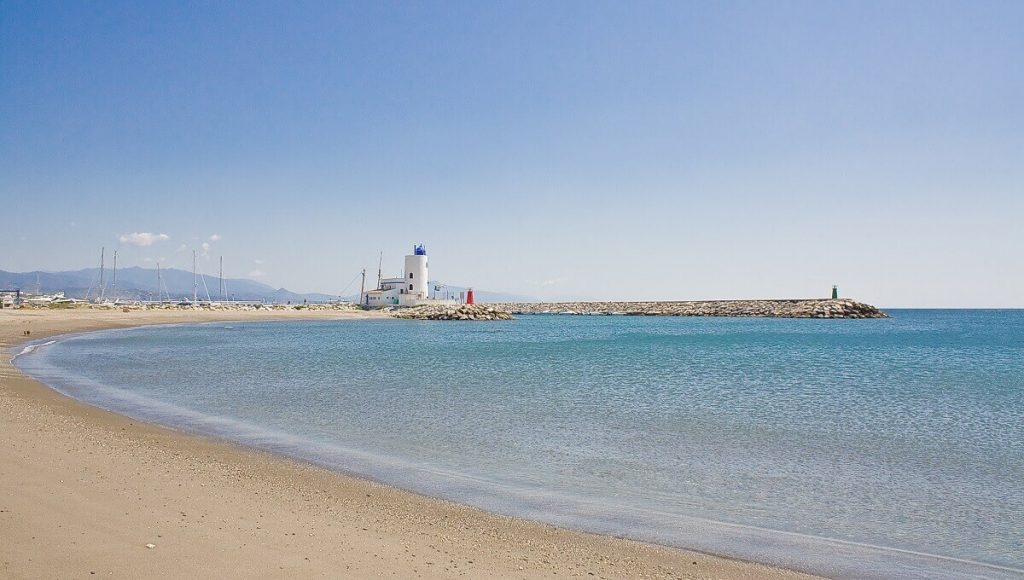 Every day is a beach day
Thanks to the great climate on the Costa del Sol, with over 300 days of sunshine a year, you can always have a dip or a walk on the beach any time you feel like it. A morning jog or an evening stroll along the beach is everyone's fantasy and with a beach being on your doorstep, literally, your typical day will always feel like a vacation.
High rental income
The most obvious monetary advantage is the high potential for holiday lets.  A frontline beach property will not only have year-round demand but also its exclusivity will command superior rates.
With the potential of all year-round income, it's easy to see why frontline beach properties don't stay long on the market. A beachfront property is a sound investment that will reap good returns.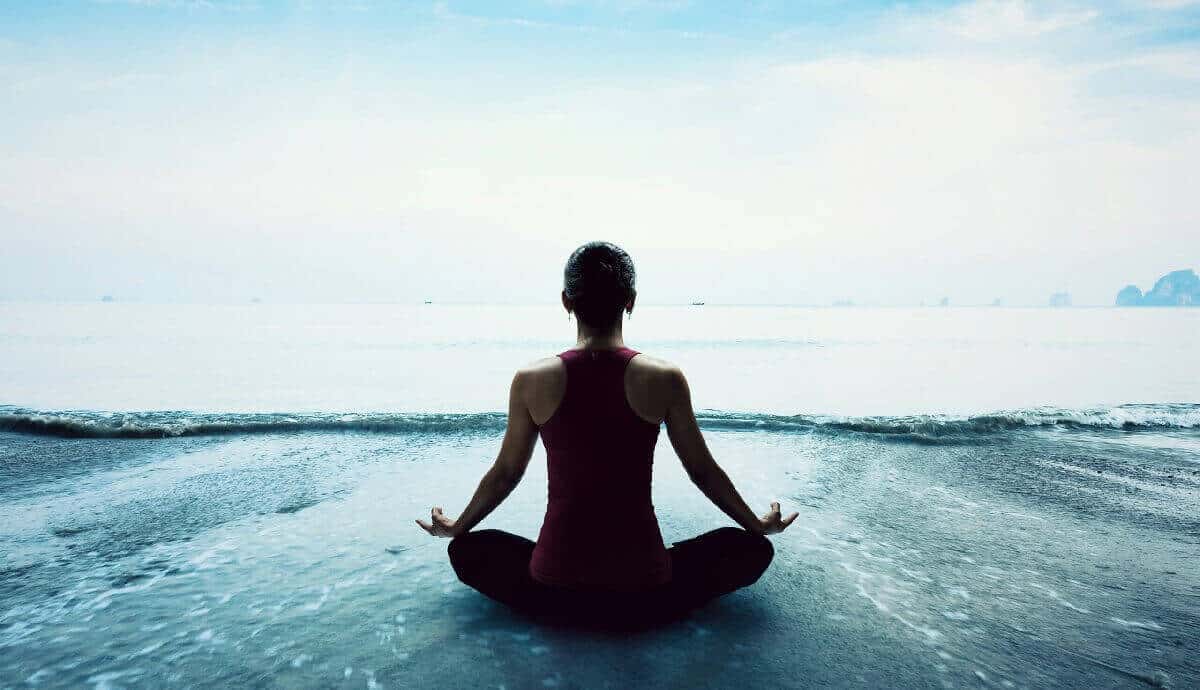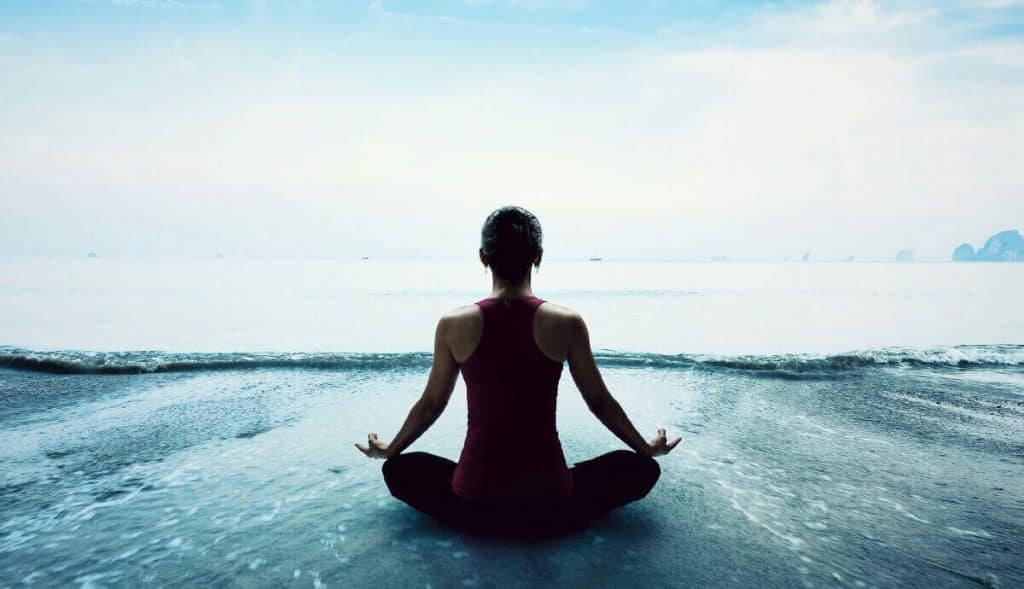 Mindset
You can solve just about any of the world's problems while sitting at your beachfront property, staring at the water, contemplating life.

Awesome frontline beach properties in Estepona, La Alcaidesa, and Casares
Estepona is a great place to acquire a frontline beach property due to its amazing weather and close proximity to the airport and other cities. The lifestyle is relaxed and the cuisine is to die for!
Estepona
Velaya, for instance, is a beautiful beachfront development situated in the El Velerin area, on the New Golden Mile of the stunning Estepona.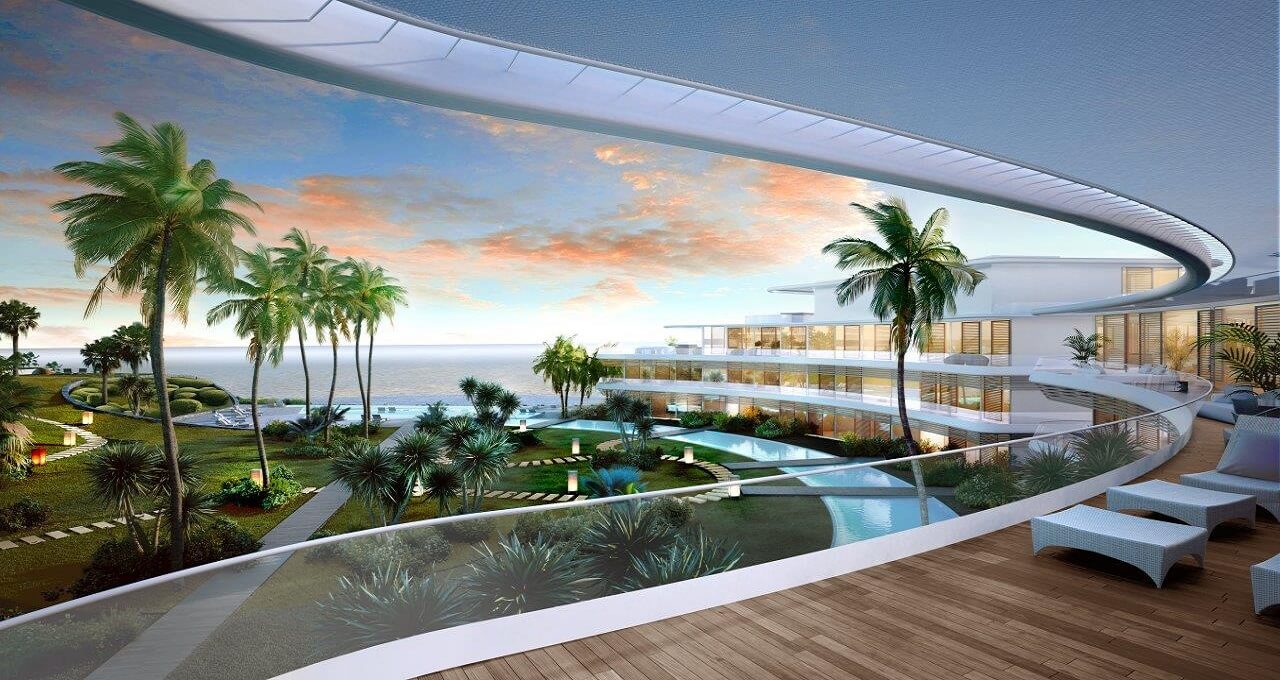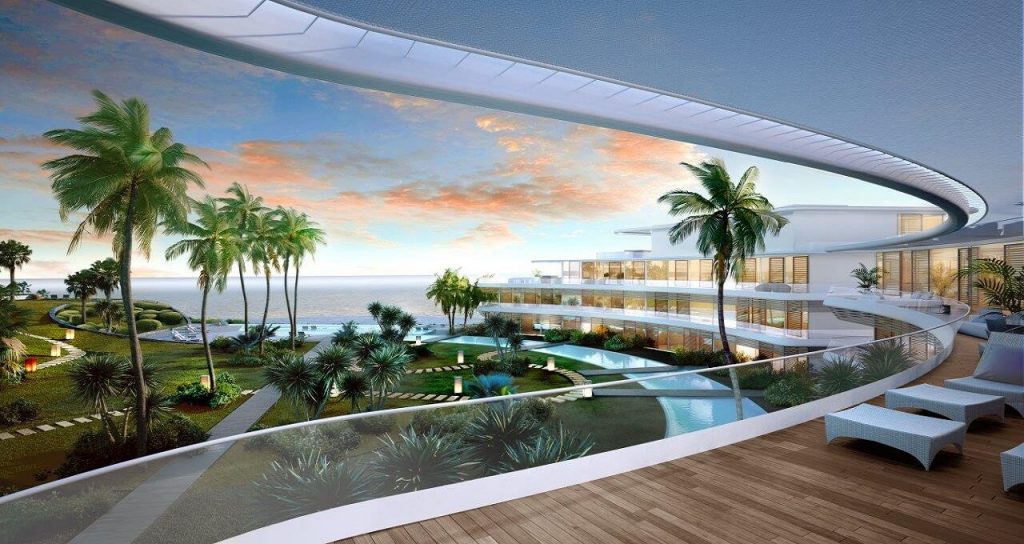 The Edge is another example of the exclusive lifestyle by the sea. These stunning homes of innovative design will take your breath away at one glimpse. The homes in Emare are the most exquisite residences on the Costa del Sol. Located on the New Golden Mile of Estepona, this luxurious development offers enormous homes wit
La Alcaidesa
La Alcaidesa is a residential area where nature, style, security and the beach come together in one of the most sought after areas in the South of Spain. Given the unique layout of the terrain, the views over the sea are spectacular.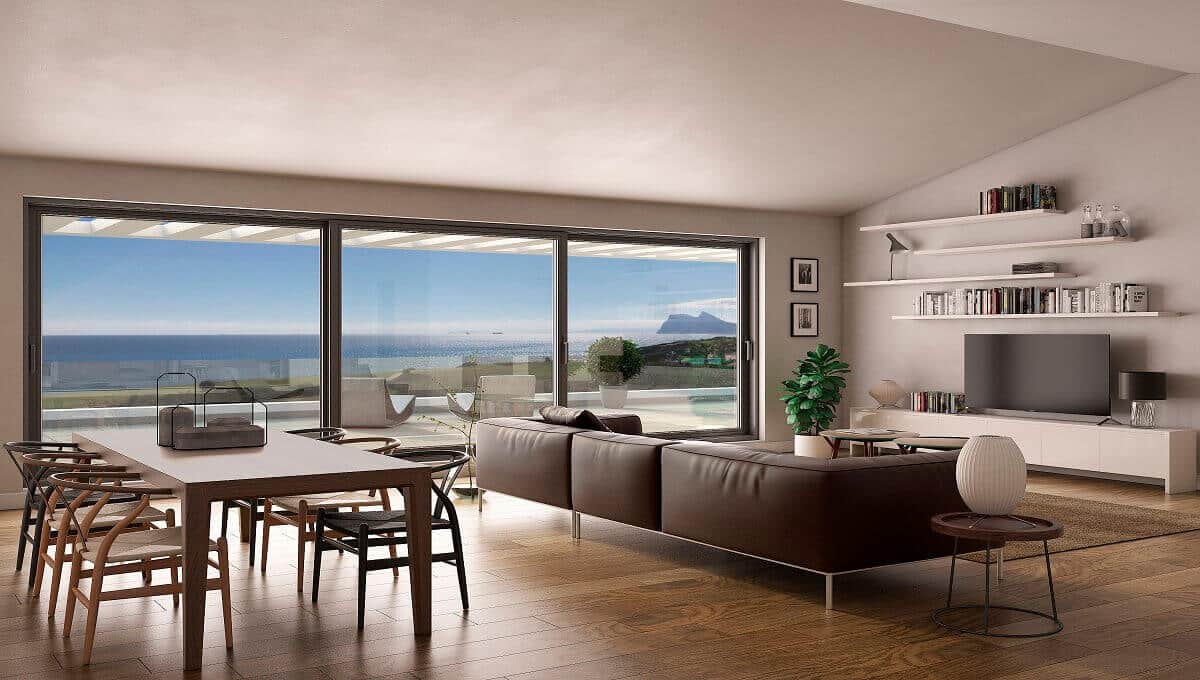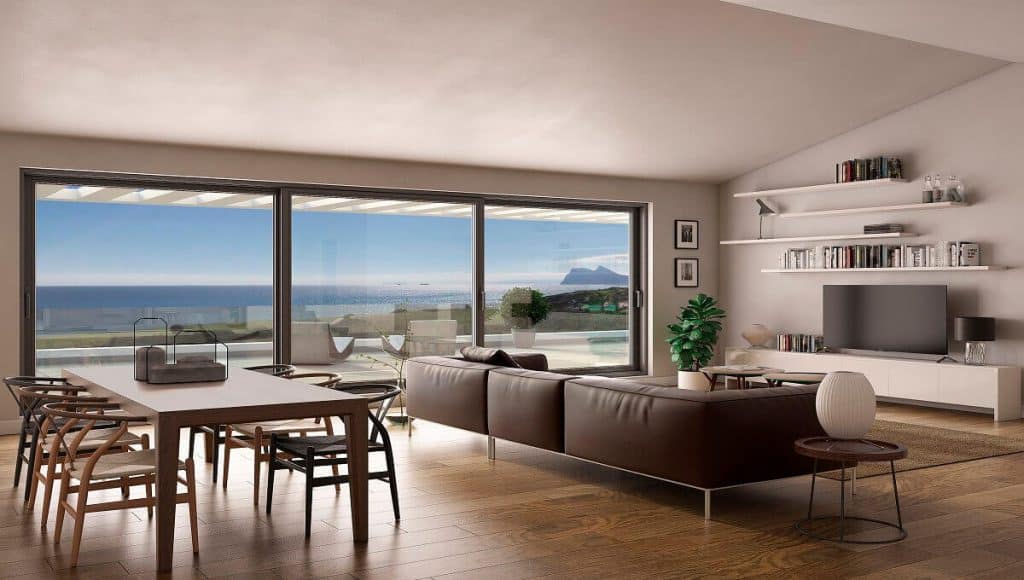 La Alcaidesa is defined by it's close proximity to the beach, special natural surroundings next to the Guadalquiton Nature Reserve plus magnificent views of the sea and Gibraltar.
The Links is a magnificent off plan frontline beach and golf course development located in La Alcadeisa on Costa del Sol composed of 122 contemporary 2, 3 and 4 bedrooms boasting unbeatable views of the Mediterranean.
Casares
From fascinating white, sugar cube-like houses cascading down the old town to splendid sandy beaches and world-class golf courses buying a property in Casares is a seriously good investment.
Demand for property has grown considerably especially because building licenses for residential projects are easier to come by than anywhere else.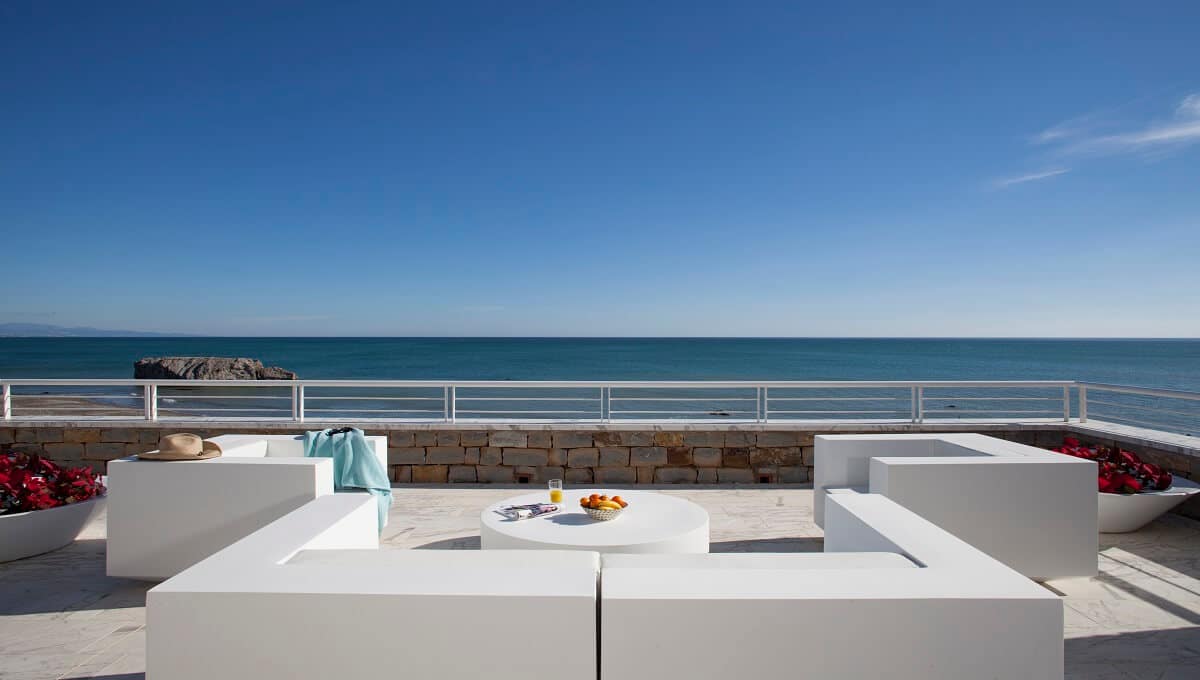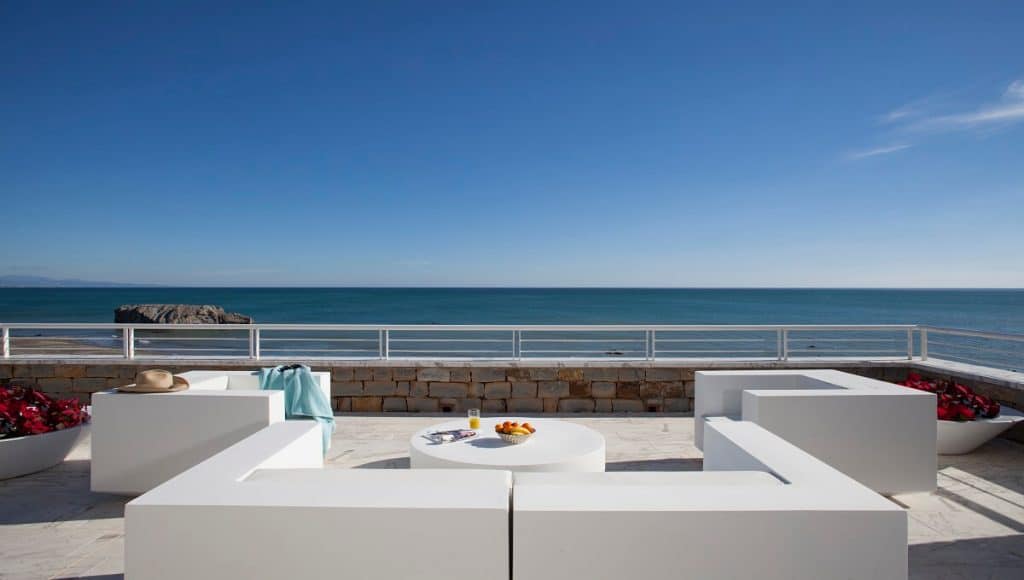 Casas Del Mar is a ready-to-move-in development that offers a selection of 104 apartments and penthouses with 1, 2, and 3 bedrooms. They boast sleek and modern design and they are just at the beach.
Are you looking for front line beach properties on the Costa del Sol? Contact me here.