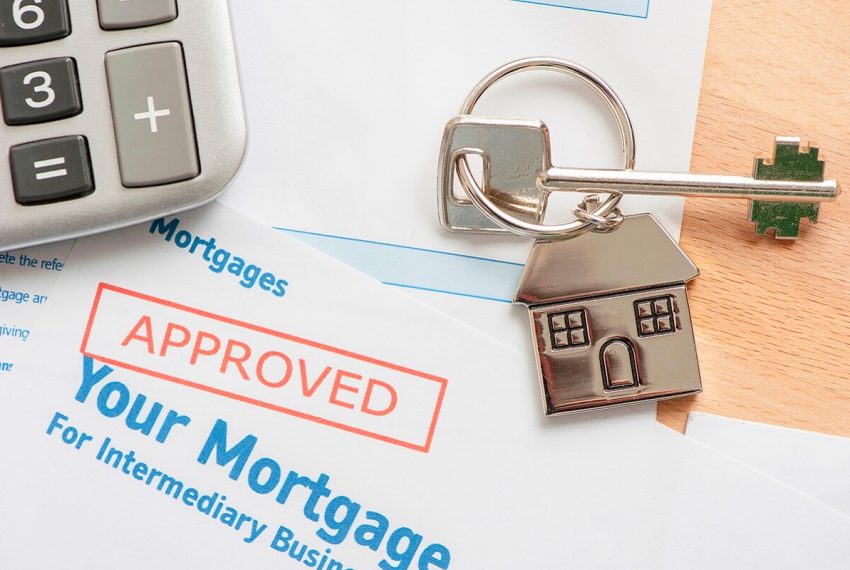 Best mortgages currently available to expats in Spain
It's no news that interest rates are rising. The Euribor, the benchmark for mortgages in Spain, zoomed up 0.852% in June, its most significant monthly hike and its highest rate since August 2012. In this present scenario, sourcing the best mortgage deal is perhaps more important than ever.
To help you to do so, we've put together a list of the best mortgages currently available to expats in Spain, resident and non-resident. Numerous entities offer mortgages in Spain, so shop around for the best deals. Look carefully at conditions, particularly those that bind you to the bank through products other than your mortgage. Tying your income to or taking on associated products such as life or house insurance through the bank does, however, get you a lower interest rate, regardless of your residency status.

Should expats go for a fixed or variable-rate mortgage in Spain?
But first, the fixed or variable-rate dilemma, a potentially challenging decision in the face of today's rising interest rates.
Since late last year when the Euribor first showed signs of reversing its below-zero trend, fixed-rate mortgages have dominated the loan scene. But are they your best option? No one has a crystal ball so determining what the Euribor will do over the next 12 to 18 months is difficult to ascertain.
It's also worth remembering that a mortgage loan is long-term, usually, at least 20 years, and the interest rate you pay is revised bi-annually or annually. As a result, it's unwise to make a decision based on circumstances at a particular point in time, for example, the current war in Ukraine and rampant inflation.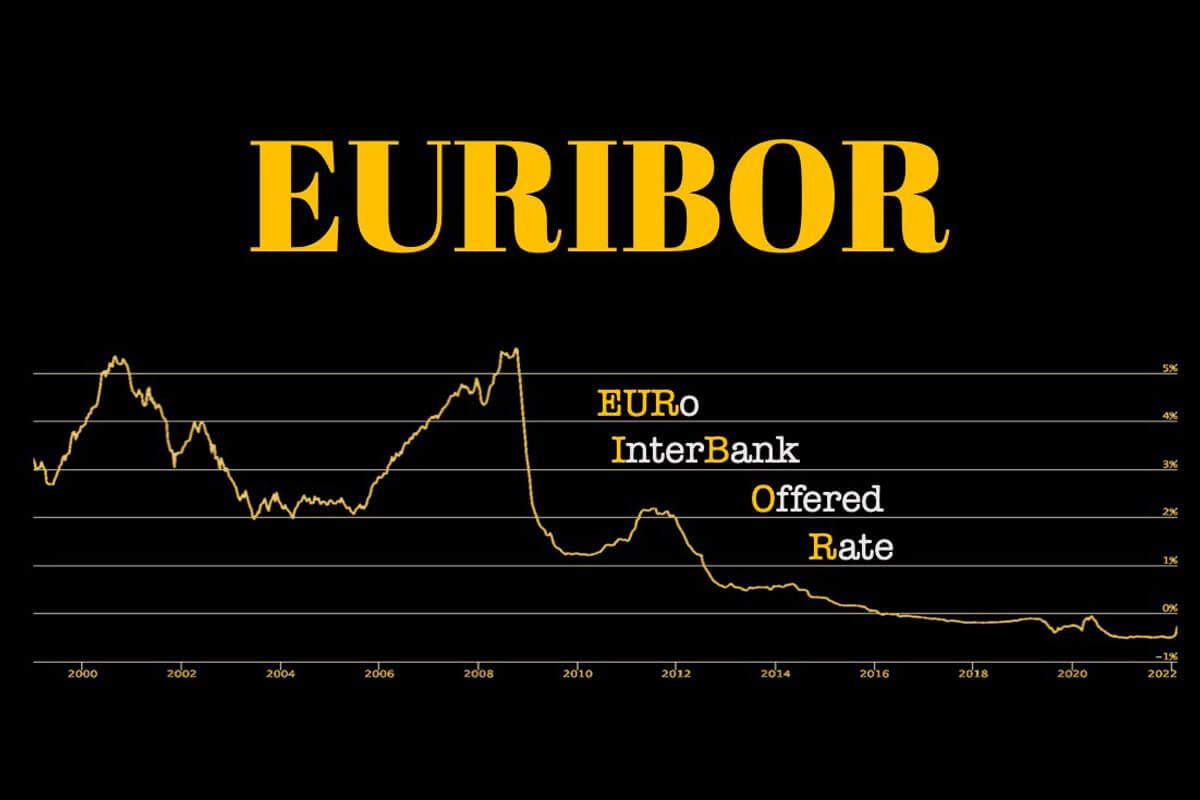 Against this background of uncertainty, here are three possible scenarios:
Euribor reaches 1.5% in 2023
This scenario also contemplates a 2% rate rise in 2024 with a similar rate during the rest of your loan. As a result, a fixed-rate mortgage is clearly the best option.
Faster Euribor rate rises
The European Central Bank may introduce higher rate hikes to curb inflation, possibly as much as 2.5% by next year. However, this uptick would be followed by gradual rate cuts to avoid deceleration in Eurozone economies. In this case, there would be little difference between a fixed or variable-rate loan.
Lower Euribor rate from 2024
This scenario also contemplates a sharp increase in rates to 2.5% by 2023 but followed by sharp cuts as soon as 2024. Consequently, the rate could be as low as 0.5% from 2026 to 2028 before rising again. If this were to happen, a variable-rate mortgage would be your best bet.
Best mortgages currently available for resident expats in Spain

Best variable-rate loan
Banco Sabadell's variable-rate mortgage gets consistently good marks for competitiveness as an option for resident ex-pats. It currently offers rates of 1.55% to 2.55% for the first year, followed by the Euribor plus 0.80% or 1.8% for the following years.

Best fixed-rate loan
Competition for fixed-rate loans is currently intense among banks and as a result, there are plenty to choose from.
The best with the lowest rates in mid-July 2022 were:
ImaginBank with rates of 1.7% or 2.45% and for up to 90% of the property's value.
Evo Intelligent Mortgage offers a rate of 0.95% or 1.15% for the first 5 years with a variable rate afterwards or a fixed rate (1.85% or 2.20% for the entire loan).

Best energy-efficiency mortgage
If you're thinking green and the property you're buying has an energy-efficiency rating of A or B, this BBVA mortgage is worth a look. It offers a competitive fixed rate for loans for up to 80% over up to 30 years.
Best mortgages currently available to non-resident expats in Spain
As a non-resident, your choice of loans is more limited because banks tend not to offer variable-rate mortgages. Our best picks right now are:
Best fixed or variable-rate mortgage for expats
Santander's Mundo Mortgage is one of the exceptions to the rule and offers a competitive fixed or variable-rate loan for non-residents. That said, the variable rate is higher than that offered to residents and the loan covers a maximum of 70% of the property's value.
Best mortgage for purchase and renovation
If your property needs work, why not consider a mortgage that pays for part of it? This fixed-rate loan does just that and even gives you a mortgage holiday while the refurb is going on.
If you have plans to purchase a property on the Costa del Sol, do get in touch. We know we will be able to find the home that moves you.