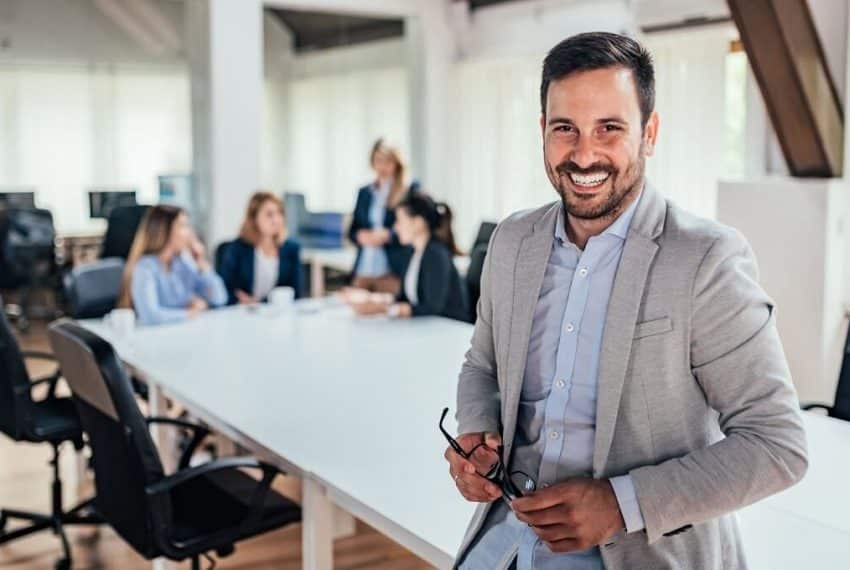 Supporting local businesses after the lockdown – Think and Buy Locally
These are challenging times everywhere. People are stuck at home, international travel has come to a standstill, and non-essential local businesses have closed their doors indefinitely. The impact of Covid-19 on small business owners has been severe, especially those in the infancy of their business.
Thankfully new infections in Spain seem to be on a downward trend which hopefully means the infection wave is beginning to flatten. The massive economic impact of the pandemic will only become apparent in the coming months. We can't prevent this economic slump, but we can choose to spend our money locally and give small businesses a fighting chance to survive. Remember, behind every local business is a friend, a neighbour, a parent and someone who in many cases, makes a life long contribution to your local community.
The benefits of supporting your neighbours business even extend beyond times of crises and here's why you should always buy locally first:

1. Employment 
The local job market is already shedding jobs, and it's going to continue, but by buying from a local business, you're keeping jobs in the community. You're helping real people, some who you may know personally, stay employed. Giving small businesses the chance to rebound from this crises means more opportunity and more local jobs.

2. The Local Economy 
Local businesses are the backbone of our economy. By spending your money locally, you are recycling that money back into the local economy. When you buy from a small business, the salaries, the revenue, the profits, the taxes all stay locally. Local companies are more likely to utilize the services of other local businesses creating a multiplier effect that nourishes and sustains the local business environment.

3. The Community 
Behind every small business is a real person who has invested their time and energy, contributing to the well being of your community. The taxes these businesses pay end up supporting schools, public services like health care, and improving roads and parks. Supporting local small businesses means you care about the community, and by buying locally, you're investing in your community's future.

4. YOU matter more
Small businesses are run by local people just like you and me, not by boards, not by shareholders, and every single customer matters. A local business's success ultimately depends on you. A good small business owner will often be on first name terms with their customers, while being very attentive to their needs and will often go above and beyond to keep their clients happy.
How can YOU help today?
While COVID 19 has many of us isolated from each other, there's a lot we can still do to be good neighbours to one another and support local businesses:

1. Online Reviews
Google your favourite local business and leave a review, this won't cost a penny and can have a positive impact. We all have a favourite restaurant, café, builder, dentist, fitness instructor, hairdresser, and Real Estate Agent, etc. Taking 5 minutes to write an honest online review can help boost the companies profile and stimulate new clients.

2. Like, comment and share 
We all know the power of social media, and by commenting on, sharing and liking social posts from a local business, you will help extend the reach of their posts, improving engagement and introducing new customers to their products and services. We spend so much time on Social Media, why not use this time to give back and support a local company.
Communities are only as strong as the connections within them, be a good friend, a good neighbour, spread the love and support local businesses.
Looking for properties for sale in Costa del Sol? Contact me here