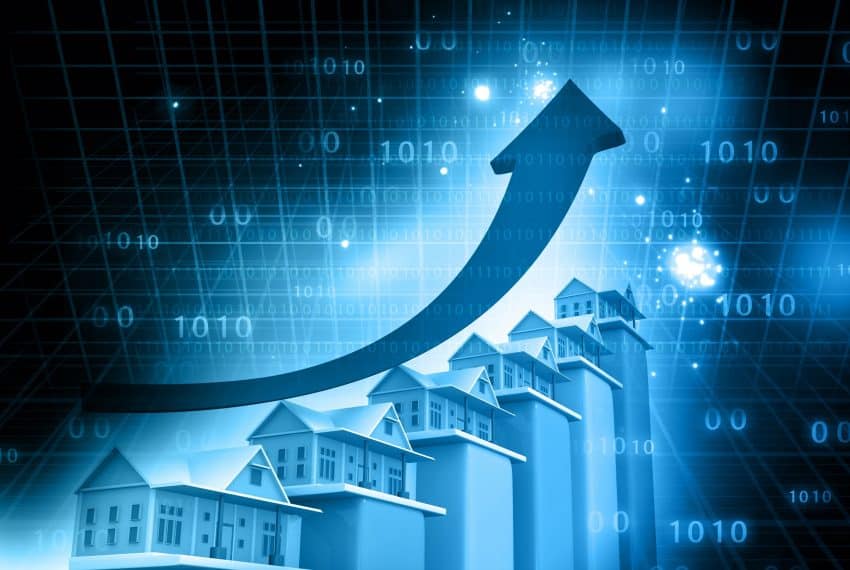 What's in the store for the Spanish Property Market in 2018?
Use of cutting-edge technology, rising rental prices and a healthy growth in the sales are to be expected this 2018.
Latest update: Check out our latest analysis and outlook of the Costa del Sol real estate market and discover the current trend and opportunities the property market of the hottest areas of Southern Spain.
Technology
2017 saw technology become a USP for new developments. The use of ecologic and sustainable materials, as well as the integration of new techniques and designs that improve and optimize the energy efficiency of new homes. New developments like Velaya and The Edge in Estepona, or La Finca in Sotogrande are just some projects that bring us closer to the idea of "Smart Homes".
Rental Prices
Another trend of 2017 was rising rent prices. Málaga and Cádiz had an increase of 6% and 7% respectively on the previous year, although, in some localities, the growth is even higher. Renting a holiday home has become easy and straightforward, thanks to the use of the internet and apps like AirBnB. Holiday rents are also on the rise as demand for holidays in Spain sees record numbers. Spanish property owners are reaping the rewards of this increase being able to double or in some cases triple their rental income during peak holiday season.
Unfortunately, the most affected are families in search of long term rentals, with seasonal holiday renting being the preferred option for landlords, long term contracts are hard to come by. Hotel numbers have also been hit hard by this new wave of holiday rental websites. I expect 2018 to bring a lot more regulation aimed at landlords offering holidays rentals.
Sales
2017 was a good year for the Spanish property market. Prices, sales, mortgages and new construction licenses have all enjoyed strong growth and this trend is set to continue in 2018. The Spanish property is back and ready for new investment.