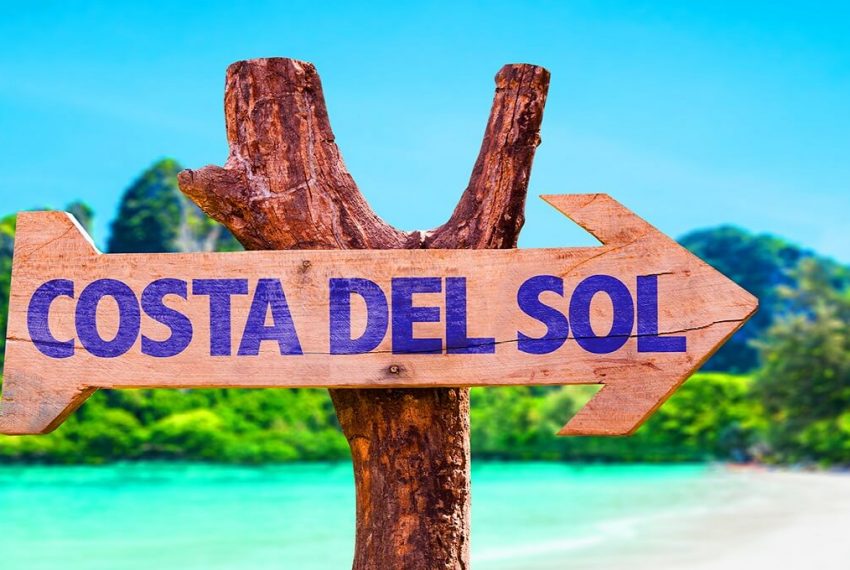 7 trends on the Costa del Sol property market for 2022
So far, the Costa del Sol property market has experienced a hectic half year. Prices and sales have continued their upward trajectory, and supply levels have started to dwindle. As the last 5 months of the year approach, we ask if these trends are here to stay for the rest of 2022 or will new ones emerge to replace them. We also consider the danger of a property bubble on the Costa del Sol.
Trend for Costa del Sol property prices in 2022
Prices have risen consistently this year. The latest statistics point to an 8% rise in the year to Q2 for all property types. However, despite the price rises, house values remain considerably below their 2007 peak. According to Tinsa 2Q Report, they stood at 27% lower at the end of June.
Will prices continue to go up for the rest of 2022? The sustained demand (see below) suggests that they will do so, albeit at a slightly lower rate. And with the 27% margin still in hand, Costa del Sol properties still represent a good buy with plenty of room for growth.

Trend for Costa del Sol property sales in 2022
This year will go down as one of the busiest in Costa del Sol property market history. Between January and April, an average of 181 properties exchanged hands daily, the fastest rate since 2007.
Even more significantly, sales during the first half of this year were 33.4% higher than the same period in 2019, indicating that the market has surpassed pre-pandemic levels.
Analysts believe sales will continue to be brisk for the rest of the year, although some, such as CaixaBank Research, point to a slightly lower rate. We think there will be a slowdown in sales, mainly because supply is unable to keep pace with demand. This situation could accentuate in 2023.
Trend for new builds on the Costa del Sol in 2022
Malaga province has the third busiest market in Spain for new properties, a sector that is currently booming. However, this scenario currently faces several obstacles, particularly the sharp rise in construction costs and lack of labour. Both will slow down the completion of new-build properties on the Costa del Sol over the next few months and put the brakes on sales as a result.

Trend for foreign demand on the Costa del Sol in 2022
In Q1 this year, international buyers represented 33.7% of the market, one of the highest shares in Spain. The figure is substantially higher than the last two years but consistent with historic trends generally since Costa del Sol property is a perennial favourite among foreigners.
Will this part of Spain continue to attract international buyers for the rest of this year? We firmly believe so and expect demand from foreigners to grow exponentially as more of Europe's baby boomers seek to retire in the sun.
Trend for rental properties on the Costa del Sol in 2022
After a challenging two years, rental demand and rates have started to rise again. According to Idealista, the average monthly rent stood at €11.30 per square metre in June, up 19.1% in 12 months. In some parts of the Costa del Sol, rents have experienced even higher hikes. Two such examples are Estepona and Marbella, where rates rose by 28% and 27.1%, respectively.
Since demand shows no signs of falling, we believe rental rates will continue to edge upwards for the rest of this year.

Trend for a property bubble
Given the hectic nature of the Costa del Sol property market this year, the elephant in the room, aka the possibility of the market overheating, has returned. However, analysts believe that Spain, including our part of it, is not in danger of a property bubble.
CaixaBank Research recently assessed the world's largest property markets for overheating risk and found that Spain sits at the bottom of the table. Its real estate in general shows no signs of overvalue nor does the market manifest real imbalances.
Trend for the Costa del Sol property market generally in 2022
Most of the above trends indicate a slower scenario for the rest of the year. Burgeoning inflation and an ever-increasing Euribor also suggest that the market will shift down a gear, particularly among buyers requiring a mortgage.
However, there are no signs of foreign demand diminishing. Furthermore, Spanish property continues to represent exceptional value compared to markets in northern Europe, such as the Swedish, German or Dutch (all at risk of overheating according to CaixaBank Research).
This leads us to conclude that the Costa del Sol property market will continue to see prices rise, albeit slowly but surely, and sales will maintain a steady pace over the remaining months of 2022.
If you have plans to purchase on the Costa del Sol next year, do get in touch. We know we will be able to find the home that moves you.