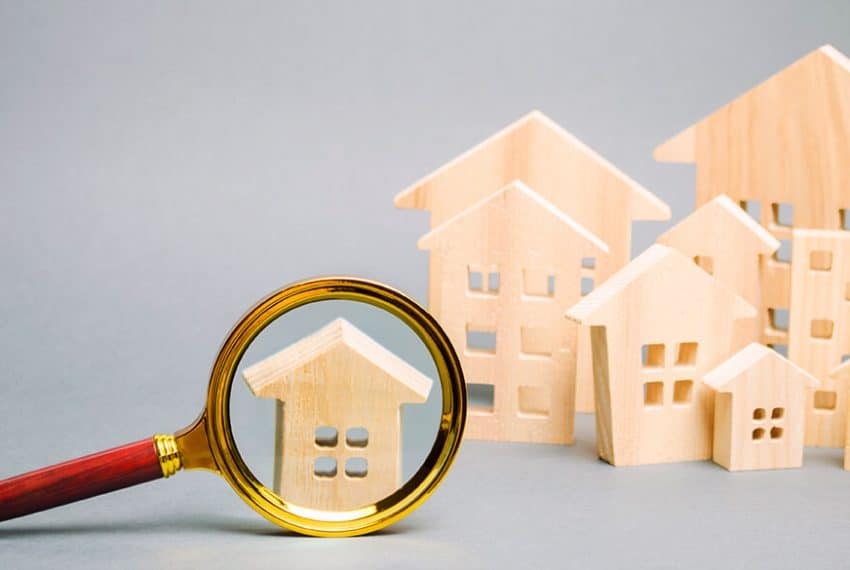 New trends in buying property on the Costa del Sol
Bricks and mortar have reaffirmed their solidity since the pandemic. Never before has the concept of home been so important. In addition, real estate has packed a punch over assets such as stocks and shares. As a result, tendencies have shifted, and new trends in buying property on the Costa del Sol have appeared. In 2023, we expect to see the following in the market, some newbies while others strengthen their position.
Single-family homes are still favourite.
The pandemic brought with it the need for private open spaces and dedicated areas for schooling and working from home. Single-family homes are best suited to meet these requirements and as a result, demand for this type of property has grown exponentially.
At The Property Agent, we continue to see buyer preference for villas or apartments with private gardens or solariums. The desire for our own space (and plenty of it) appears to be here to stay.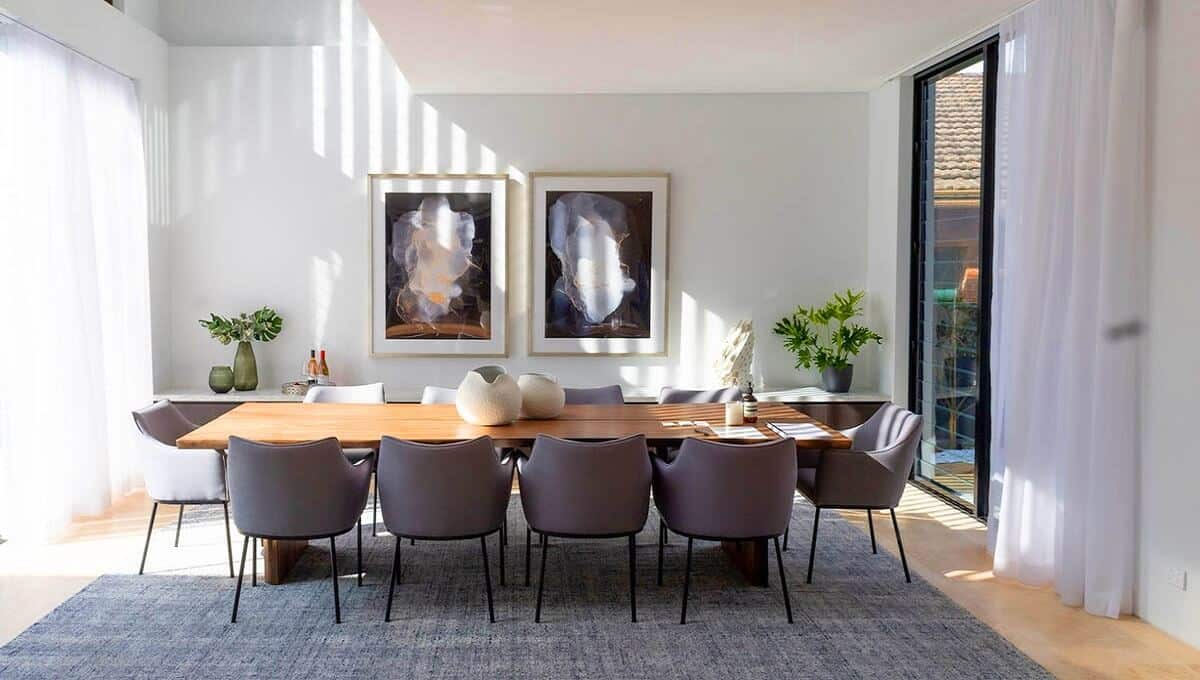 Continued investment in luxury property
The Costa del Sol has always been one of Spain's top spots for high-end homes, but this ranking has consolidated since the pandemic. Luxury real estate – those homes whose price tags exceed €1 million – has become the mainstay of niche markets on the Costa del Sol. They include Marbella and Benahavis, both of which regularly top Spain's most expensive property lists. Sotogrande is another fixture, while Estepona is a newer arrival.
Given the investor interest in high-end homes at the western end of the Costa del Sol and the ever-increasing presence of signature brands backing developments, we expect to see this trend continue throughout 2023.
Resale market top dog
High demand and lack of new supply have led to a shortage of available property on the Costa del Sol. Consequently, resale homes have taken the lion's share of the market.
With new units still unable to keep pace with demand, 2023 looks set to mirror this situation. We, therefore, predict a rise in the number of buyers who will have to refurbish their purchase to create the home they desire. As a result, the home refurbishment sector and its associated professionals should have another busy year.

Sustainability is increasingly a priority
Environmental concerns continue to provide a backdrop to daily life, and homebuyers increasingly look for sustainable features in a home. Renewable energy installations will take centre stage during 2023 on the back of multi-million grants available from the Next Generation funds.
While new construction must comply with specific environmental measures, we foresee a rise in new-build projects with as small a carbon footprint as possible. Technology like Passivhaus, already present on the Costa del Sol, will undoubtedly become more common.

Rise in smart homes
The increase in energy costs and technological advances make homes with domotics ever more attractive. The so-called smart home concept controlled via a mobile phone app is on the rise.
As a result, we believe domotics will become a top trend in buying property on the Costa del Sol. Buyers will seek homes with smart technology already installed or those where it's possible without excessive investment.
Sustained demand
Most experts agree that 2023 will see fewer transactions and little change in house prices in Spain generally. However, localised statistics may differ, particularly in areas with high demand from foreign buyers.
The Costa del Sol is one of these areas, and foreign buyers account for a sizeable market share. Their proportion reached almost 34% at the end of last year, and there are no signs of this share dropping considerably during 2023.
Solid relocation destination
320 days of guaranteed sunshine a year, excellent connections and world-class facilities make the Costa del Sol a focal point for relocators. Since the pandemic, their numbers have increased, and we expect them to rise still further in 2023.
Spain has just introduced a digital nomad visa, allowing non-EU remote workers and their families to live and work in Spain. The visa comes with attractive tax benefits for the first four years, appealing directly to high-net-worth professionals from North America, Asia and the UK.
We believe the Costa del Sol will welcome a substantial proportion of Spain's new digital nomads. As a result, demand for the area's best properties will step up another gear.

Rental market is still strong
Monthly rental rates on the Costa del Sol soared in 2022 and showed no sign of slowing down early this year. Demand remains exceptionally high, unprecedented in some cases. Consequently, experts forecast rates will continue to rise – music to the ears of buy-to-let investors in the area.
In terms of holiday lets, we forecast another profitable year for owners who offer vacation rentals. Tourism figures in 2022 fell just shy of those registered pre-pandemic, and analysts believe 2023 will take them back to 2019 levels.
Final words on 2023
As we've seen, several trends in buying property on the Costa del Sol are not new, but consolidations of those set in place since the lockdown. In a nutshell, expect a tight market this year with strong demand from foreign buyers and relocators and solid returns on rental investment.
If you're looking at the Costa del Sol market this year, get in touch with your requirements, and we'll find the home to move you.