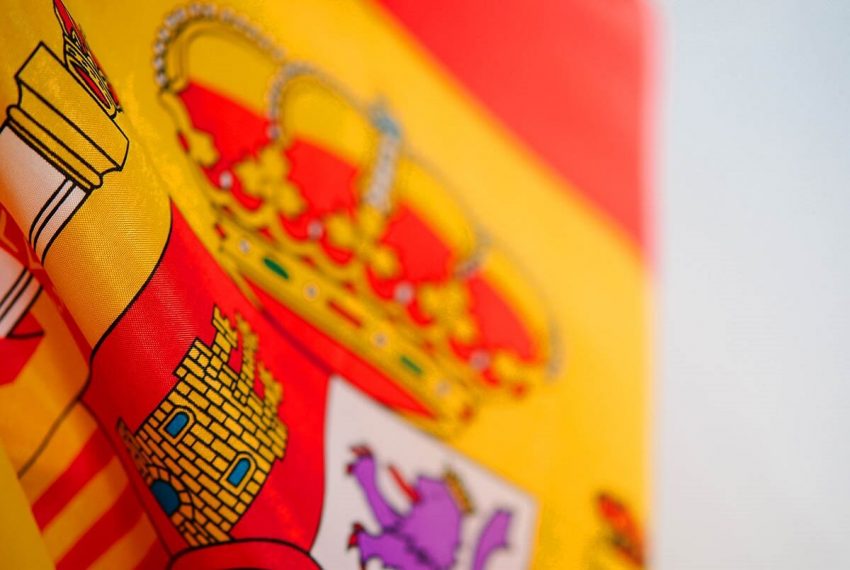 Guide to the new rentals law in Spain
The Spanish parliament recently passed a new housing law, which includes several clauses affecting the rental market. This article explains the new rental laws in Spain and their implications for landlords and tenants.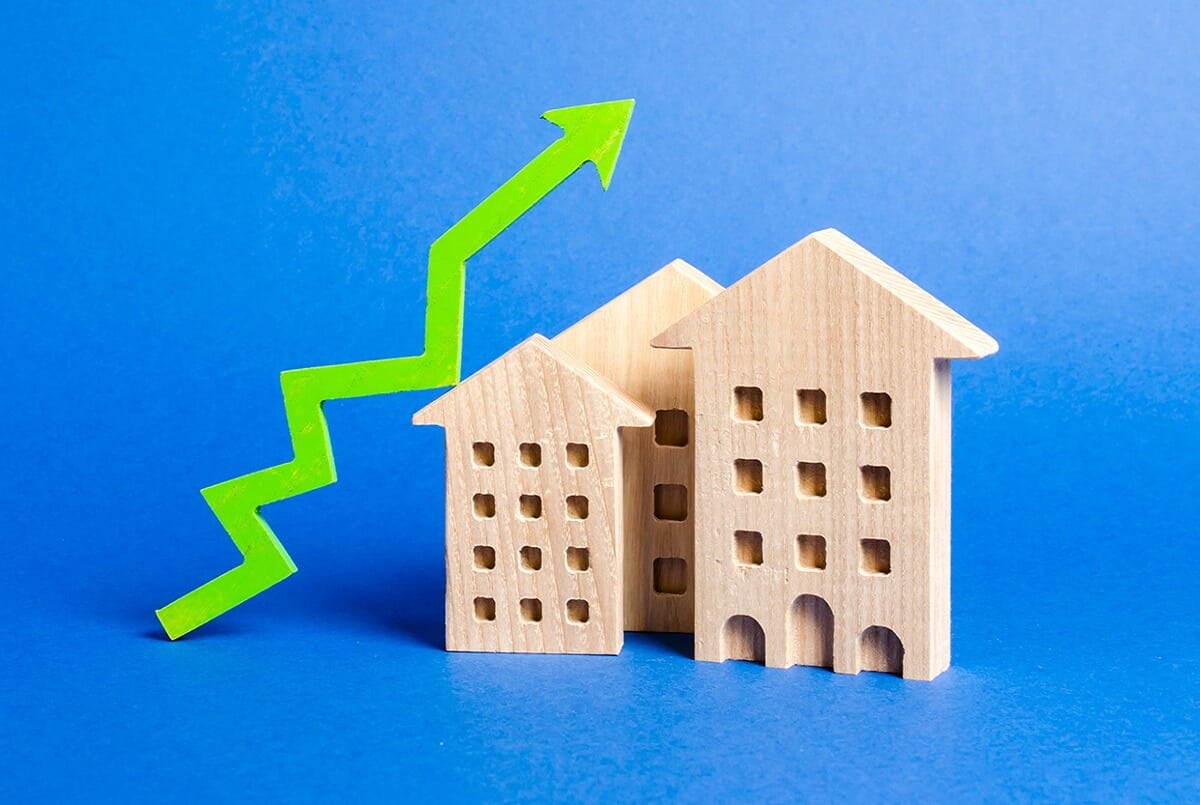 The background to the new rental laws in Spain
As would-be renters and property owners in Spain are well aware, the rental market has experienced a surge in demand since 2021 and, with it, skyrocketing rental rates. As a result, supply is at an all-time low in many Spanish cities and resort areas, and tenants are now paying higher rents than ever.
The Spanish government, therefore, decided to take legislative action on this situation and introduced a new housing law. The Spanish parliament approved the new regulations, which became law in late May.
"Areas under pressure"
The main section affecting rental laws in Spain is the so-called "areas under pressure" (zonas tensionadas in Spanish). These areas become under pressure when they fulfil the following two conditions:
Average rental rates exceed 30% of the average household income in the area.
Average rental rates have increased by 5% more than inflation over the last five years.
With the creation of these areas under pressure, the new law hopes to encourage the construction of more public housing.
The areas in Spain currently under pressure
This map https://elpais.com/economia/2021-10-07/nueva-ley-de-vivienda-109-municipios-y-36-distritos-de-grandes-ciudades-aspiran-a-ser-zona-tensionada-de-alquileres.html shows the parts of Spain with acute shortages of affordable rental properties in orange.
As you can see, most of the Costa del Sol is orange, with Benahavis the only red area. In Estepona, for example, the average monthly rent costs 36% of household income and in Manilva, 39%.
Malaga province has the highest number of areas under pressure in Spain, with a total of 14. Alicante province, home to the Costa Blanca, has the second-highest, with 13.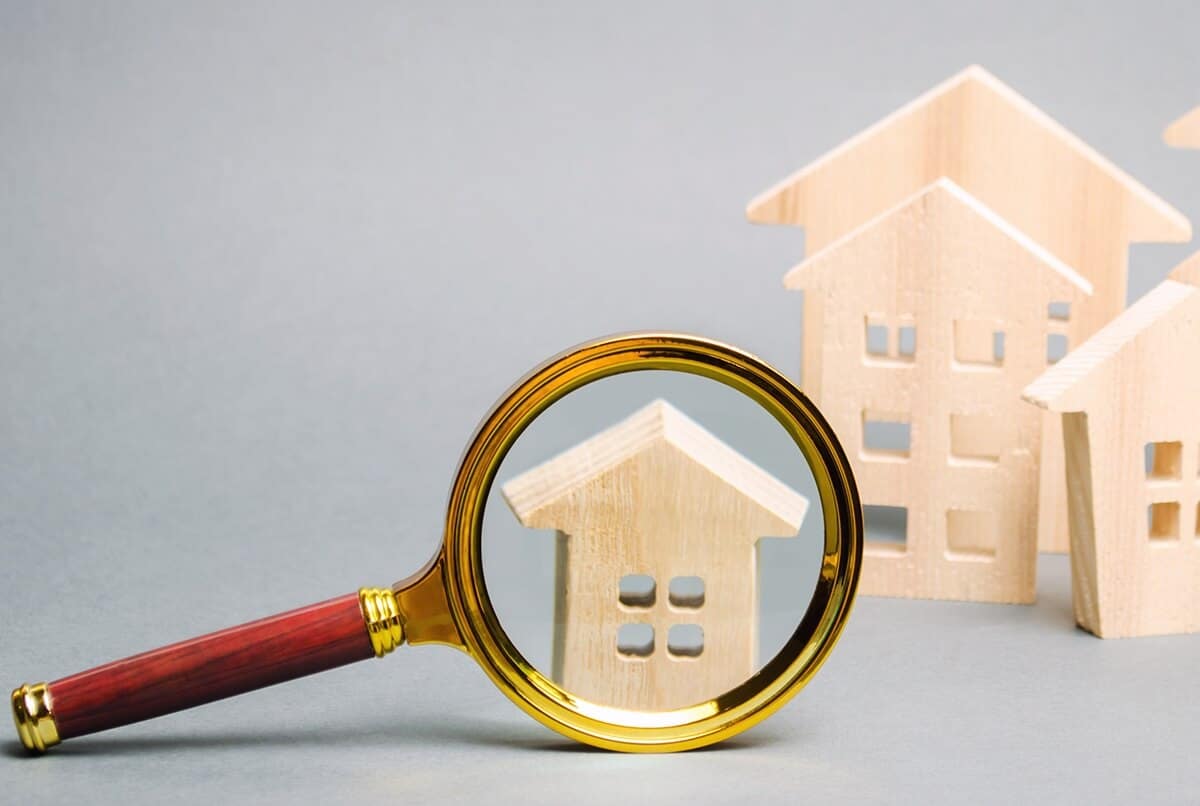 The implications of rental rates in areas under pressure
The new law distinguishes between two sorts of landlords – 'small' landlords who let fewer than five properties and 'large' landlords who let five or more.
Small landlords – a rent freeze will be applied in areas under pressure, which in practice means you will not be permitted to put rates up.
Large landlords – owners who let five or more properties will have to comply with limited rental rate regulations.
Note that there is already a rental cap in place for the renewal of contracts. This cap is currently 2% until the end of 2023 and a maximum of 3% until the end of 2024.
Tax breaks in areas under pressure
However, the new law contemplates generous tax incentives for landlords who own rental properties in these areas. Deductions are as followed:
90% deduction on income tax obligations if the rental rate in a new contract rent is at least 5% below the rate in the previous contract.
70% deduction for new contracts for tenants aged 18 to 35.
60% deduction for new contracts if the property has been refurbished over the last two years.
New rental rate index
If a rental contract includes a clause allowing for annual rent increases, the raise is in line with inflation (the Consumer Price Index). The law has introduced a specific index for updating rental rates. It intends to provide a more transparent mechanism that adjusts rates in line with market conditions.

Extra tax on empty properties
The new law gives local authorities the power to levy higher local taxes (known as IBI in Spanish) on properties that have been empty for at least two years. The surcharge may be as much as 150% but the extra amount will vary depending on the number of unoccupied properties owned by the same landlord.
This measure aims to encourage owners of empty properties to place them on the rental market.
Evictions from rental housing
The new law also regulates eviction, particularly for tenants classed as 'vulnerable'. For example, tenants must have sufficient notice to find alternative accommodation before eviction, and this can only take place on the predetermined date.

A caveat to the new rental law in Spain
It's worth noting that the new housing law specifics national, regional and local legislative measures. Regulations (annual rent caps and evictions) will apply throughout Spain.
However, other measures, including the declaration of an area under pressure and additional local tax on vacant properties, will depend on local and regional authorities. Areas governed by the PP party (Partido Popular) in Andalusia, Madrid, Murcia and Galicia, for example, have already expressed their intention not to apply these regulations.
At the time of writing, several other regions (for example, the Comunidad Valenciana and the Balearics) were still forming their new governments after the late May elections. In these regions, the PP will probably become the ruling party and, as a result, is unlikely to apply these measures.
Contact me for more information about properties on the Costa del Sol.