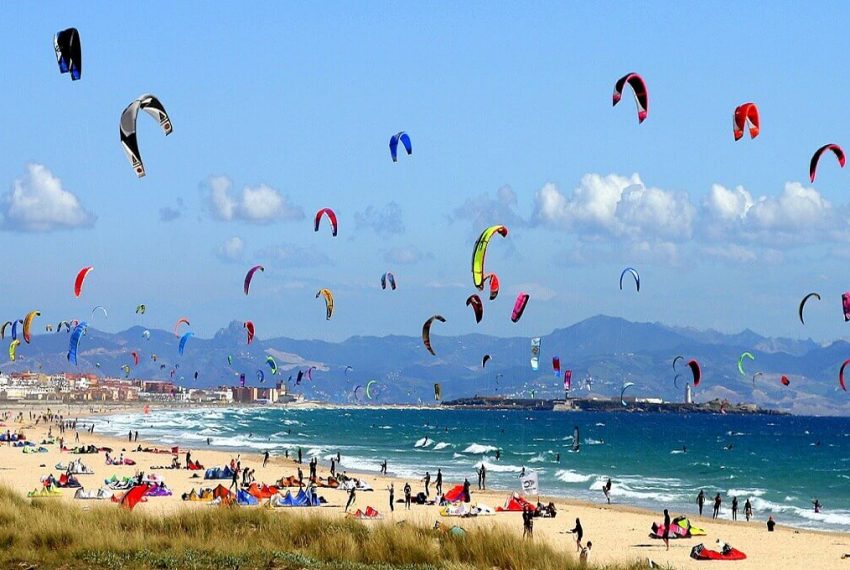 5 Places to visit during Easter Holidays
The Costa del Sol offers great day excursions, landscapes, and much more worth exploring even just for a day. This Easter holidays go for a little drive around and enjoy Andalusia. Keep reading to discover five extraordinary places to visit in this land.

1. Malaga City
Most people that land at Malaga Airport head straight to other parts of Costa del Sol giving this enchanting City a miss. This sun-drenched port city in Andalusia is one of the most alluring areas on the Costa del Sol. Whether you're in for Moorish history, pristine beaches or mountain towns; this place is rich with both cultural and natural gems.
2. Granada City
The leading choice for most tourists that visit this impressive medieval city is the Alhambra and its palaces and amazing gardens. The city of Granada however has a wide array of activities and entertainment on offer for all the family. Located at only 2.5 to 3 hours by car from most parts of the Costa del Sol, Granada is a must.
3. Sierra Nevada – Granada
The Sierra Nevada mountain range is about 40km from Granada city. No matter the season there's always something to explore. This popular destination for skiing during winter also offers great walking trails in summer. You can also visit Mulhacén- the highest mountain in mainland Spain.
4. Tarifa
A small town in the province of Cadiz where the Atlantic Ocean meets the Mediterranean. With a laid-back atmosphere Tarifa is one of the coolest windsurfing and kite destinations in Europe. In addition to miles of stunning white sandy beaches and swirling waves, the town also offers some perfect whale-watching opportunities.
5. Istan – Marbella
This Moorish town nestled in the natural park of Sierra de las Nieves is only 15km away from the beaches of Marbella. It has the nickname "manantial (spring) of the Costa del Sol" and is surrounded by beautiful nature, the Rio Verde and quaint little streets. Besides, the proximity to Marbella and other towns on the Costa del Sol allows you to combine relaxation with nightlife entertainment or golf.
Looking for property for sell in Costa del Sol? You are in the correct place, contact me here.