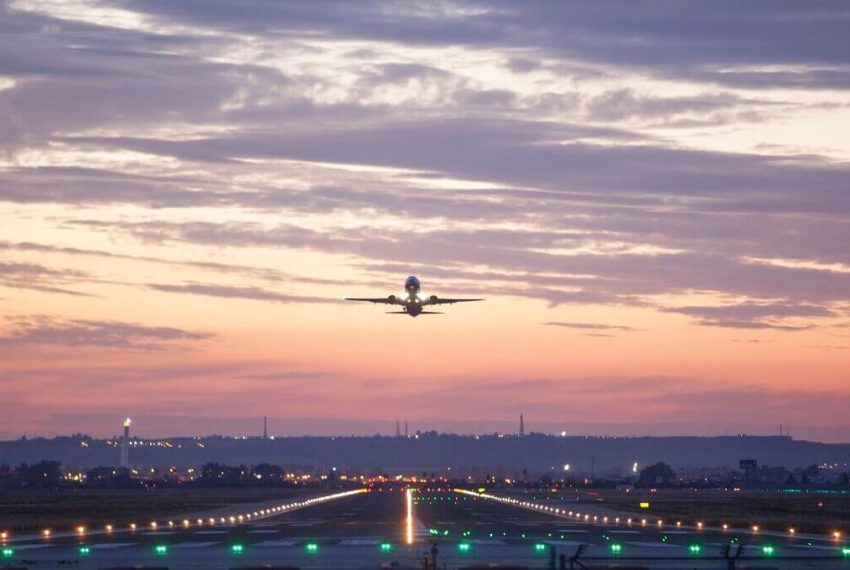 Malaga Airport -Find out more about the most important airport of Andalusia
The International Airport of Málaga, also known as the Costa del Sol Airport, offers daily flights to most major European cities and is located just 10 minutes from Malaga City center.
Some of the better-known towns on the coast can be reached in under 30 minutes by car; Torremolinos 10 minutes, Fuengirola 20 minutes, Marbella and Puerto Banus 30 minutes, Estepona 45 minutes and Sotogrande 70 minutes.
Malaga Airport is one of the busiest Airports in Spain ranking in 4th position and 22nd amongst European Union airports when it comes to passenger volume per annum. Last year it registered over a whopping 19 million passengers!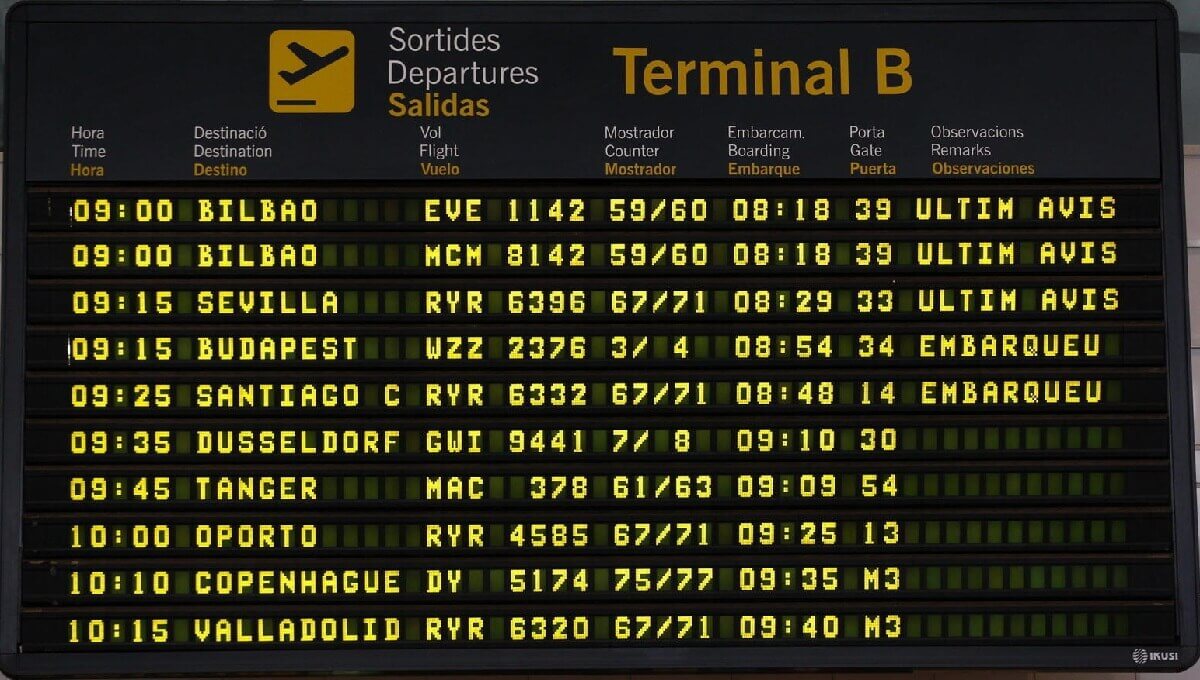 Flights to Malaga Airport
Thanks to the recent extension of the airport traveling has become more convenient and opened Andalusia up to new routes from all over the world. The airport connects passengers to 118 national and international destinations and offers daily flights to over 20 cities within Spain and more than 60 European capitals. Recently, new routes to North America, Africa, Asia, and the Middle East were added.
Malaga Airport is composed of three terminals, being terminal T2 and T3 where most flights arrive, depart and connect. If your plane makes its final stop in Terminal 2, it's just a short walk to arrivals which may be reached easily by escalators, lifts or travellators.

Shops and restaurants
Doing some shopping can be a great option to entertain yourself while you wait for your next flight. There is an impressive collection of shops available such as Victoria Secret, GAP and Superdry amongst many other high-end brands. There is a wide variety of eatery places on offer, from pubs to the Michelin Star Dani Garcia Deli Bar. If you fancy a delicious coffee, then Starbucks or Costa Coffee are excellent options.

Trains, buses, and taxis
Malaga Airport boasts excellent infrastructure and can be reached easily. It has direct access to the trains going to Malaga and Fuengirola which happens to be the cheapest way to commute to and from the airport and will set you back just 1.80 € per trip. The new train station is located right outside terminal 3 and passengers have fast access to both departure and arrival sections.
The bus to Marbella and Estepona leaves every 45 minutes, and there is another bus going to Malaga every half an hour. A ticket costs around 3 Euros and may be purchased upon entering the bus. The bus stop is just outside arrivals within a walkable distance and very easy to find.
The taxis are also numerous with English-speaking drivers and a minimal fee of 20 Euros. Please note however that prices may vary due to factors like bank holidays, weekends, hours or extra stops.