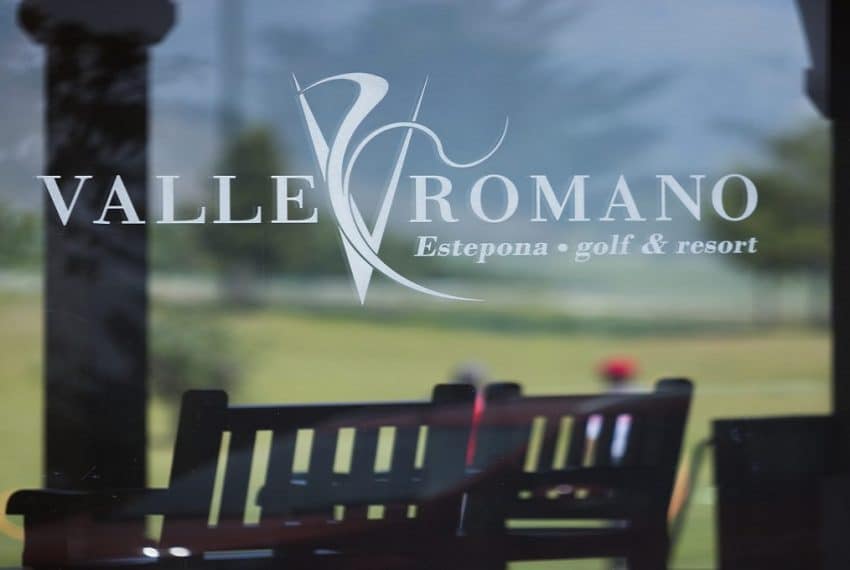 Valle Romano Residences – A new way of thinking about your holidays
Valle Romano Residences | Make your holiday a safe investment with a guaranteed 5% return.
Proven property investment on the Costa del Sol, Southern Spain. Stunning luxury golf resort designed to make the most of the growing tourism in Costa del Sol. This investment offers strong capital growth, guaranteed 5% yearly rental income, personal use, and it is managed by a leader hotel group.
Valle Romano Residences presents a new concept to experience and invest in a holiday home on the Costa del Sol: CONDO HOTEL. You can make use of your home at any time of year and at the same time obtain a guaranteed income when you are not using it. Your apartment will be part of the 4-star Valle Romano Golf & Resort Hotel. You will enjoy all the benefits and services offered by the hotel, and get an attractive income the rest of the year.
By assigning the management of your apartment to Ona Condo-hotel (belonging to the ONA Corporation), you obtain a guaranteed income of 5% per annum, a top-quality apartment fully-furnished while you forget about any maintenance and utility expenses.
It is a Safe investment  Estepona, on the Costa del Sol, is one of the most desirable tourist destinations in Europe. Its warm climate and beautiful beaches make it an in-demand destination for real estate investment. Investing in the Costa del Sol is a safe move.
NO maintenance expenses  By assigning the management and upkeep of your apartment, you don't have to worry about maintenance costs and the utility bills of your second home.
Guaranteed 5% Income for the first 3 years
 About Valle Romano Golf Residences…
This residential complex consists of 430 apartments distributed in 18 blocks.
The apartments sit elevated above the coastline enjoying spectacular sea views. There is a golf course, a gym, swimming pools, paddle courts, restaurants, bars, and shuttle service to the beach and kids' club. The complex is fully gated and has 24hr security.
Valle Romano Golf Course designed by the famous architect Cabell B. Robinson, offers 18 holes, golf school and a fantastic clubhouse with restaurant and SPA.
If you need more information about these homes, please Contact me.