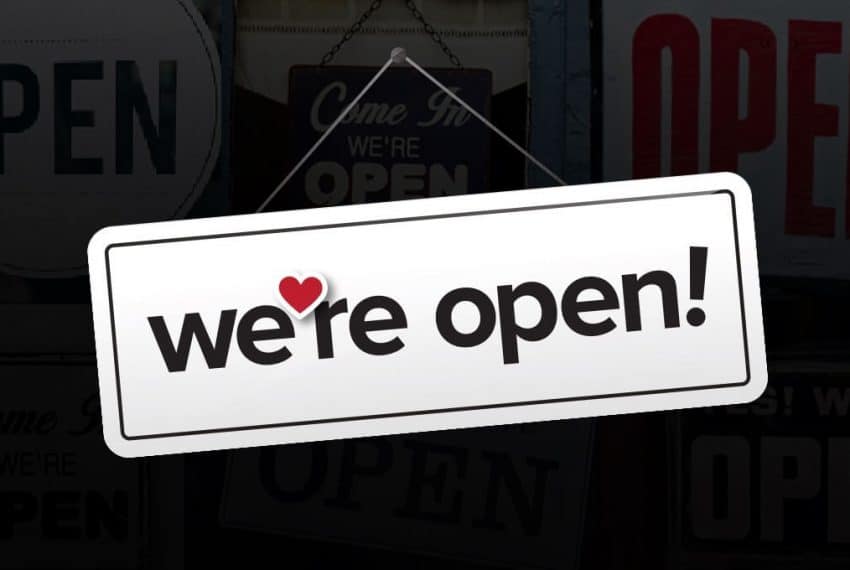 Covid 19 – Yes, We're open (from home) for business online
As Spain slowly loosens restrictions on movement but with uncertainty still present in regards to the duration of the lockdown, The Property Agent, like many other local businesses are finding ways to adapt and serve our customers.
Our Status
We are very much open for business, and I'm working hard to ensure all our customers receive a high level of service either over the phone, by email or via skype. Ensuring government guidelines are followed, we continue to prioritize the health of our colleagues and clients above all else.
The wonders of technology mean even during this lockdown, we can still find new and engaging ways to support our customers. For example, I've recently conducted several 360 tours via our online platform, meaning clients can take a tour of a property from the comfort of their own home.
In-person, property viewings are on hold for now. But, we continue to add to our online portfolio giving our customers a wide variety of choice in terms of property type and location, and our web search functionality allows clients to drill down into the specifics of their requirements. Behind the scenes, I've been busy improving the quality of our service with new and improved area guides, and a refined and streamlined CRM strategy which we'll start implementing next week.
Spain loosens Restrictions
On the topic of good news, last Sunday the 26th of April was a positive step forward in returning to normality.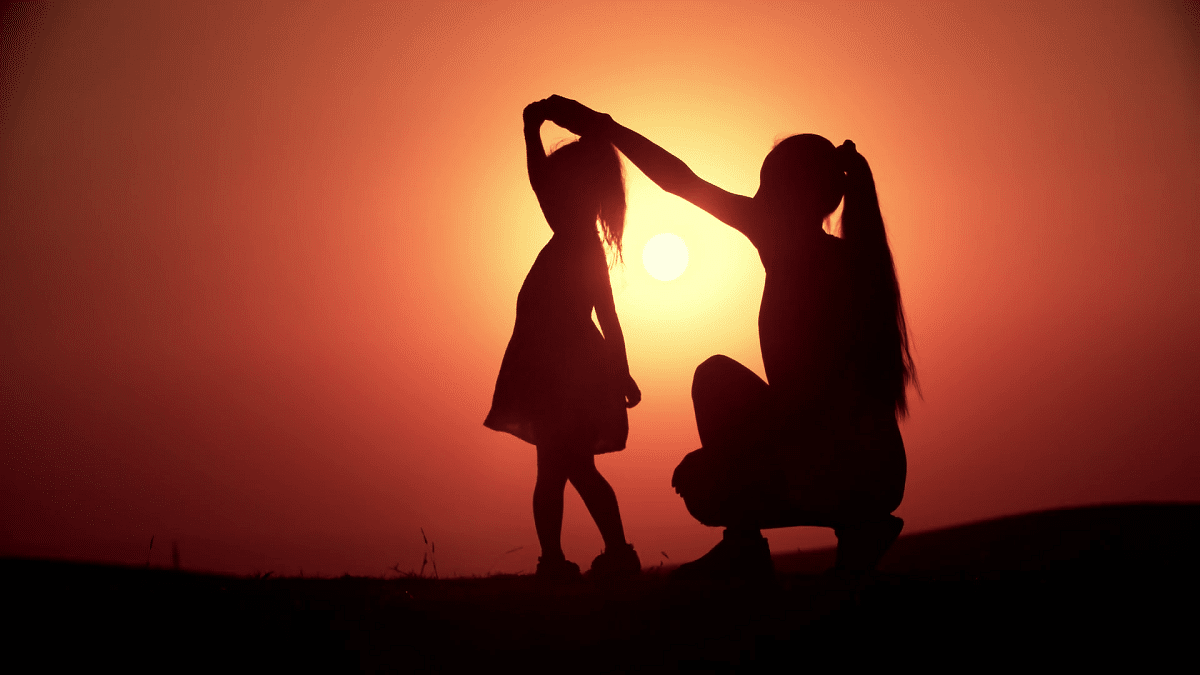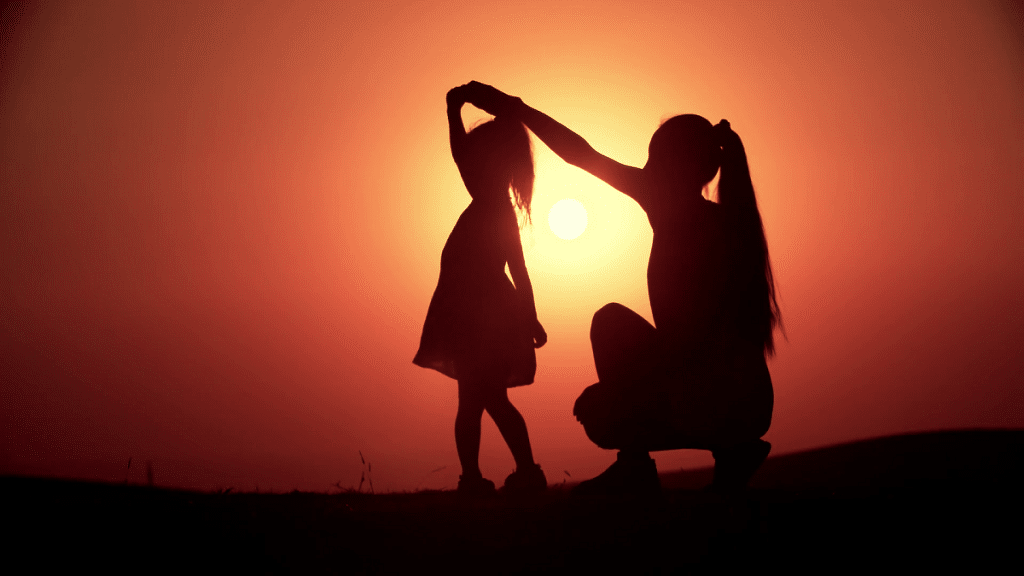 Children under the age of 14 can now get outside accompanied by an adult. My daughter and I made the most of this and probably walked a little too much on Sunday. We're both still a bit stiff from the over-exuberance of getting outside together.
There are preliminary plans in place to target the 11th of May to allow small shops, hairdressers and nail salons to re-open, followed by Bars and restaurants on the 25th of May. Important to note that this is not approved yet, but I'm keeping my fingers crossed that things are progressing in the right direction.
Above all else, please stay safe
I appreciate your understanding and support during these uncertain times, please stay safe and keep informed of government guidelines as we all find our way through these difficult times.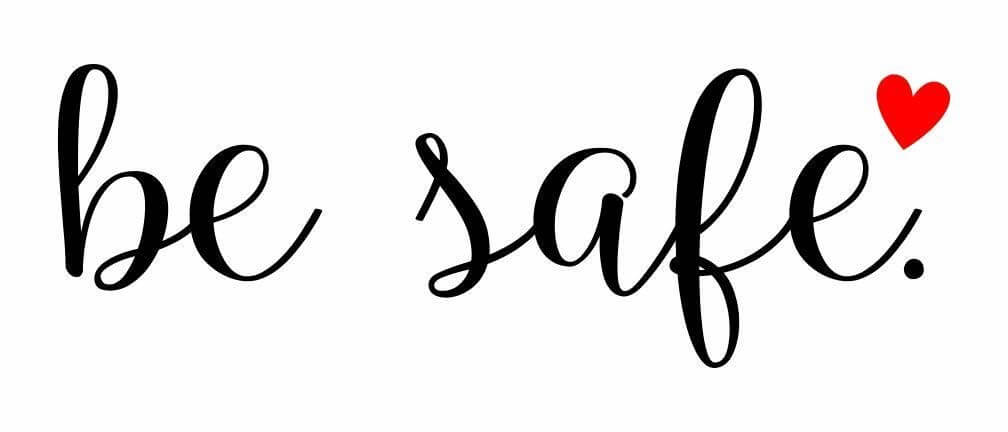 Furthermore, I look forward to normality returning and resuming our full range of services. In the meantime, whether you are looking for some advice, making an enquiry or looking for guidance, I am here to support you any way I can so, please don't hesitate to contact me.