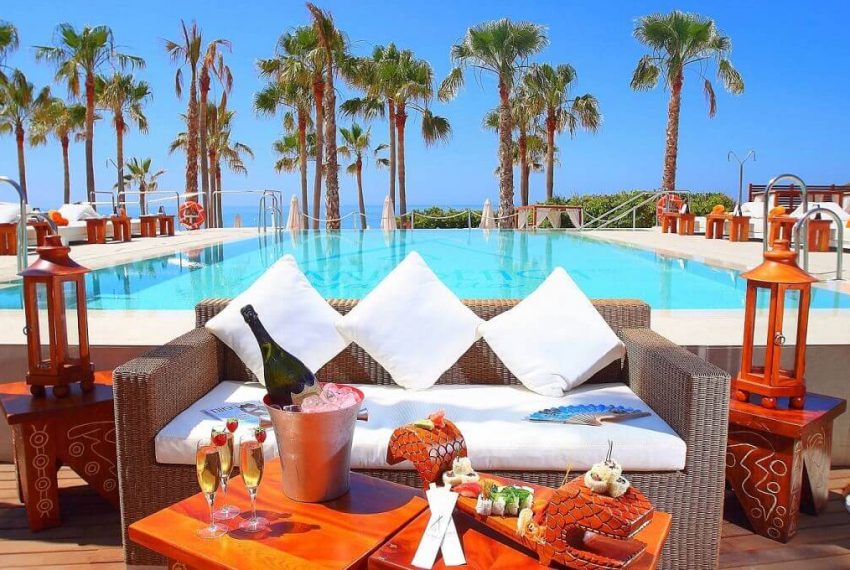 Best Beach Clubs on the Costa del Sol
Blessed with over 300 days of sunshine a year, the Costa del Sol is the ideal destination to enjoy beach clubs offering exclusive parties in a luxurious surrounding with a fantastic ambiance. In fact, Marbella is known as one of the most luxurious clubbing destinations in the globe.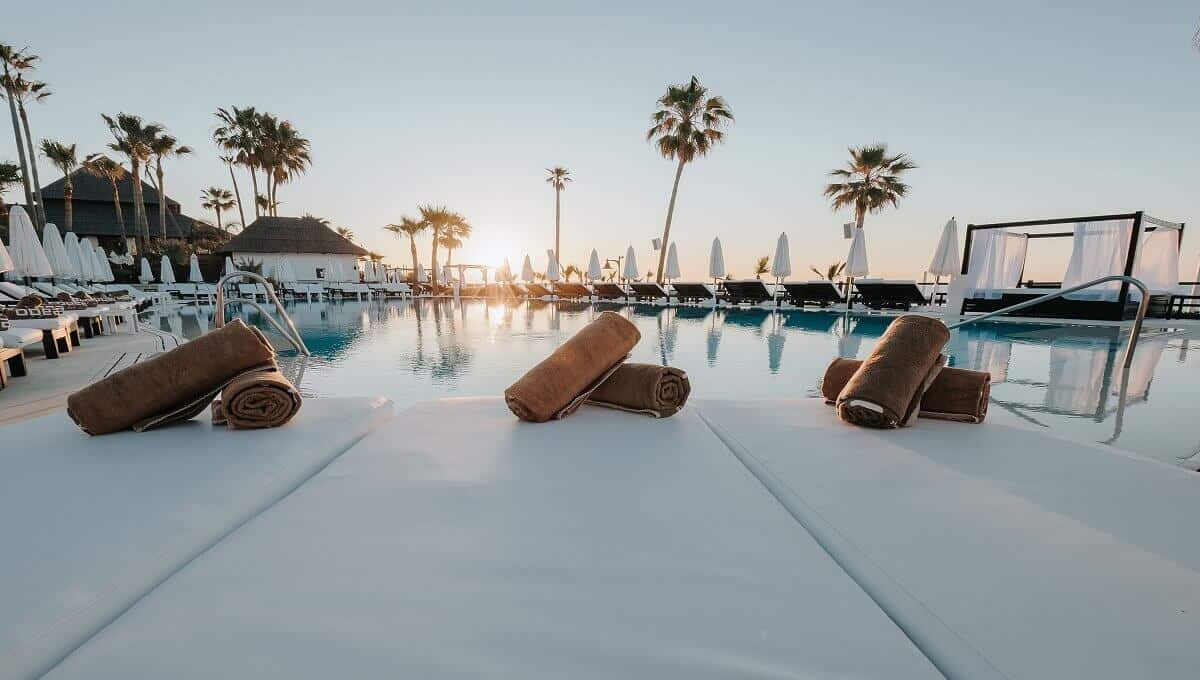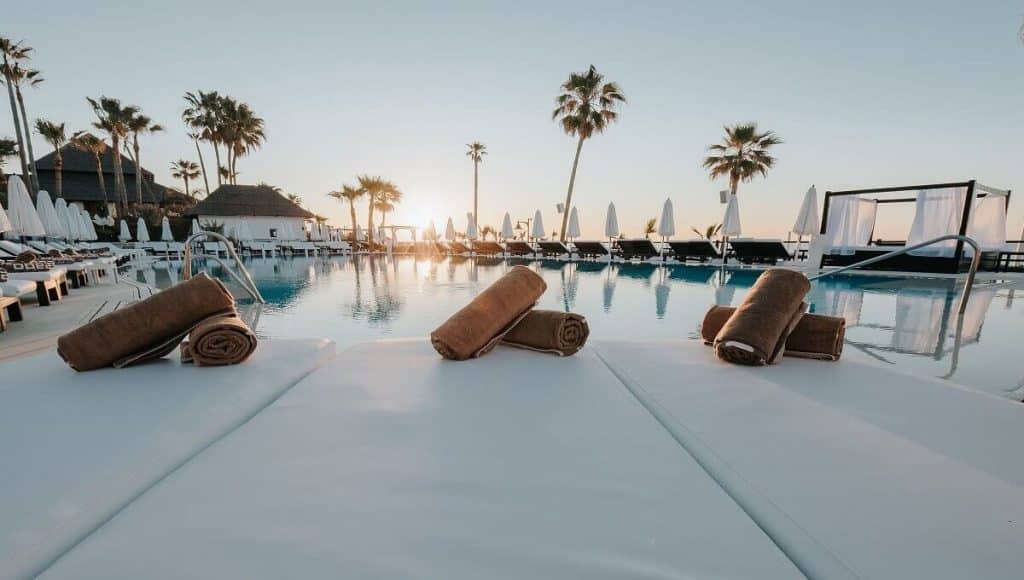 It can be quite daunting to figure out where to spend your sunny days and breezy nights, especially with so many clubs to choose from. We've compiled the crème de la crème, the list below consists of the best beach clubs on the Costa del Sol.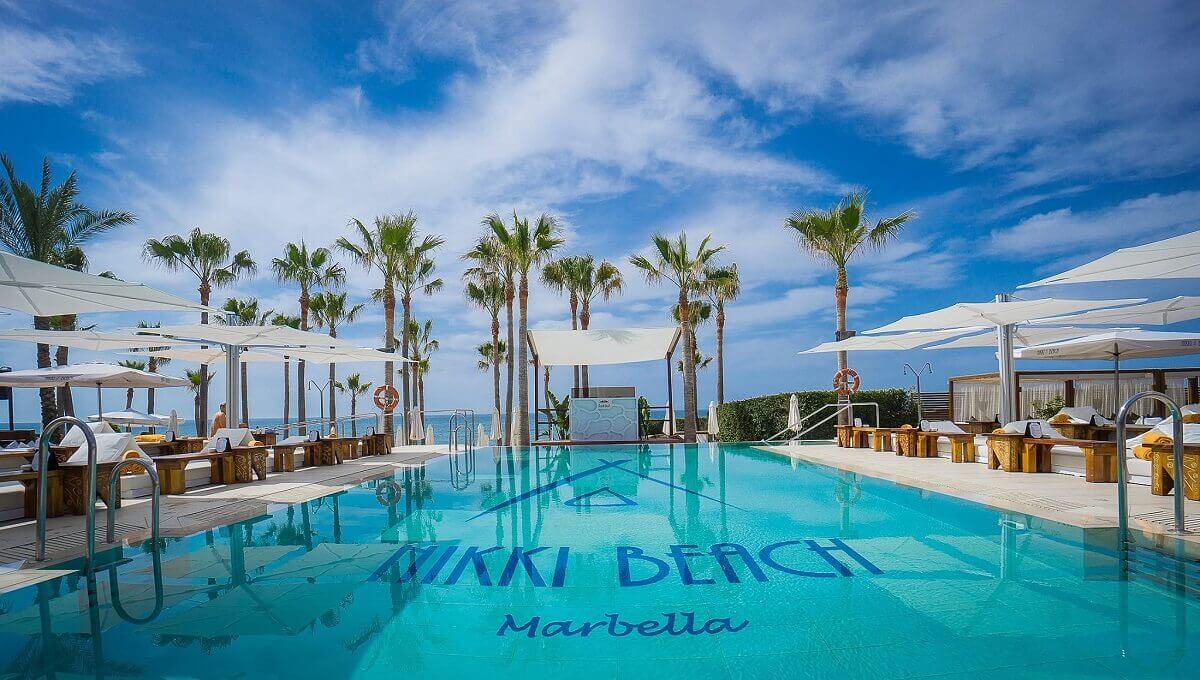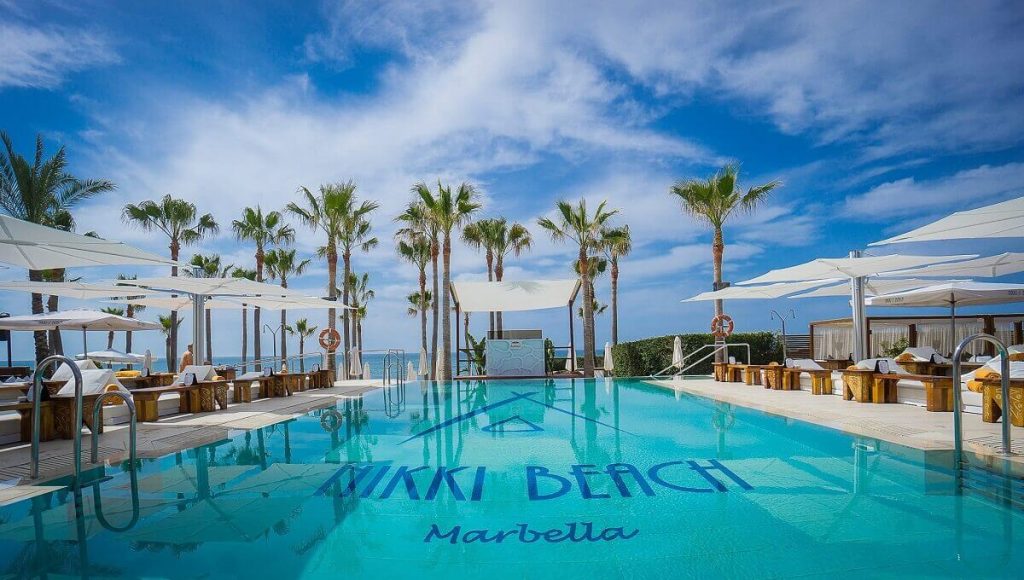 Nikki Beach Marbella
Nestled on the pristine shoreline of the Costa del Sol, on one of Marbella's best beaches, the magnificent Nikki Beach sets the perfect scene for a unique beach club experience that will definitely engage all your senses.
With its fashionable clientele, world-class cuisine and unbeatable calendar of events, Nikki Beach is, without doubt, the most exclusive and the trendiest beachside club in the area.
Located just about 10 minutes' drive from Marbella center, it's location is delightful and secluded, making it a perfect place to dine, drink and soak up the dazzling Mediterranean ambiance in absolute luxury.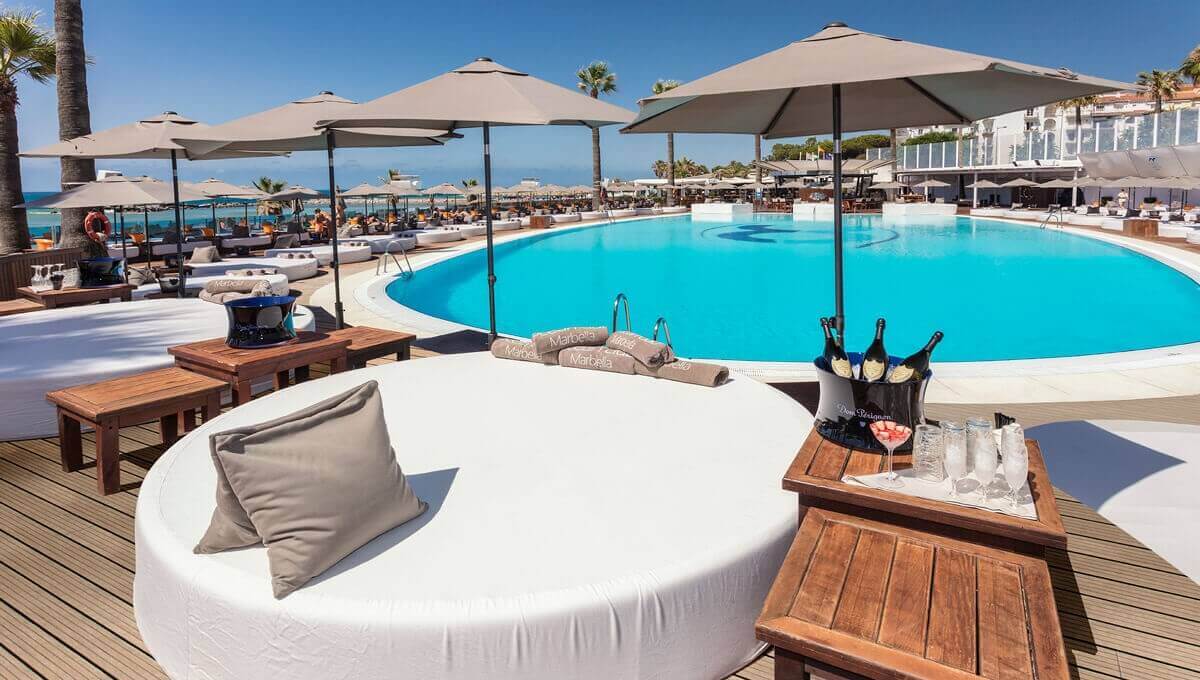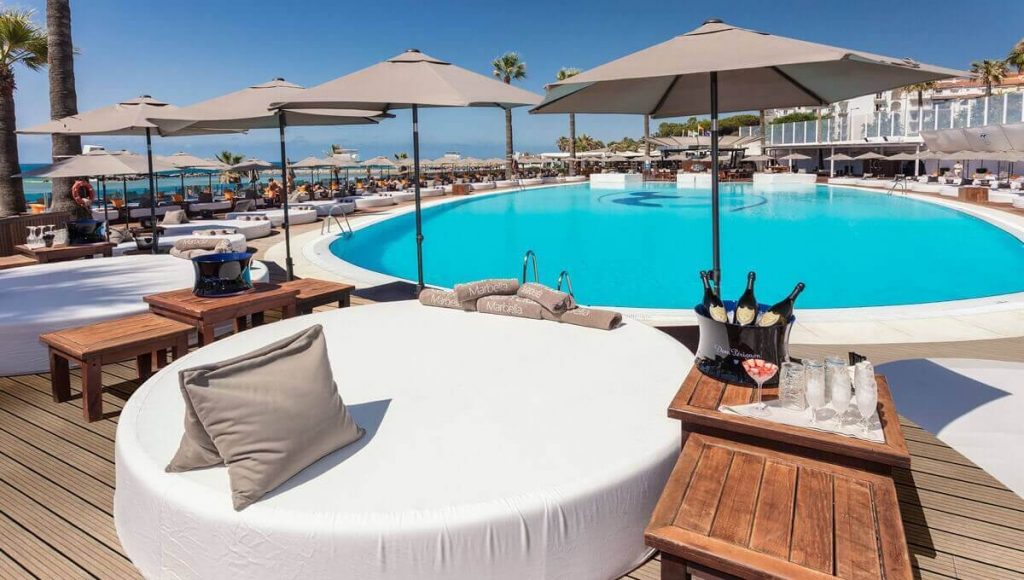 Ocean Club Puerto Banus
Hailed as the largest beachside venue in Europe, Ocean club combines outstanding quality with award-winning service. The club is situated in the lively and trendy Puerto Banus, just a short walk from the many fashion boutiques and top quality restaurants the marina has to offer.
Ocean Club is a beachside club where people from all over the world come to party and soak up the stylish atmosphere while being surrounded luxury.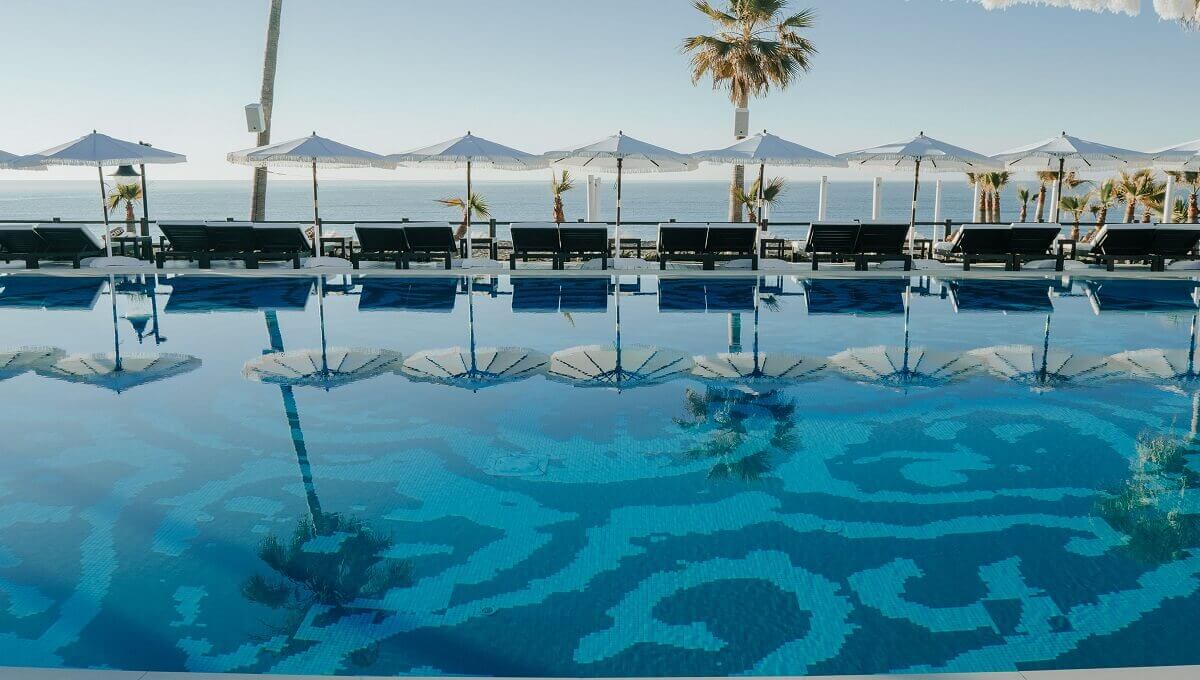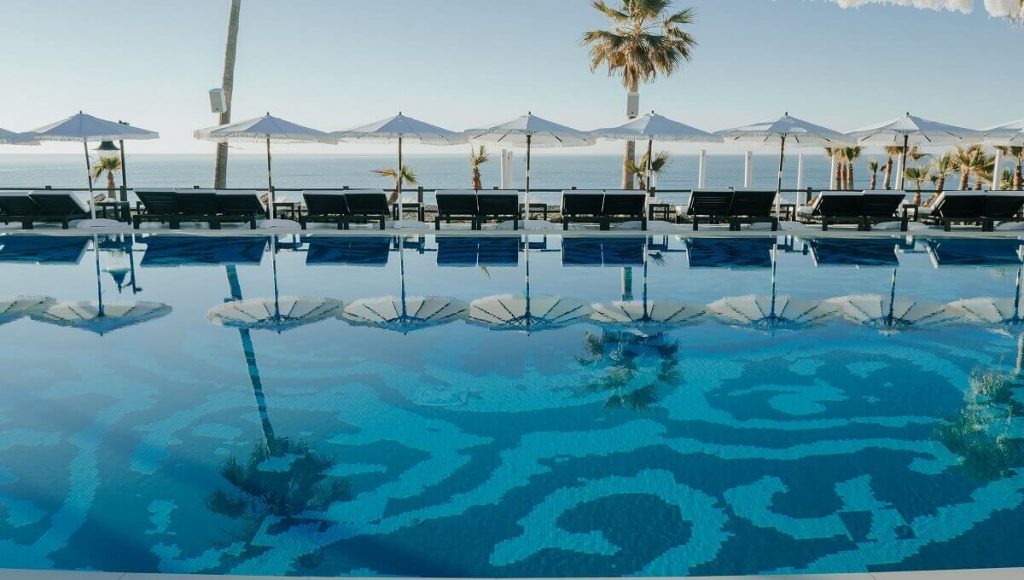 Puro Beach Estepona
Puro Beach located in Estepona is one of the more relaxing beach clubs on the Costa del Sol offering chilled out daytime beats and a more lively party ambiance by the night.
If you are an early riser, you can partake in their gentle meditation, Taichi or yoga as you enjoy the sunrise over Palma Bay.
It's located within the beautiful Laguna Village with a top quality restaurant serving many international delights, several fashion boutiques, aquatic sports center, and many more things.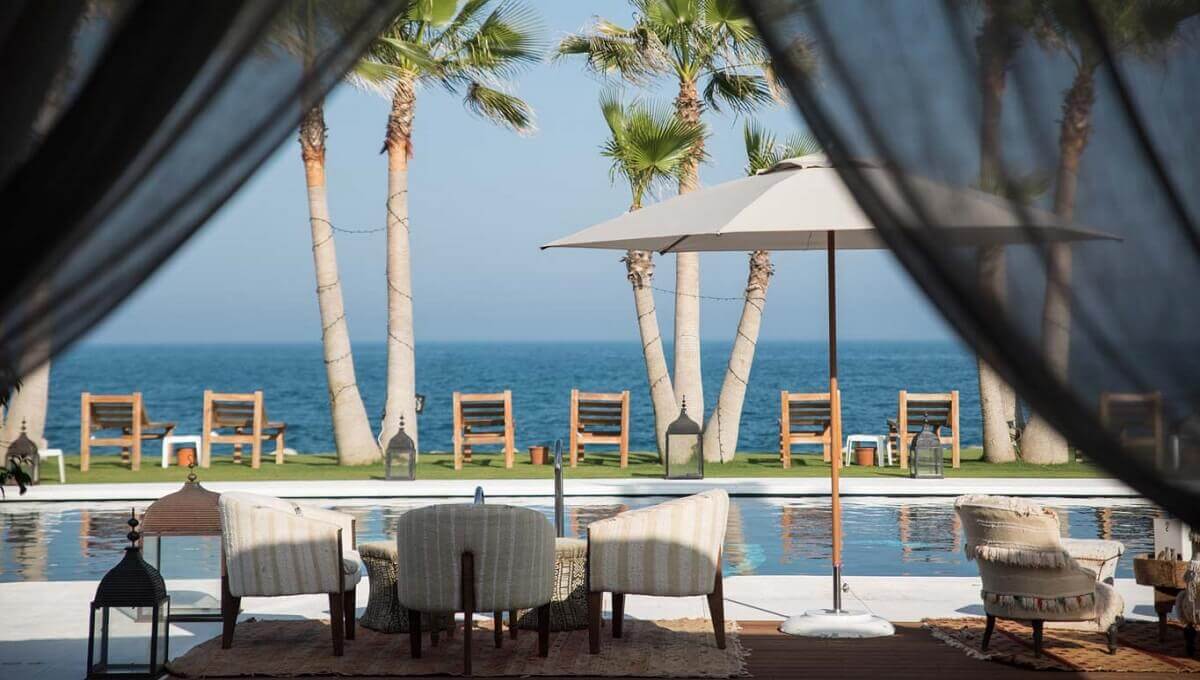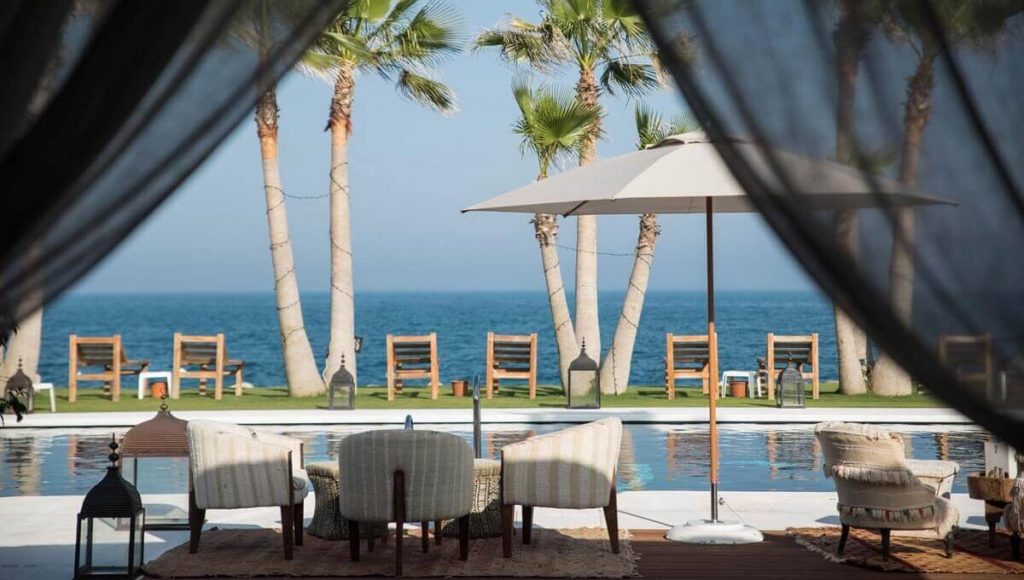 Trocadero Sotogrande
Situated just a few kilometers from Gibraltar and sitting within the magnificent area of Sotogrande, Trocadero is more than just a club. It's a meeting point where you can sunbathe, swim, eat, and feel the Mediterranean energy.
There are two great swimming pools, with Balinese beds and sun loungers plus plenty of interior and exterior dining areas. The food is Mediterranean style with variety to choose from and options to suit all tastes. If you are a nightlife lover this place will warm your heart with cool live music and DJs playing music into the early hours.
Inland Beach Clubs?
Yes, of course!! The Costa del Sol has it all!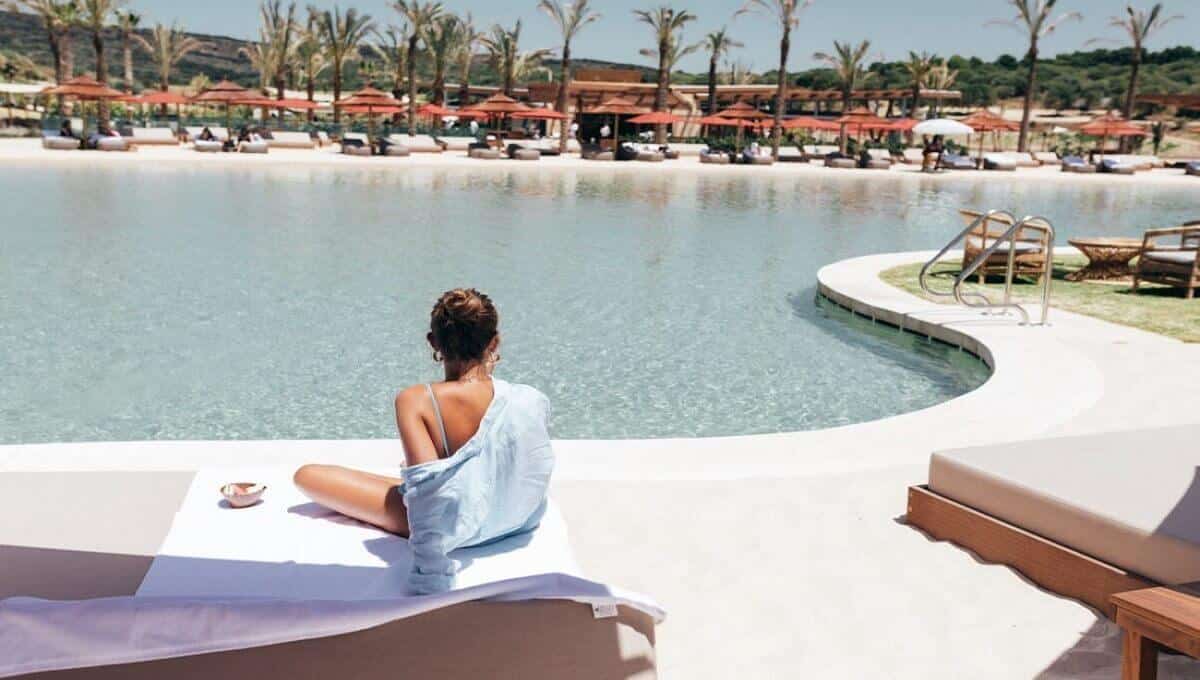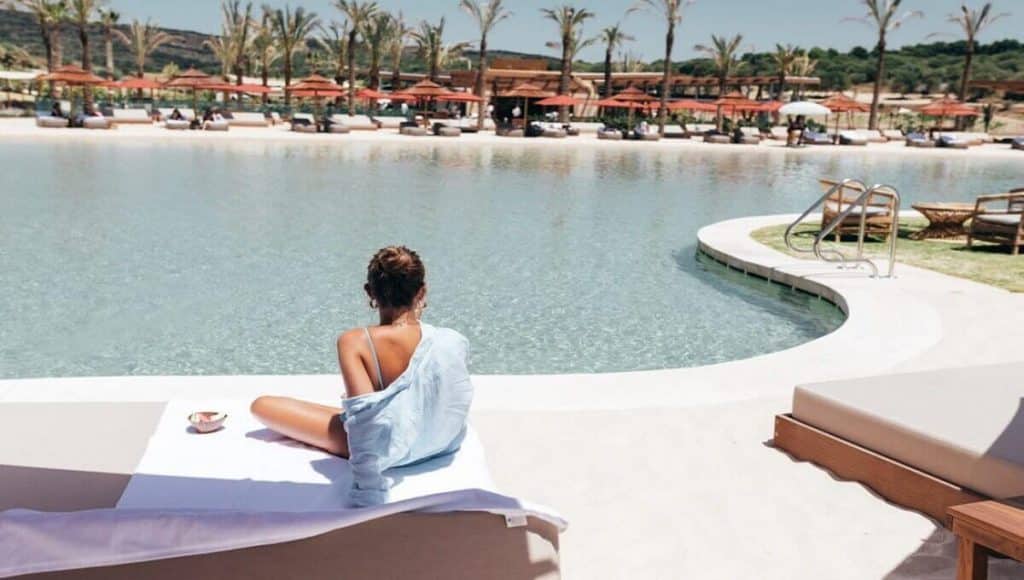 The Beach La Reserva de Sotogrande
Situated in the private residential development of La Reserva in Sotogrande Alto, it has garnered a reputation for hyper-luxe living combined with sunshine and unmatched service.
Its renowned main attraction: the Beach, a man-made lagoon surrounded by golden sand is a perfect place to hang out, unwind, and enjoy with family and friends. For the more active guests, the sports lagoon offers many types of water sports, including water bikes, paddle boards, and even kayaking.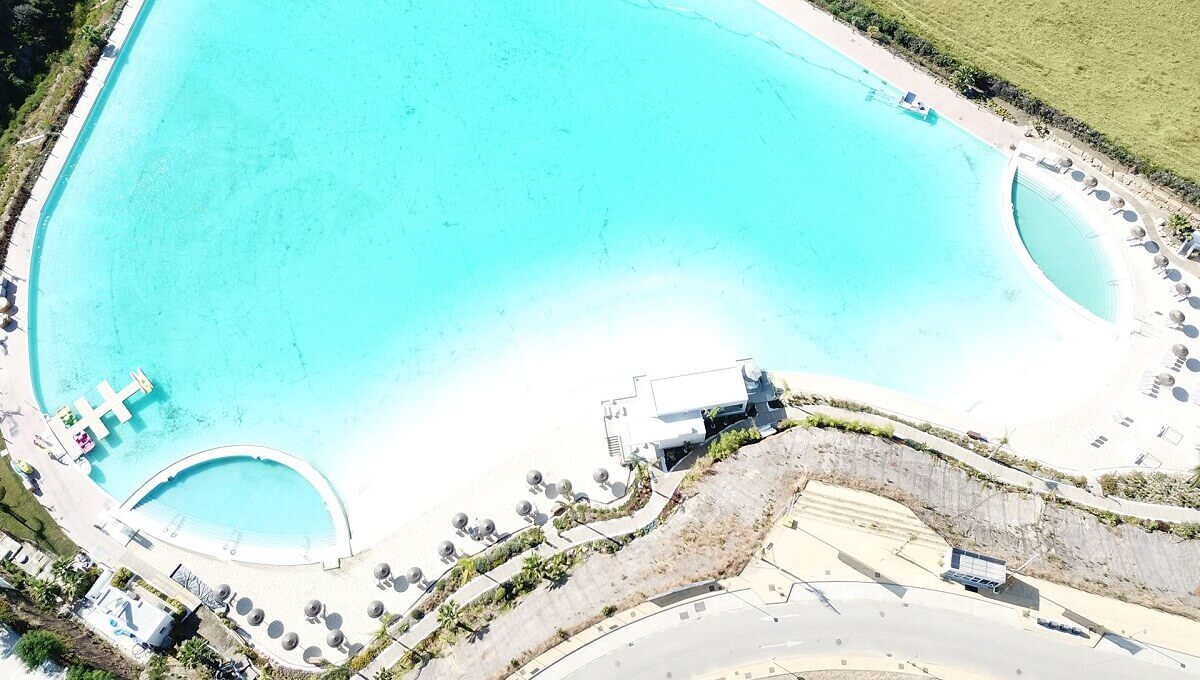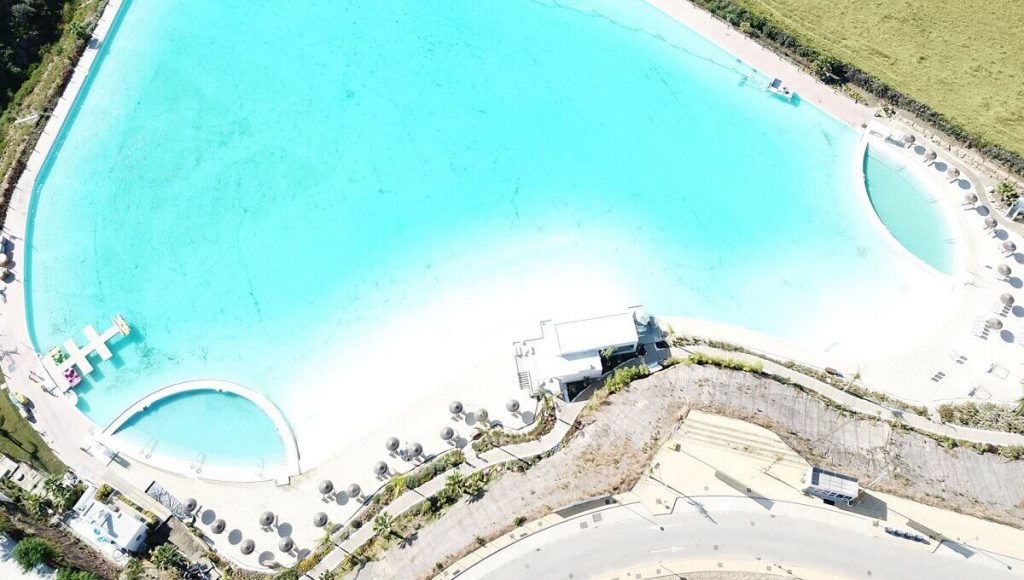 Alcazaba Lagoon Casares
Situated just a few kilometers inland from Estepona, Alcazaba Lagoon is the first Crystal Water lagoon in Europe.  It covers 1.4 hectares, its turquoise waters bristle in the sunlight, encircled by stunning sandy beaches and floating pontoons.
A paradise for numerous watersports like kayaking, paddle surfing, sailing, windsurfing, and even kitesurfing. The beachside restaurant serves up many tasty delights and has amazing views stretching out over the lagoon. Sit back, relax and take in the ambiance of a truly unique setting.
Looking for property for sale in Costa del Sol? Contact me here.