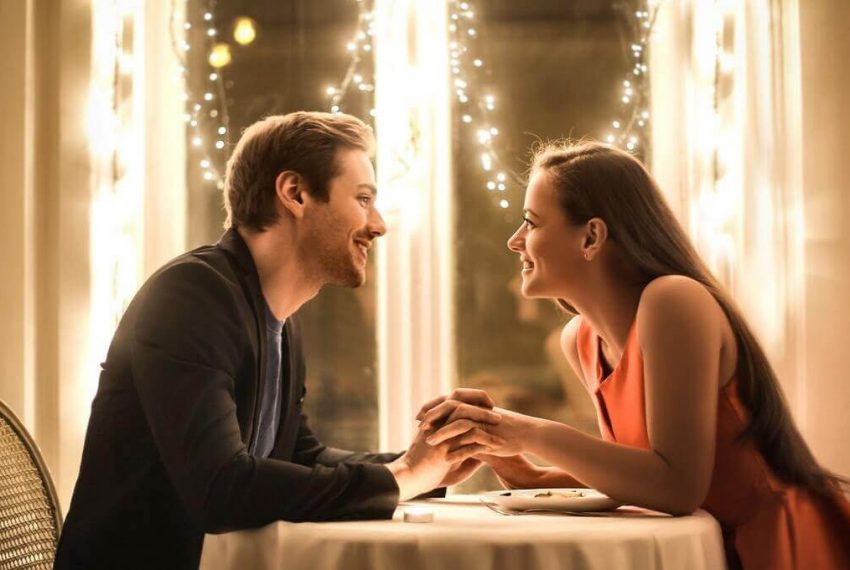 My Romantic Recommendations for Valentines Weekend 2020
Valentines weekend is fast approaching, so if you want to avoid the last-minute stress of scrambling around trying to find a gift for your better half, here's my guide to the most romantic places to have the most memorable experiences with that special person. From sunset cruises to the most amazing culinary experiences, my hand-picked recommendations will guarantee an unforgettable Valentines weekend in Southern Spain.

Sunset Cruise – Marbella
The only way to make the experience of watching a sunset even more romantic is to watch a sunset in total luxury and comfort aboard a 5-star yacht. Swish back a glass of bubbly with your partner as the fresh Mediterranean breeze blows across your face with the setting sun in the background. Departing from the glamorous Puerto Banus, this sunset cruise is an experience like no other. For more info visit: https://tinyurl.com/s8m7j7j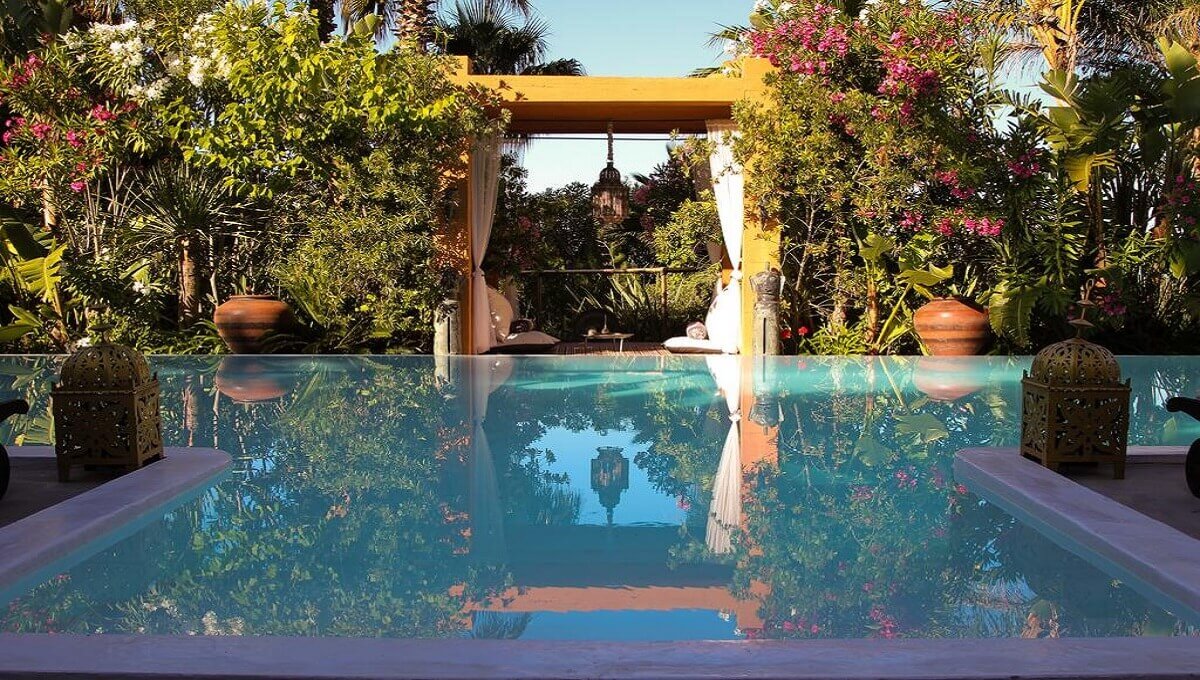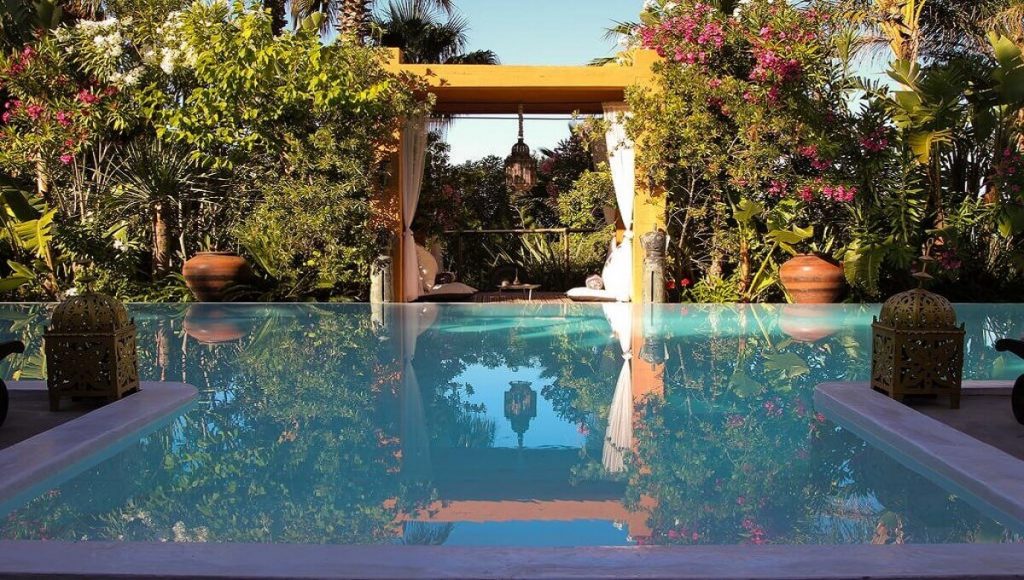 DDG Retreat – Casares
Featured in the Times as one of Europe's top glamping destinations, DDG retreat is glamping 2.0 with a luxurious upgrade. Located in a national park, the resort is completely immersed in nature on all four sides with outstanding views out over the mountains. If you're looking for a romantic getaway that's secluded from the rest of civilisation, then DDG retreat is the place for you. The accommodation are bungalows only in name, you'll be putting your head down in a palatial suite with décor more worthy of a 5-star hotel complete with a hot tube or plunge pool. For bookings email: [email protected]

A private Hot Air Balloon Flight for two – Ronda 
If you are looking to make memories and share a once in a lifetime experience with someone special, a hot air balloon adventure for two is just the ticket. Take in the amazing landscape of Ronda from an entirely new perspective as you drift over the horizon with the sun setting in the background. A unique experience that's made even better when shared with the love of your life. For more info https://www.gloventosur.com/en/

Romantic Horse Riding trip for two – Tarifa
Saddle up and ride on horseback to your heart's content. What better way to enjoy Valentines weekend than on a romantic horseback ride. Vast rolling hills, peaceful pine forests, and serene beaches await. What a wonderful way to give that special someone a unique Valentines Day experience that you'll always remember. Aventura Ecuestre is located 3km west of Tarifa next to Dos Mares Hotel and offers several different excursions on horseback, for more info visit https://www.aventuraecuestre.com/

Messina Restaurant – Marbella
Avant-garde cuisine in the purest form, this Michelin star restaurant is the benchmark for Mediterranean cuisine on the Costa del Sol. If you really want to impress that special someone, treat them to a romantic dinner for two at Messina. You can eat a la carte or choose between two excellent tasting menus with some fantastic wines to accompany your meal. This dining experience is guaranteed to earn some serious brownie points. For more info: http://www.restaurantemessina.com/en/
Are you looking for property for sale in Costa del Sol? You are in the right place. Contact me here.