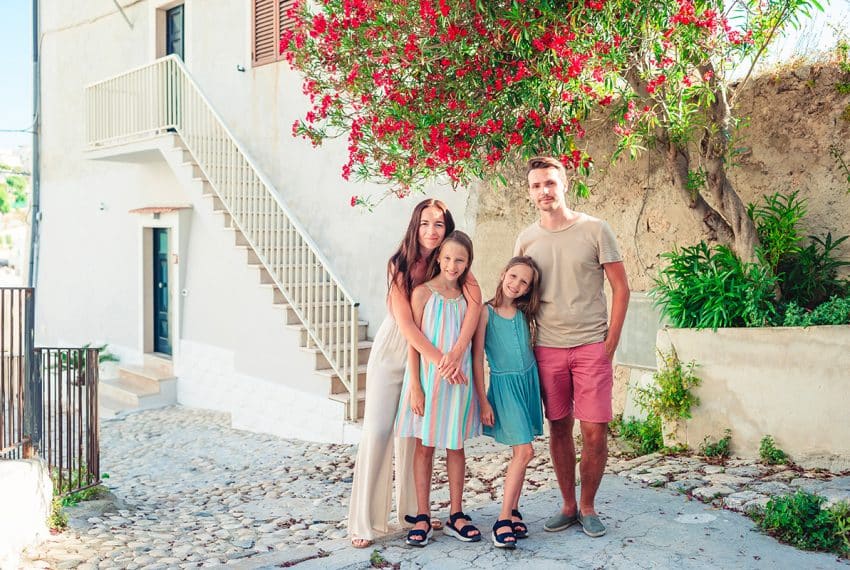 Five essentials on the homebuyers wish list in 2021
Every homebuyer has a list of must-haves, those criteria boxes that the potential new house must tick. And while it's true that the boxes are broadly similar for all buyers, it's also true that in 2021 things are slightly different. The home has seen its status elevate over the last 16 months, and never before has our environment been more important. With that in mind, read on to discover the five essentials on the homebuyers wish list in 2021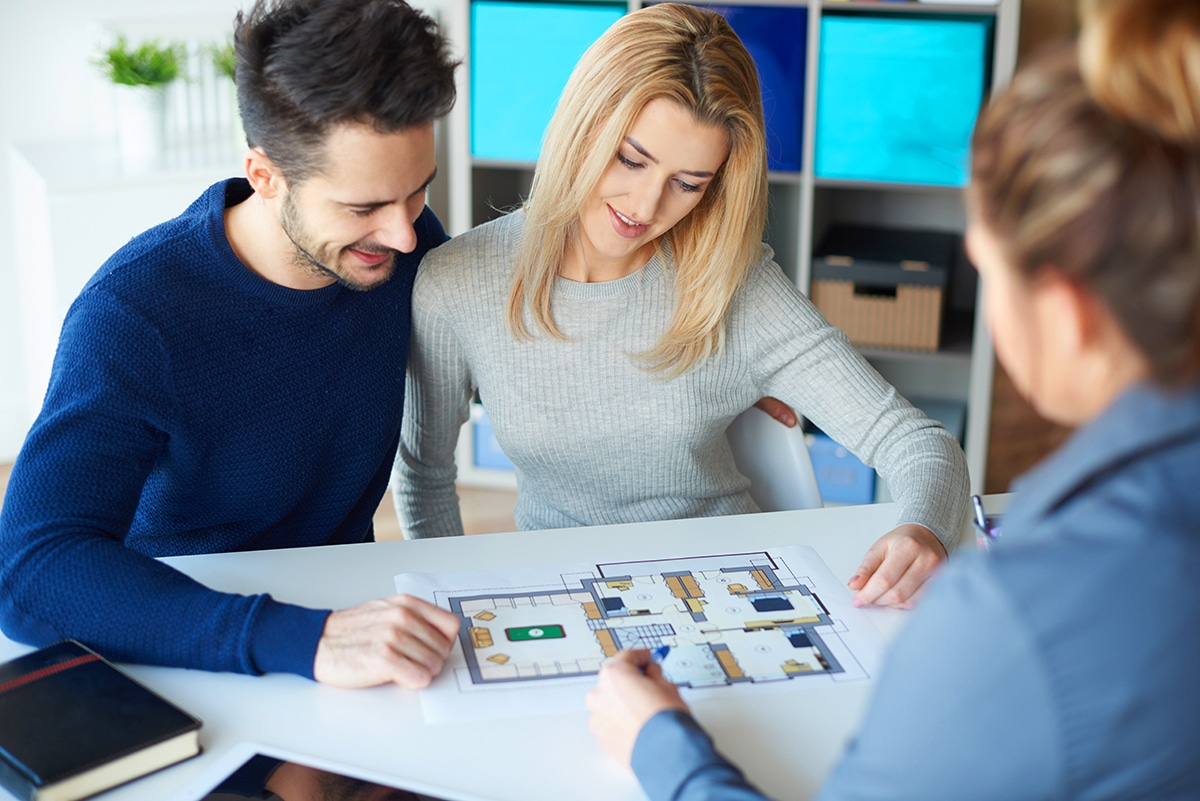 (Much) more space
At the top of the five essentials on the homebuyers wish list this year is space. After weeks of lockdown and severely restricted travel, we all yearn for more spacious surroundings in our home. Not for nothing do new architectural designs focus on space and a ton of it.
More space for a home office
As many people have discovered, working from your bedroom, kitchen or sofa only functions as a temporary solution. There is only so long that you can attend Zoom meetings with your headboard, fridge or TV as the background. Long term, you need a designated work area. And preferably one that is separate from the rest of the house and the people who live in it. Unsurprisingly, a home office space is one of the top items on the homebuyers wish list in 2021. Properties with an extra bedroom that can double as a workspace are in high demand.
Did you know? New lifestyle trends indicate that working from home is here to stay, albeit in conjunction with working from the office. This means that space for a home office is likely to remain a priority for most home buyers.

More space for homeschooling
Any frazzled parent will tell you that doing school work from the dining room table isn't ideal. And most families would welcome a specific area for homeschooling. Or, bigger and individual bedrooms for each child, giving them the space and peace and quiet they need to get on with their work.
More outdoor space
Lockdown emphasised our need for private outdoor areas. Obviously, the bigger, the better, but even a balcony will tick the box for a home buyer looking for a chance to be outside in the fresh air in their own home.
Did you know? Properties in Spain tend to come with a terrace or balcony. This area can often double as an inside space using glass curtains that seal the area.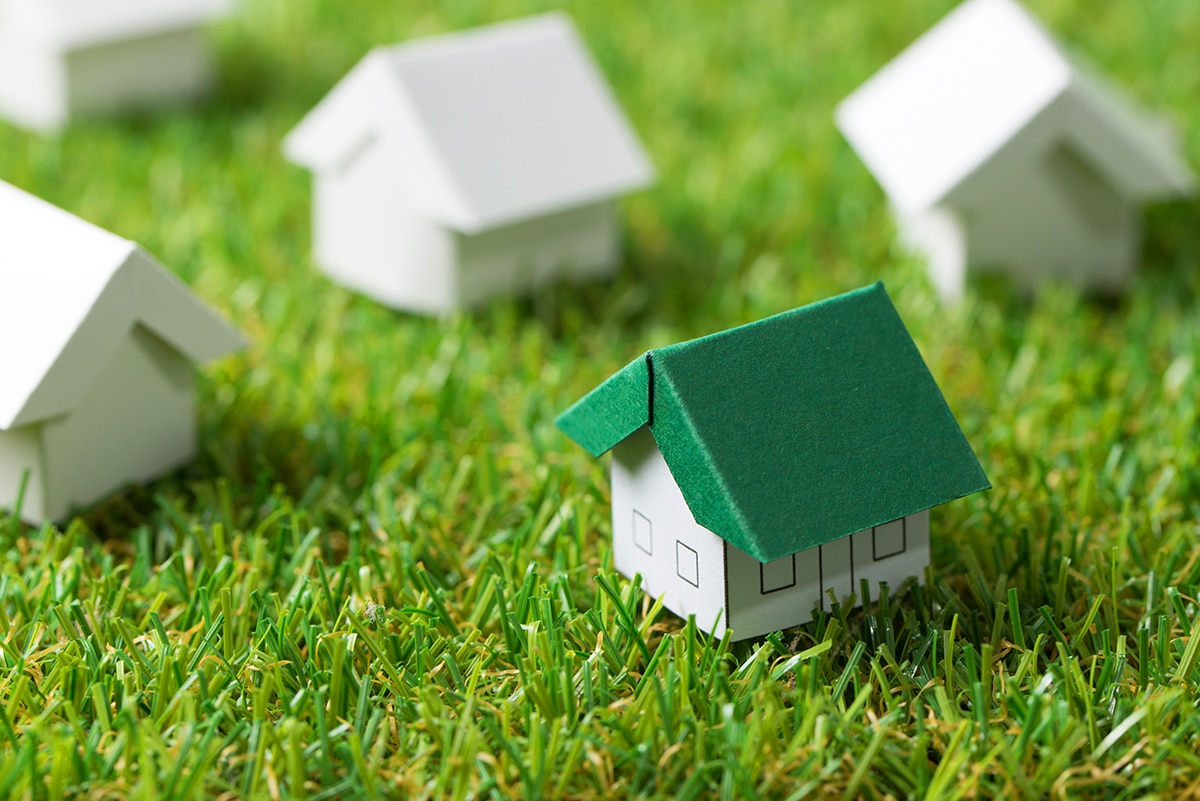 2. More energy efficiency
As we spend more time in our homes, our electricity bills increase. This, in tandem with increased awareness of the climate emergency, means that many homebuyers want energy-efficient homes. A property that saves the owner money and contributes to a greener planet is likely to sell far more quickly.
Did you know? All new-build properties in Spain must conform to a strict list of energy-efficiency measures. These include solar panels, insulating materials and power sockets for electric cars in the parking spaces.
3. A chef's kitchen
A perennial must-have on many homebuyers wish list; an updated kitchen is also the feature that adds the most value to a property. Kitchen refits are often stressful and take considerable time, so many home buyers would rather buy a property with a kitchen that doesn't need a reno.
That said, kitchen trends tend to come and go frequently. What's in vogue one year may well have become less popular the next. So, if you are updating your kitchen to sell your home, choose a timeless and functional design.
Did you know? More time at home means more time in the kitchen, so the more prep space and functionality a kitchen has, the more attractive it will be to potential buyers.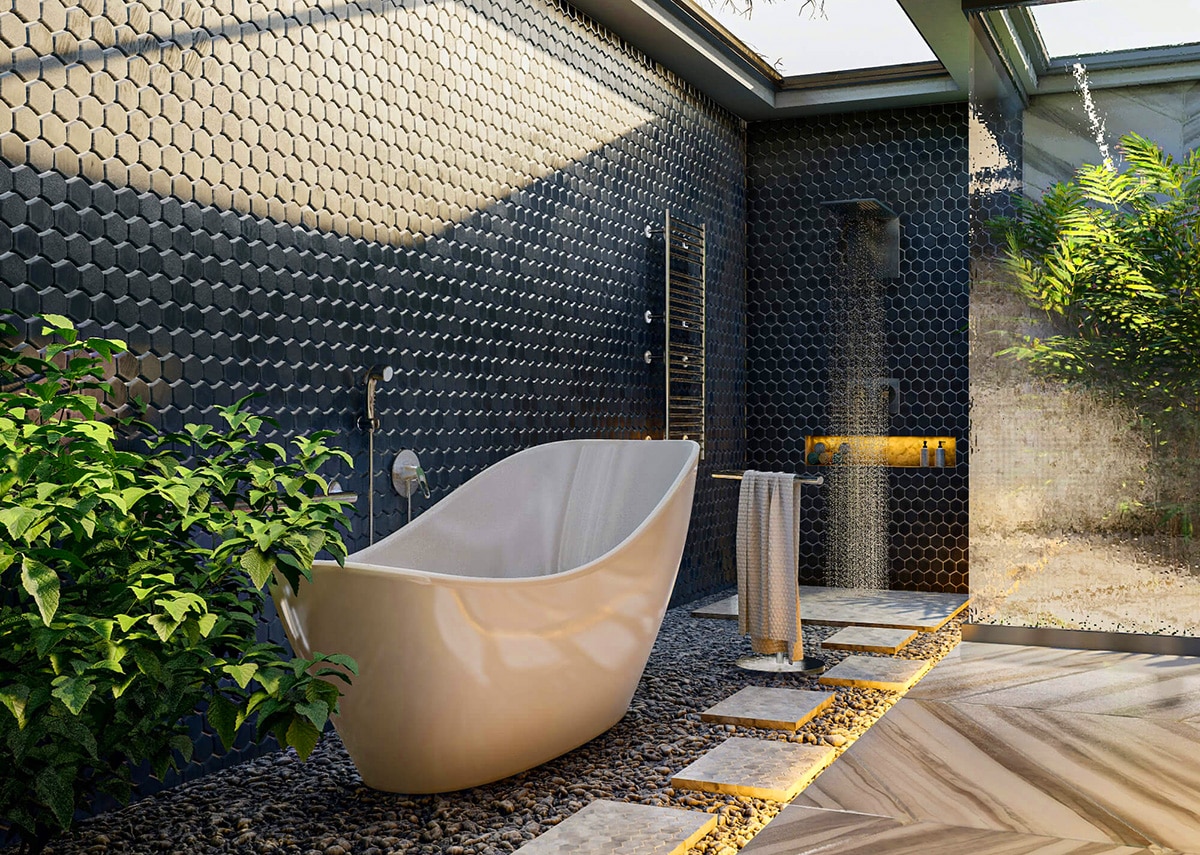 4. Modern bathrooms
Along with kitchens, bathrooms are always top of the must-have list. Since the start of the pandemic, this part of the home has also become more significant. Where better to relax and forget the stress of lockdown than in a deep tub?
Homebuyers increasingly want spa-type bathrooms with treat-yourself features such as underfloor heating, shower seats and layered lighting. And, of course, most homebuyers want at least two bathrooms, preferably at least one with a tub.
5. Plenty of storage space
And last on our five essentials on the homebuyers wish list in 2021 is room for stuff. Everyone accumulates possessions, gadgets and clutter, so we all need somewhere to put it. And we spend more time at home; having a tidy, decluttered environment is more than just desirable.
So, it follows that most potential buyers will keep an eye out for storage possibilities when viewing a property. Smaller homes need to be inventive and include clever storage solutions such as Ottoman beds, under-stair cupboards and kickboard drawers.
Did you know? New properties in Spain tend to come with designated storage rooms, a welcome space for all that stuff!
All your boxes ticked.
To make sure your new home ticks all the boxes on your wish list for 2021, get in touch with me today. I have over 15 years of successfully finding homes that move people. Let me find the one that moves you.