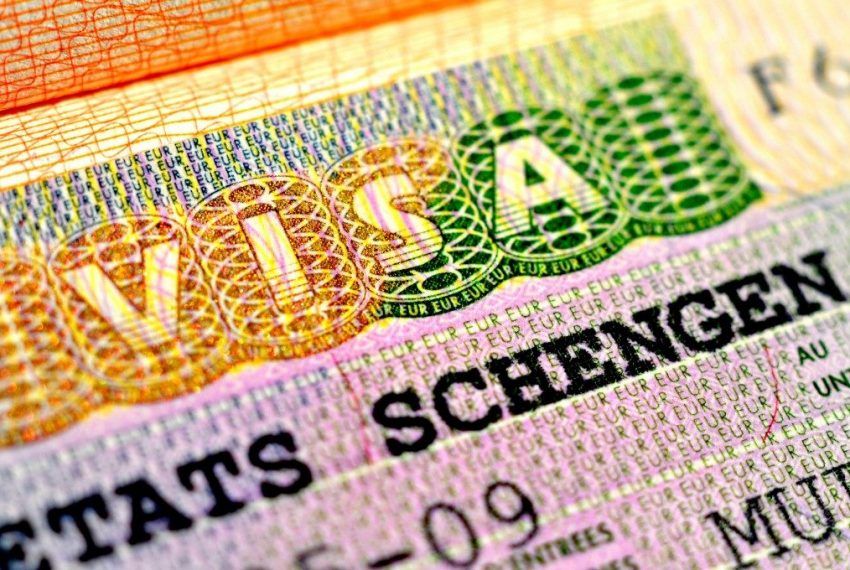 The Spanish Golden Visa is a residency permit that gives the holder the right to stay and work in Spain. Since 2013, it has been offered by the Spanish government to non-EU nationals.
The Spanish Golden Visa allows you to obtain a Spanish Residency Permit for five years extendable to your family. It will enable you to live and work in Spain and travel freely without having to request for a Visa to the Schengen countries.
The most popular option to obtain a Golden Visa is Investing in Real Estate in Spain. The requirement is purchasing a mortgage-free property in Spain of at least €500,000 or spread the price over several properties. 
Read More