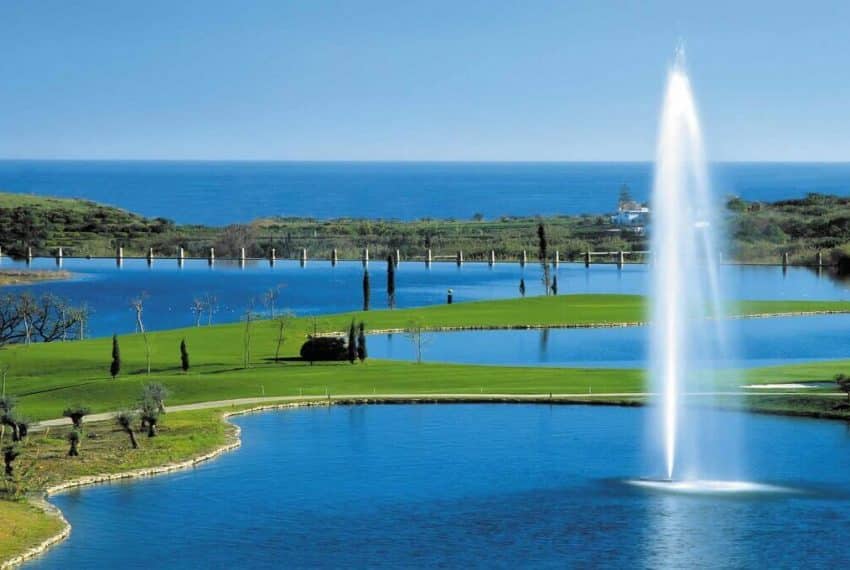 The Best Golf Resorts on the Costa del Sol
The Costa del Sol is located in Andalusia in the South of Spain and is a perfect destination for golf lovers. With the highest concentration of great golf courses in Europe, this area has earned itself the nickname of "Costa del Golf." Golf tourism has been on the rise in recent years and is brimming with possibilities.
The region has a warm climate all year round which is an added advantage since you can enjoy excellent courses and glorious sunshine any time you wish. Andalusia offers over 100 golf destinations, but Cadiz and Malaga are particularly popular with golf lovers.
Malaga
Perhaps it is because of the fantastic location by the Mediterranean Sea that this stunning Costa del Sol region is the top choice for golfers and a great destination to visit.
Los Flamingos Golf Resort is an idyllic choice boasting 4 golf courses as well as a luxurious 5-star hotel. The 4 golf courses have entirely different designs offering different challenges. The Mediterranean views from the resort are also breath-taking.
Marbella Golf & Country Club is yet another hot spot for golf enthusiasts. If you feel ravenous after a long day of golfing you can head to the clubhouse restaurant which offers outstanding cuisine and services.
Cadiz
Valderrama Golf Club is one of the most iconic courses in Cadiz and well-known across Europe. This prestigious destination has taken pride in hosting the Volvo Andalusia Masters and the legendary Ryder cup in 1997.
Best golf resorts on the Costa del Sol
If you are looking for a golf holiday where you don't have to drive to get to the courses then you ought to check out the following golf resorts:
Valle Romano Golf & Resort
Nestled in a stunning location high above Estepona, Valle Romano Golf Resort is a gem worth discovering with high-quality apartments overlooking the golf course. Valle Romano Golf Course is an exceptional 18-hole course fitted out to play host to the most prestigious tournaments. Its design guarantees the satisfaction of amateur golfers while being transformed into a challenging circuit for experts. The resort is just some yards away from the course and clubhouse which has excellent facilities and friendly staff and offers good value for money.
Almenara Hotel
Located in the exclusive area of Sotogrande Alto, this resort is a perfect hideaway if all you wish to do is play golf or relax in the delightful SPA. You can also have dinner in one of its excellent restaurants overlooking the stunning natural landscape. The Almenara Golf Club holds three nine-hole courses, each with unique features and levels of difficulty. It is in an ideal place to explore the most impressive golf courses in the area within walking distance to the hotel and clubhouse.
Looking for property for sell in Costa del Sol? You are in the right place! Contact me here and I will help you.