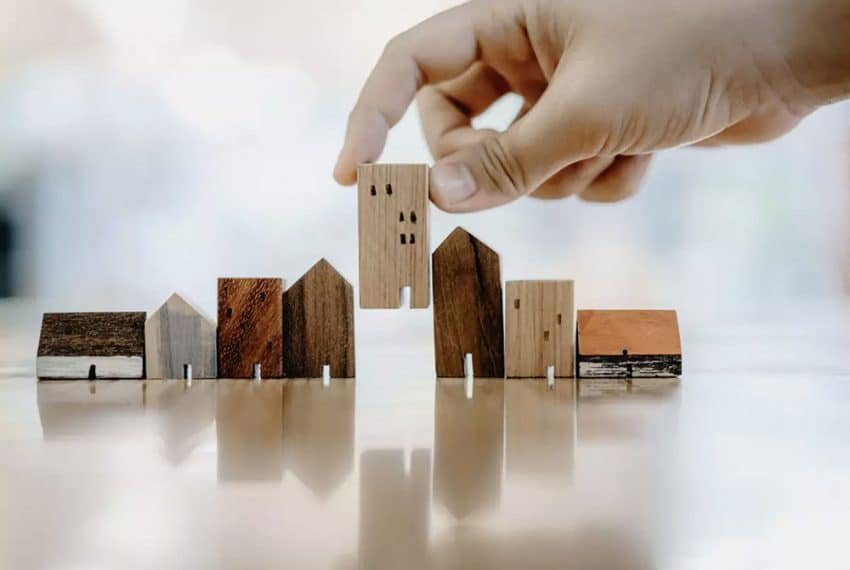 The low down on real estate agents in Spain
With owning a property in the sunshine at the top of many foreigners' wish lists, it's unsurprising to discover that there are plenty of real estate agents in Spain. In some popular second home destinations such as Marbella and Mallorca, you'll find dozens of agents vying for your business.
But just as with any competitive sector, no two realtors in Spain are alike. They differ in their services, their niche markets, their local area coverage, their approach and ultimately, their quality.
Ideally when you start looking for a home in Spain, you'll want the best possible estate agent to be your guide. To help you find her or him, read on to discover:
The different types of real estate agents in Spain
Specialist real estate markets in Spain
What makes a good estate agent in Spain
Different types of real estate agents
In Spain, property selling is an unregulated market and this opens to the doors to unscrupulous practices. However, most agents belong to a professional association such as API and GIPE and therefore adhere to codes of conduct.
Spanish estate agents
They're often well-established businesses with years of experience selling to Spanish clients in the local market. In recent years, some realtors in areas popular with foreigners have expanded their offering, but in general, they cater for Spanish buyers.
Pros & cons: they have good local knowledge but they may not speak your language.
Foreign estate agents
In favourite second-home destinations, you'll find multitude of foreign agents offering services in the local market and often in several languages. It's common practice, for example, for Costa del Sol estate agents to speak English, Spanish, German and at least one Scandinavian language.
Sometimes foreign estate agents in Spain focus on their nationality market such as Russians or British. And some realtors work in association with larger international agencies such as Knight Frank.
Pros & cons: they speak your language but may not have in-depth knowledge of the area.
Real estate property finders
Known as corredores in Spanish and as brokers or property finders in English, these professionals take a different approach to buying property in Spain. They usually work for an individual client to find the home to suit them. To do this, they deal with multiple agents, keep an ear to the ground for new listings and have expert local knowledge. Personal property shoppers are also making an appearance on the Spanish real estate market.
Pros & cons: they represent you but may not have access to the full market offerings.
Specialist real estate agents in Spain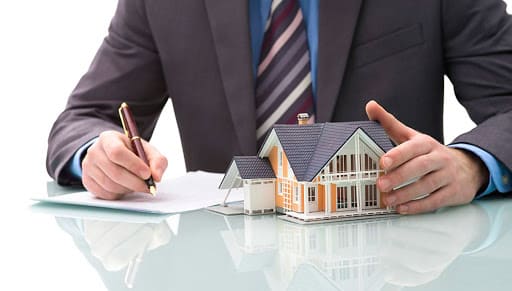 There's a world of property for sale in Spain encompassing all sorts of different types. From residential to commercial via investment property. Or niche markets such as new build developments, luxury properties or buy-to-let.
Many realtors in Spain concentrate on a particular sector of property – for example, some estate agents in Andalucia focus on rural property only. Or some Costa del Sol estate agents are experts in off-plan properties in the area.
Top tip – if you have a particular sort of property in mind – e.g. country estate or new-build luxury villa – it makes sense to choose an agent who specialises in this market.
What makes a good estate agent?
But when you're making one of the most important investments in your life, what ultimately matters is choosing a good realtor. Or even better, the best in the area. To start your search, ask around for recommendations, read reviews on Google and Facebook and then check out the agents yourself.
In your initial contact and conversations, look for the following characteristics:
Trust and confidence
Find out how long the agent has been operational. Read their 'About Us' page and ask yourself how you feel when you've finished reading it. If you feel reassured and inspired with confidence, the chances are that you've found one of the good real estate agents in Spain. If you don't, cross the agent off your list.
A good listener
Does the agent take note of what you're looking for? Do they take on board your must-haves? Are they sticking to your budget?
Local knowledge
An absolute must because without it, you won't have access to the range of options on the market or know whether a property is a good purchase. In large geographical areas, go for an agent with specific local insight. For example, if you've narrowed your choice down to the area between Estepona and Sotogrande, choose Costa del Sol estate agents based in this part of the coast.
Working for you
But the most important thing about using a real estate agent to buy property in Spain is to find one who works for you. One who has your interests at heart and whose aim is to find you the home you're looking for.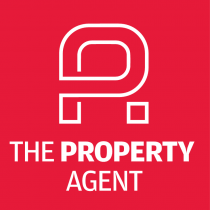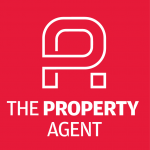 Your Costa del Sol estate agent
At The Property Agent, these values lies at the heart of our services.
Get in touch now to find out how we can find the home to move you.
https://thepropertyagent.es/contact/