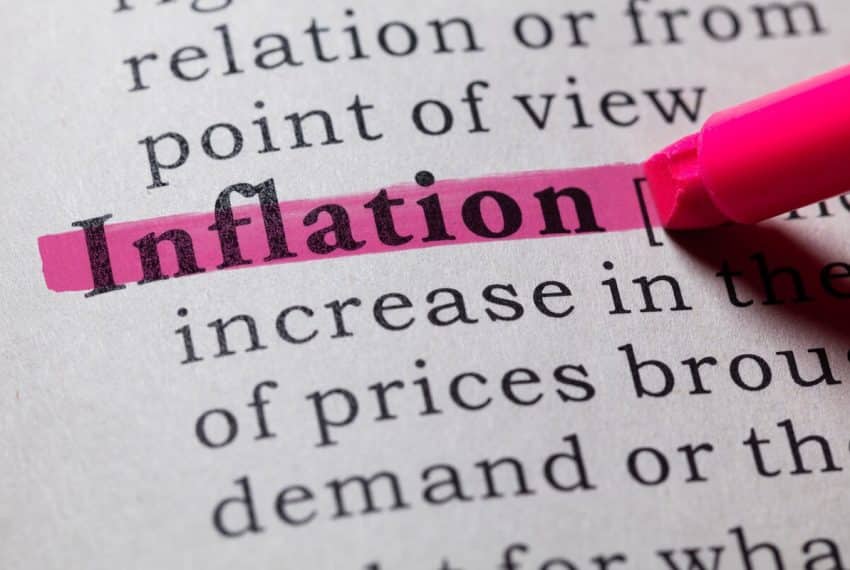 How have property prices been impacted by rising inflation and the war in Ukraine
If you needed a term to describe geopolitical and economic events so far this year, a rollercoaster would be a good one. While 2022 started relatively calmly, the arrival of the Ukraine war and its collateral damage, aka energy and food crises, have placed this year in troubled waters. And at the time of writing, there's no real sign of a safe haven on the horizon.
But what about 2022 in terms of Spanish property prices? How have inflation and Russia's invasion of Ukraine affected them? And perhaps most importantly, what sort of impact should we expect over the remaining part of the year?
Geopolitical and economic background
Real estate worldwide has been one of the few sectors to suffer long-term ill effects from the pandemic. In some countries, such as Spain and the UK, the opposite is true. Property markets are enjoying boom times with buoyant sales and ever-rising prices.
All despite obstacles such as supply chain constraints and rising energy prices that reared their heads in 2021. And the fresh headwinds that have appeared in 2022, such as inflation that skyrocketed across the EU and US making the double-digit cost of living rises a real possibility.
The war in Ukraine has also hit economies hard, impacted energy and food supplies as well as generated deep uncertainty, the nemesis of stock markets. The war is now entering its seventh month and there's no real sign of a lasting ceasefire, let alone an end to the conflict.
All these hurdles should, in theory, put the spanner in the works for property sales. But not so far this year in Spain as the following statistics show.

Prices in H1
The first quarter of this year included more than a month of the Ukraine war and two months of high inflation (March's figure was 9.8%, for example, compared to 1% in March 2021). However, property prices showed no signs of dropping.
The latest report from the Registrars Association finds quite the opposite. Their statistics show that Spanish property prices rose by 4.2% in quarterly terms. Year-on-year figures were 10.61%, the highest since early 2008.
Price hikes were slightly higher for new-build properties. Their value rose by 10.1% in the year while prices for resale homes went up by 8.2%.
Prices in May
Fast forward a couple of months to the latest statistics available. According to the valuations company Tinsa, property prices went up by 1.1% in April and May in monthly terms, and by 7.7% and 8.4% in the year, respectively.
If this trend were to continue, quarterly rises would be around 3.3%. The figure is not much below the 4.2% increase in Q1, leading us to conclude that so far, prices have been little affected.
What's next for Spanish property prices?
Given the events over the last two and a half years, making predictions is a risky business, but Spanish property prices currently have their foundations in four phenomena:

Unprecedented demand
Q1 this year saw one of the busiest quarters in the Spanish property market since 2008. The Registrars Association recorded a 42.2% increase in sales. The figure comes on the back of booming transactions in 2021. Yet sales between January and March this year were 14.1% higher than those in Q4 last year.
The Costa del Sol mirrored Spain as a whole and between January and April, the market registered its highest sales since 2007. The figure equates to 181 properties a day.
Lack of supply
A shortfall in supply is an obvious side effect of this driving demand and it's particularly acute in the new-build sector. Sales of new homes are booming this year and by the end of April, had not fallen below 8,500 a month.
Analysts such as the Association of Developers calculate that Spain needs between 120,000 and 150,000 new homes a year. In 2021, just 108,318 new-build licences were issued throughout the country, a deficit of at least 12,000 units.
And as any economist will tell you, short supply and high demand always translate to price increases, whatever the commodity.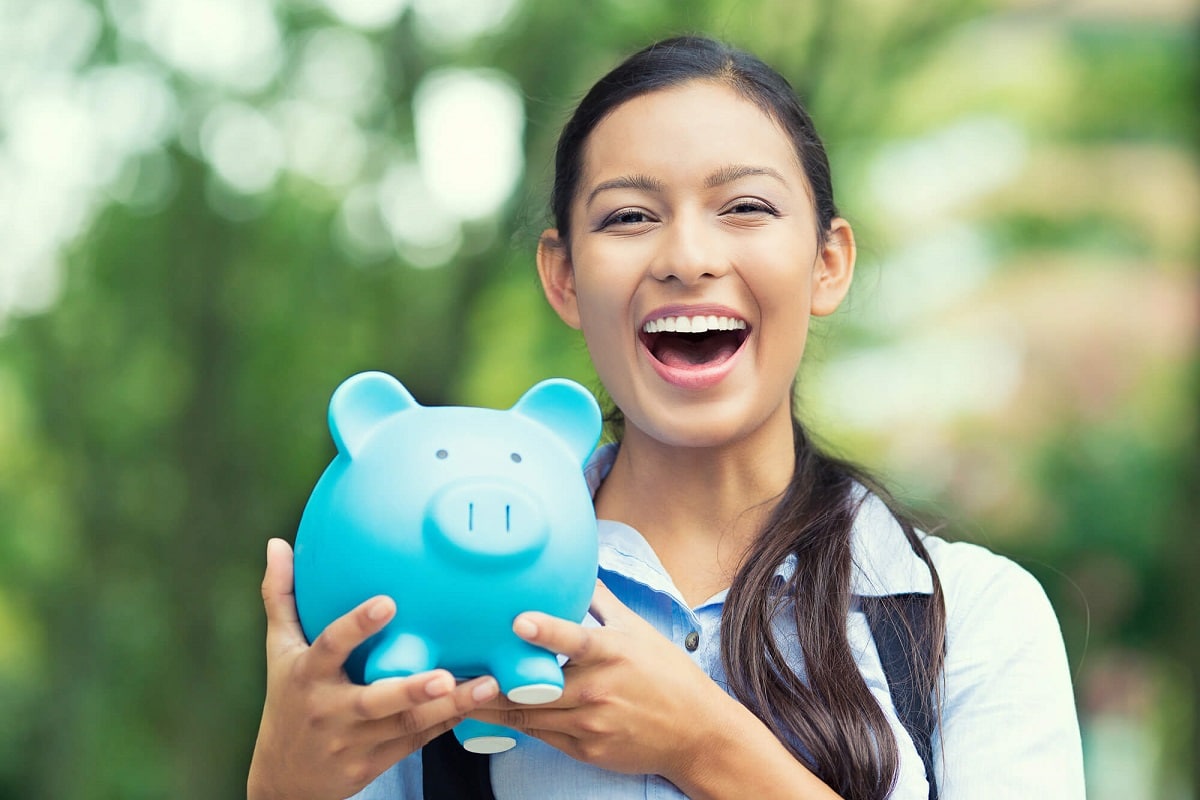 Pent-up household savings
Accumulated savings are also driving the market. It's estimated that from 2020 to 2021, Spanish households saved €75 billion more than they had before the pandemic. This wealth needs somewhere to go and in face of rocky stock markets, bricks and mortar provide a solid safe haven.
The result? Higher demand in a smaller market leads to price increases.
Property investment
Spain property also turns out to be the darling of international investors who have flocked back after the lifting of travel restrictions. Markets such as the Costa del Sol and the Balearics are hot targets, particularly for buyers in higher wealth brackets. This demand is also pushing up prices.

And the rest of 2022?
As we've seen above, the ingredients behind the recent hikes in Spanish property prices remain in the marketplace. This situation would lead you to expect a continuation of the upward trend over the next few months.
However, since life is so volatile at the moment, it's worth looking at different possibilities:
Scenario A
The EU stops buying oil and gas from Russia altogether leading to an even sharper rise in inflation and interest rates.
Probable result: demand for the property could slow and prices temper their upward trend as a result and the dreaded "R" word becomes a reality.
Scenario B
Geopolitical tensions drop in Ukraine and energy and food supplies resume a steadier trajectory.
Probable result: Spanish property prices would continue their upward trend.
Scenario C
Inflation stays at almost 10% and as a result, the European Central Bank pushes up interest rates to 1%.
Probable result: more expensive mortgage loans would probably put the brakes on demand and prices would subsequently take on slower dynamics.
Scenario D
Any of the above happens, but all the market dynamics of high demand, short supply, accumulated savings and investor interest remain in place.
Probable result: more steady price rises.
Bottom line? We don't see any real signs of prices going down this year.
Research sources:
INE property prices Q1 2022 https://www.ine.es/daco/daco42/ipv/ipv0122.pdf
INE property sales April 2022 https://www.ine.es/daco/daco42/etdp/etdp0422.pdf
Registradores Q1 2022 prices and sales https://www.registradores.org/documents/33383/1181487/ERI_2022_1T.pdf/6cc18c13-84f6-96a6-e1cd-cf19c057bda2?t=1652339481618
Tinsa https://www.tinsa.es/servicio-de-estudios/imie/general/tinsa-imie-mayo-2022/
Contact me today and let's start the process of finding your dream home in the Costa del Sol.