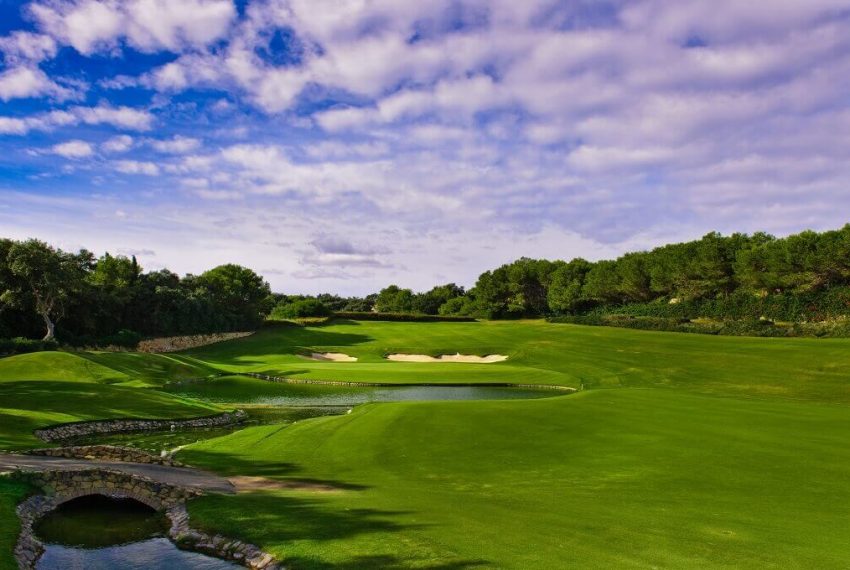 Sunshine, golf & good food at the Costa del Sol
In winter, while the rest of Spain and Europe is cold and covered with snow, here in Southern Spain we have mild temperatures. Perhaps it is one of the reasons why many of our northern neighbors come to spend part of their long, cold winter months here, on the Costa del Sol.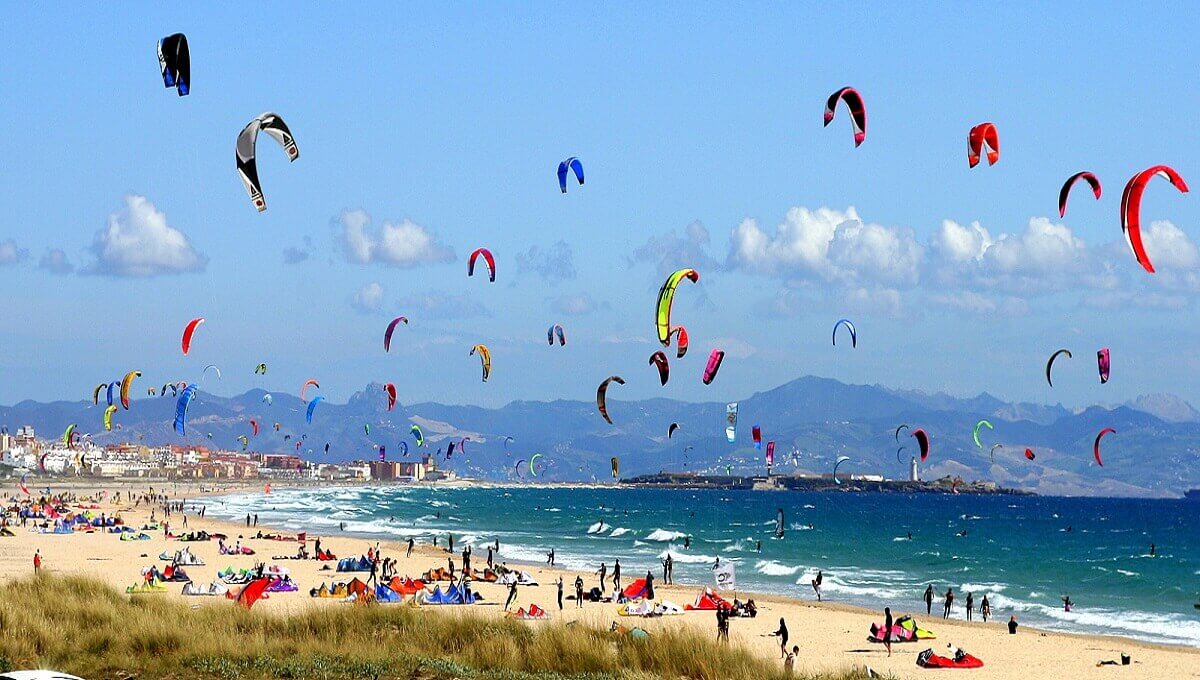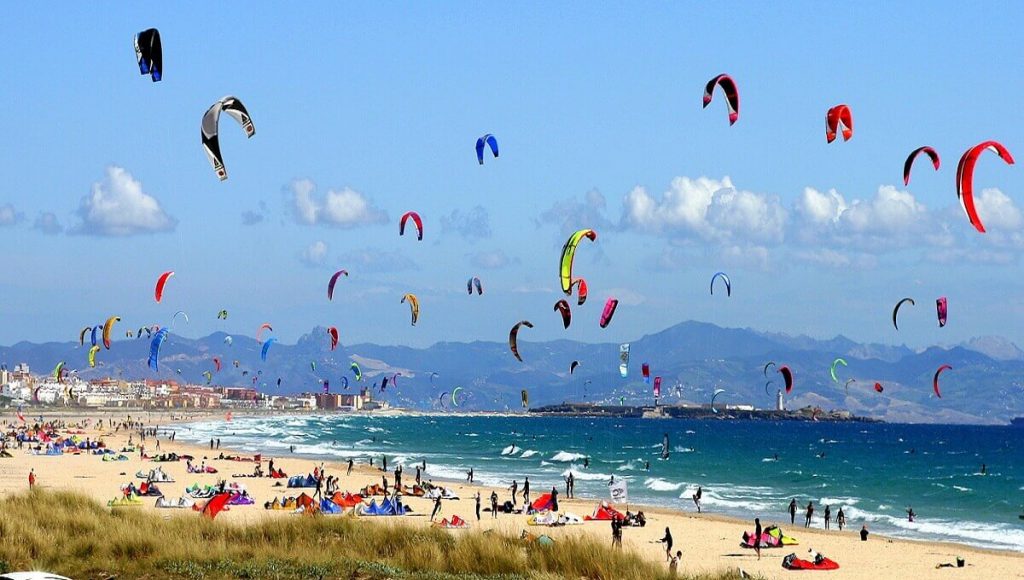 We have more than 300 days of sunshine a year, allowing us to enjoy long walks along the quiet Mediterranean beaches and even practicing a wide range of outdoor sports. In summer, places like Marbella, Puerto Banus, Estepona, and Sotogrande offer an ostentatious social scene, acclaimed by many European and Hollywood stars, including famous sports personalities, blending with the unique and relaxed Spanish lifestyle.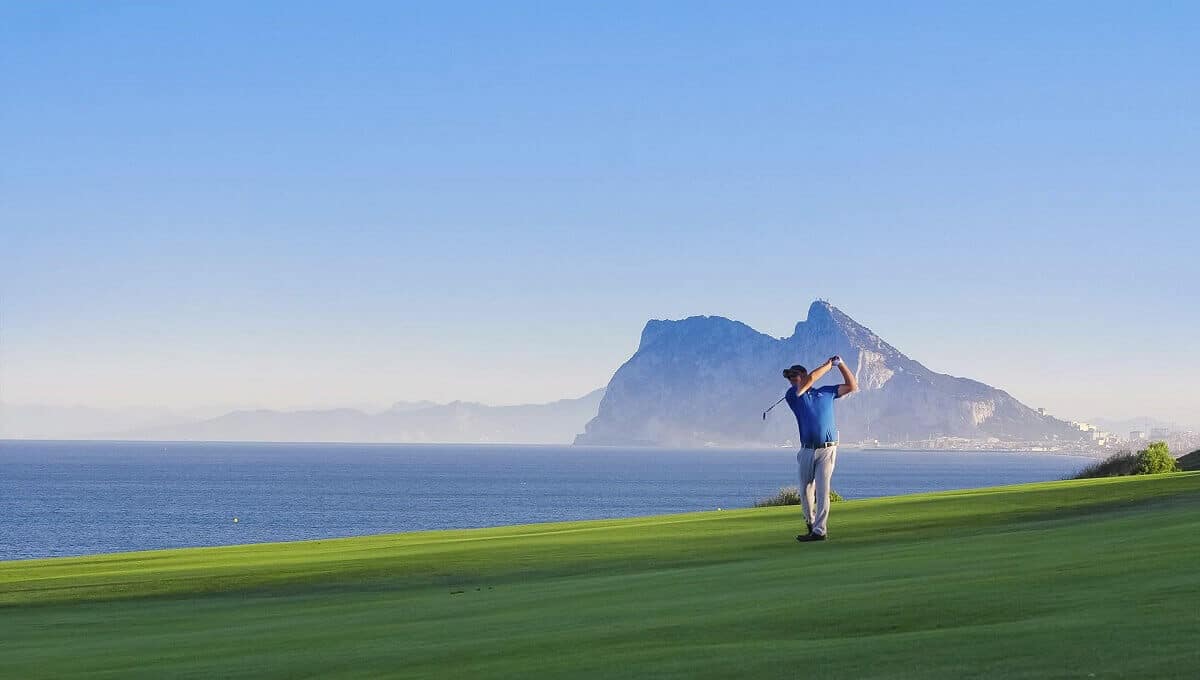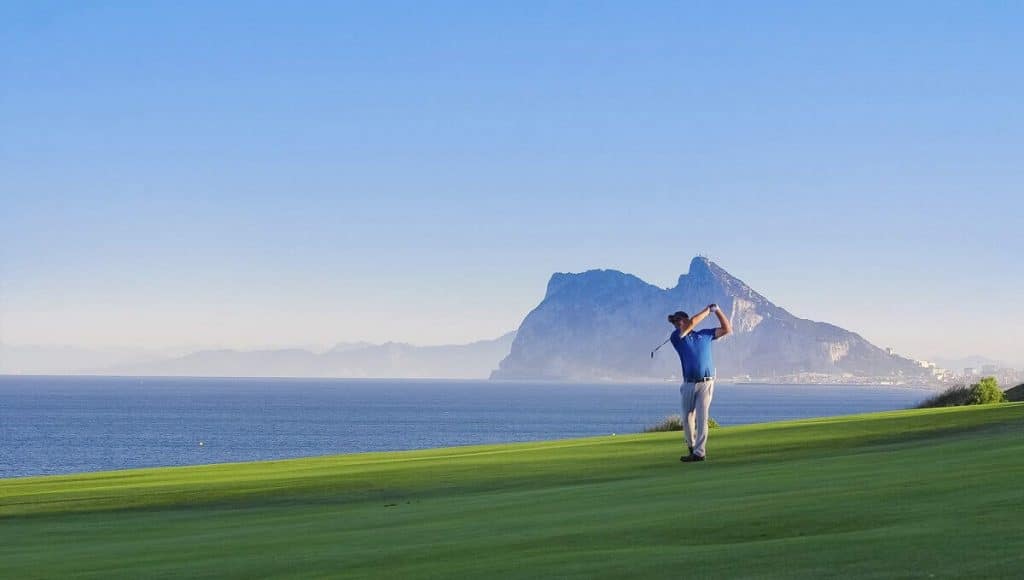 On the Costa del Sol we benefit from fantastic infrastructure, an excellent road system, first-class medical services, international schools, luxury shops, and of course … numerous golf courses along the coast, clearly a reason to be called Costa del Golf. In addition, we have excellent airport connections. To the East, we have the international airport of Malaga and to the West, we have the airport of Gibraltar. Both offer daily flights to major international cities.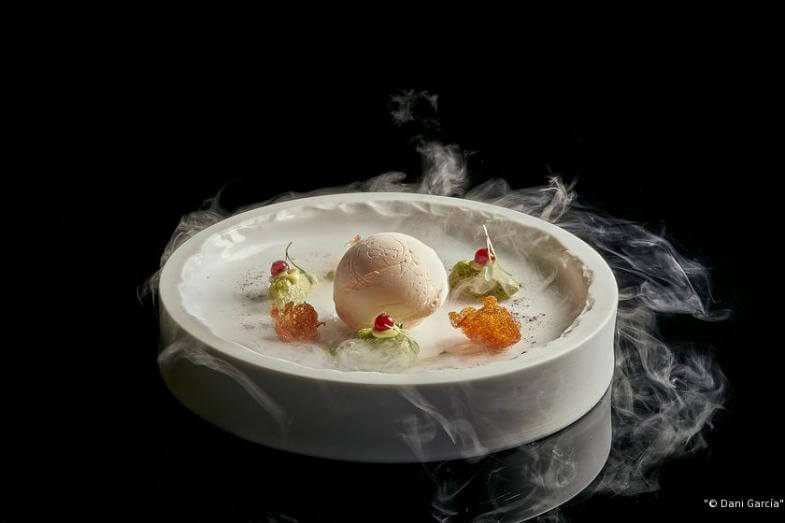 No less important is the culinary offering … which is impressive. The Andalusian cuisine is marked by traditional recipes, although innovation and avant-garde are becoming popular, reinventing traditional food with the use of new textures and presentation. Balancing between modernity and tradition, the Andalusian cuisine is now considered at the same level as the most prestigious international cuisines.
In a few words, the Costa del Sol is simply a modern-day paradise where you could be living now; come and experience it for yourself.
If you're looking for a holiday home, golf property or permanent residence on the Costa del Sol, there is a great choice for you. Contact me and I will be delighted to help you find your new home in Spain.