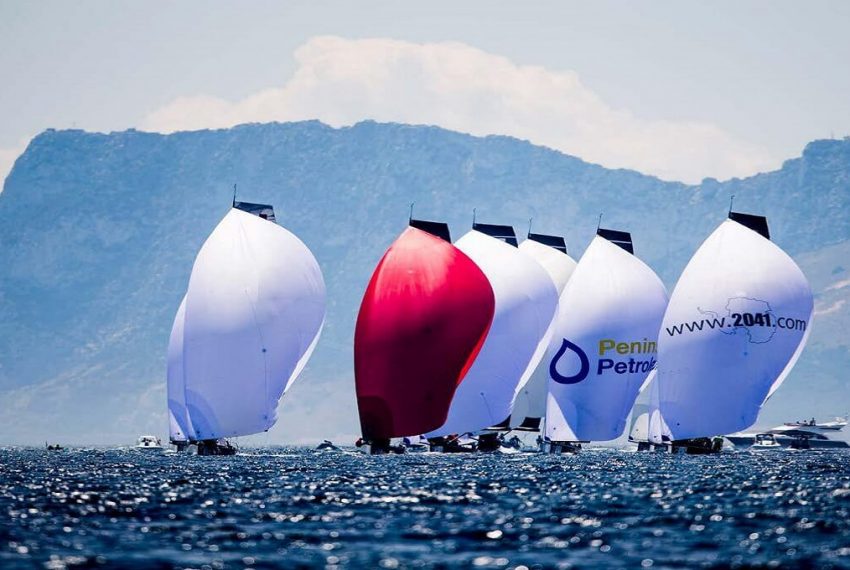 Sotogrande and La Alcaidesa are back in the game – Market trends
The Spanish property crisis it's safe to say is behind us, and Spain is once again the favourite choice of international investors. In the province of Cádiz, Sotogrande and La Alcaidesa are two shining examples of the recovery.
Sotogrande
When we mention Sotogrande, we are talking about one of the most exclusive holiday destinations in Spain. It is divided mainly into three areas: Sotogrande Alto, Sotogrande Costa, and Sotogrande Port. Each of these areas has its unique character; however, exclusivity and luxury are equal in all of them. Currently, there are several exciting projects under construction in Sotogrande.
Sotogrande Alto is in full expansion, new residential projects such as La Finca or Senda Chica, and leisure projects such as the renowned The Beach in La Reserva, are attracting people in their droves to this part of Sotogrande. The Sotogrande International School, the equestrian center, and the four internationally renowned golf courses add even more prestige and importance to this part of Sotogrande.
On the other hand, Sotogrande Port is the place chosen by the British Developer Taylor Wimpey to invest more than 23 million euros with the launching of "PIER 2", a new residential complex of contemporary style located on the Marina, one of the most sought-after areas in Sotogrande. During the summer months, the marina turns into a bustling cosmopolitan mix of fine dining, street markets and tapas bars.
La Alcaidesa
When we talk about La Alcaidesa, we are referring to a well-sheltered paradise, surrounded by natural parks, two golf courses, and endless blue flag beaches. La Alcaidesa is just 20 minutes from Gibraltar, which makes it the ideal place to live permanently or to investment with excellent rental potential.
La Alcaidesa is divided into two very different areas: the "Old Alcaidesa" where the heart of this urbanization is located with its bars, restaurants, hotels… and the "New Alcaidesa" where we find most of the recent modern developments. This area has been chosen again by the Spanish developer Manderley to launch "The Links II", the second phase of "The Links", where fabulous views and high-end finishes are its key selling points.
Furthermore, there are several brand-new developments, offering a wide selection of apartments and townhouses ready to move into. These homes enjoy high-quality finishes, beautiful views, and at very competitive prices. If you would like to find out more about these homes, please click on Nueva Alcaidesa, Terrazas de Alcaidesa, or La Marina.
Today, in Sotogrande, the peak rental in high season ranges between € 8,000 and € 12,000, while in La Alcaidesa it varies from € 3,600 to € 7,000. Both locations benefit from excellent connections to the airports of Malaga, Gibraltar, and Jerez, as well as to towns such as Puerto Banus, Marbella, and Tarifa. Sotogrande and La Alcaidesa are both very attractive to investors and offer superb all year round returns.
If you are interested in knowing these areas and investing in a new home, do not hesitate to contact me.