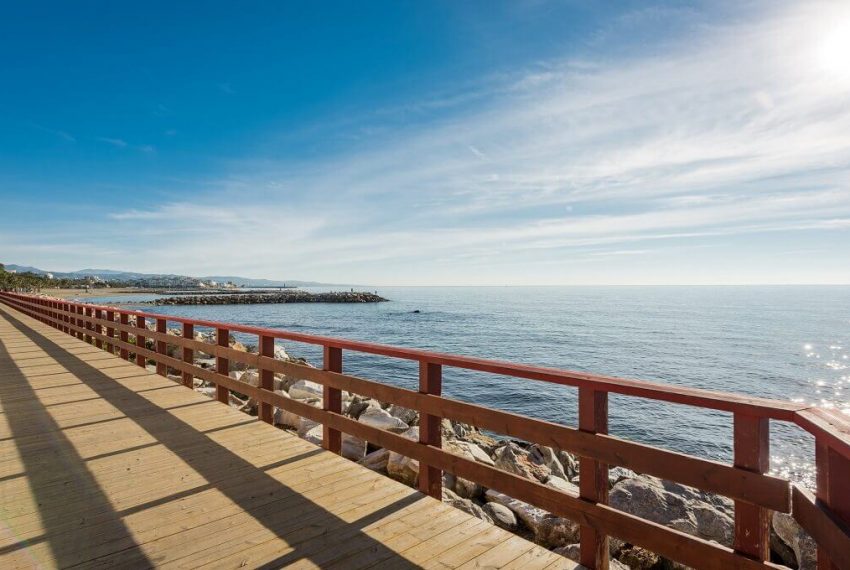 Senda del Litoral – The path connecting the Costa del Sol
Imagine having a walk along the entire seafront of the Costal Del Sol on a sun-drenched path surrounded by astounding views of the blue Mediterranean Sea.


Senda del Litoral, the coastal path that connects towns along the Costa del Sol
Senda Del Litoral also known as Malaga's coastal path is a fascinating project started by the county council. It involves an impressive number of government bodies like the Andalusian Government's department of the environment and Territory planning, fourteen coastal municipalities, the administrative unions of coastal towns and the Ministry of Agriculture, food and the Environment for coast and sea, that have all come together to make this project a reality.
Malaga boasts about 180km of beautiful coastline which soon you'll be able to ride or walk along via series of paths beside the sea which will take you from town to town all the way along the Costa Del Sol.
The coastal path is a grand tour running from one end of Costa del Sol to the other, from Manilva to Nerja, including the towns of Marbella and Estepona. A stunning journey that takes in cliffs, beaches exceptional landscapes and promenades.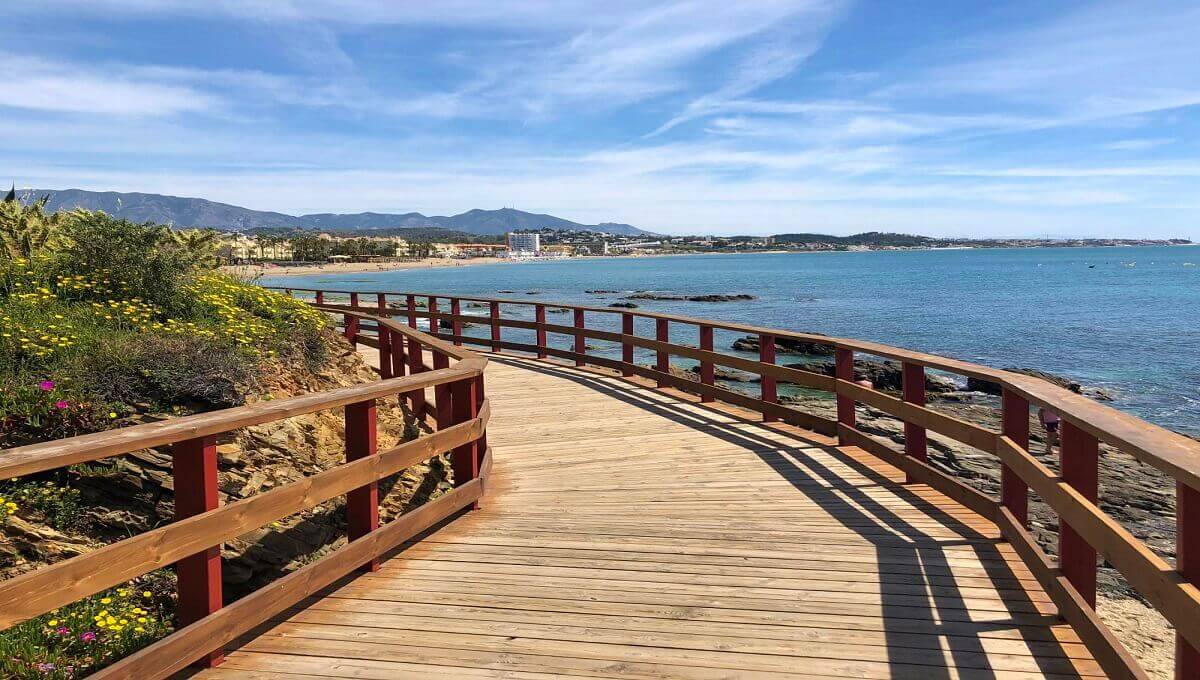 The projected 163 km path is expected to be a great tourism attraction once completed, and you'll be able to explore the terrane by foot or by bike.
The path is anticipated to bring plenty of growth to the local economy as it will link all the coastal towns from Nerja to Manilva bringing a different type of tourist, attracted by outdoor activities like hiking.
The project goes hand in hand with another circular route called the "Great Malaga Path" which stretches throughout the entire province.

Cyclists
Cyclists rules vary from one location to the other; for instance, in Mijas Costa cyclists aren't allowed on the boardwalks on weekends, in Estepona, cyclists aren't allowed on the promenade full stop. In Marbella, cyclists must maintain a 10km/hr speed and give way to pedestrians.
The completion of Senda Litoral is expected around 2023.
Looking for property for sale in Costa del Sol? Contact me today