Costa del Sol Property Market 2022 – Overview
Costa del Sol Property Market 2022 - Overview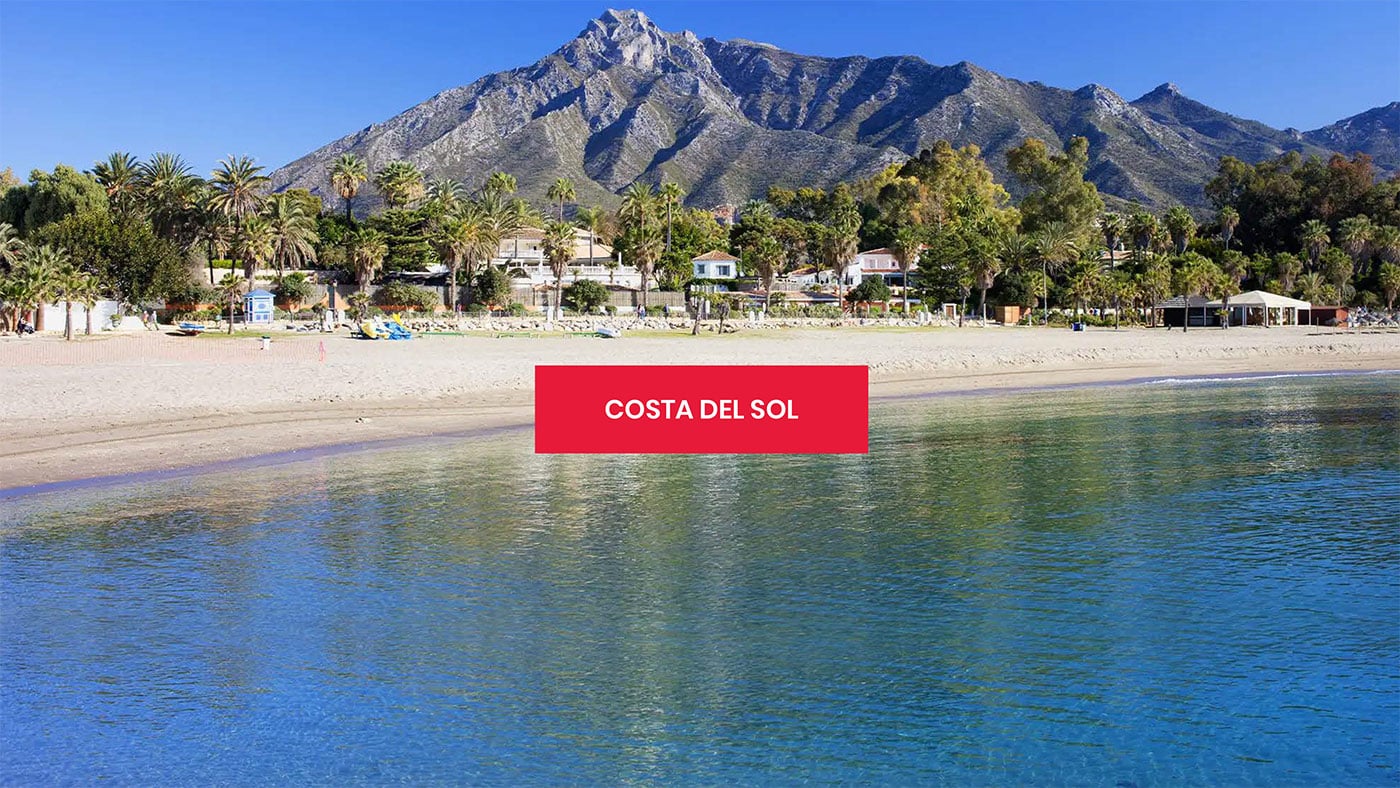 Where to invest on the Costa del Sol in 2022?
Unlike other sectors of the economy, real estate on the Costa del Sol fared reasonably well in 2020. Although asking prices dropped slightly, market analysts believe that they will gradually regain ground throughout 2021. Prices have gone up 36% since Q4 2014 when they fell to their lowest ever and currently stand at 13.13% below their highest in Q3 2007. Covid-19 restrictions meant that sales also fell, although only by 18% in the year to November. Furthermore, the area registered the second highest rate of sales per 1,000 inhabitants in Spain behind just Alicante. New-build construction along the coast has its focal points in Malaga and Estepona and there are currently around 200 new developments in progress.
Population growth continues with a younger profile among new residents. Over 65% are aged between 16 to 64 and as a result, the Costa del Sol has seen an increase in new businesses. The number of self-employed people in 2020 went up by 1.9% in Malaga, ahead of the national average. (source)
To read the complete guide, download the Market Report below.
Download the Costa del Sol Investors Guide 2022
Receive our latest 2022 property market overview report that covers key locations of the Costa del Sol on 18 pages.
As featured each month on trusted industry platforms like: