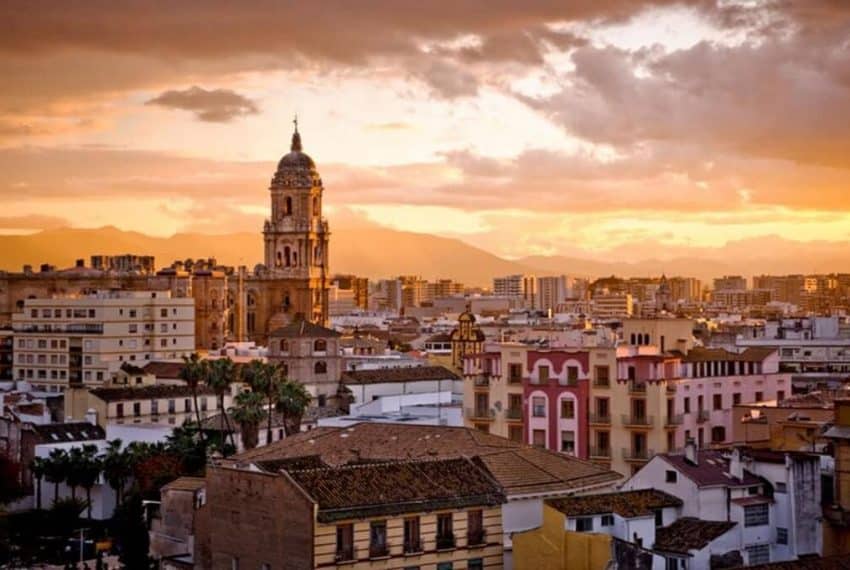 Malaga City | 5 Awesome things to do
It's fair to admit that Malaga City is one of the most overlooked tourist spots in the world as many people only transit via the port city to other more popular destinations around Costa del Sol. But this has changed in the recent past more tourists can now look at Malaga as a treasure trove and a desirable holiday destination.
Talk of sandy beaches, temperate climate all year round, incomparable culinary experience plus sizzling flamenco performance the city has it all not to mention its accessibility and closeness to other amazing towns like Marbella (61 km), Estepona (90 km) and Sotogrande which is about 106 km. It's one of the world's oldest cities and stands with a rich history that will take you back in the time and leave you in complete awe. Check out some awesome things to do in this awe-inspiring Spanish city.
Alcazaba
1- Explore the famous Alcazaba and Castillo de Gibralfaro – As long as you're in for some hiking these two attractions in Malaga will give you a breath-taking view of the city and the Mediterranean Sea. These strategically located medieval are magical whether you visit at night or daytime. Take time to wander through the courtyard and gardens of Alcazaba fortress and later climb the ascent which is a bit steep but totally worth the hassle to have the best viewing point of the whole city. On top of fantastic views and plenty of picturesque points, the history is deep and interesting to read about. Both Gibralfaro and Alcazaba have free entrance on Sundays as from 2 pm.
Botanical Gardens
2-Take a picnic to La Concepcion Botanical gardens – If you love nature and flora, then this little hidden gem will warm your heart. The old part of the gardens being particularly impressive giving you a real sense of being in the depths of a real jungle. This is a perfect place to unwind taking a break from the city and from dodging traffic.
Picasso Museum
3- Learn more about Picasso at the Picasso Museum – it's possible you've encountered some of Picasso's work but I bet not close to the range you'll discover in Picasso Museum. The Museum features the great art of Picasso as he's a son of Malaga city. Most of the works featured were kept private within his family and includes paintings, ceramics, and sculptures. The audio guide will help you better understand the Picasso's individual artwork on display as well as his career. The museum is big enough for you to get the whole overview of his work and there are excellently written explanations in each room so you don't miss a thing.
Bites
4- Eat some grilled sardines – one of the coolest and unusual things to do in Malaga is enjoying sardines by the sea. It's a typical local dish and you're likely to find it in every Chiringuito (beachfront restaurant and bar). The sardines are freshly caught from the sea and Malaga's oldest neighborhoods of Pedregalejo are famous for the best-grilled sardines.
Drinks
5- Mingle in Mitjana square – lastly yet importantly, you can end your day and soothe your evening at Mitjana Square. This is a great place where the tourists and the locals hang around in pubs, bars or on the streets. Worth going off the usual and beaten track to experience lively nightlife as you socialize and learn more about the history of the city directly from the locals.